Creating Church Events That Soar
There's nothing quite like spending time and budget on an event that is poorly attended. We live in a culture that is always looking for something to do. Something to attend. Somewhere to spend their family time. So when our churches put an event together and it is poorly attended or misses its target audience […]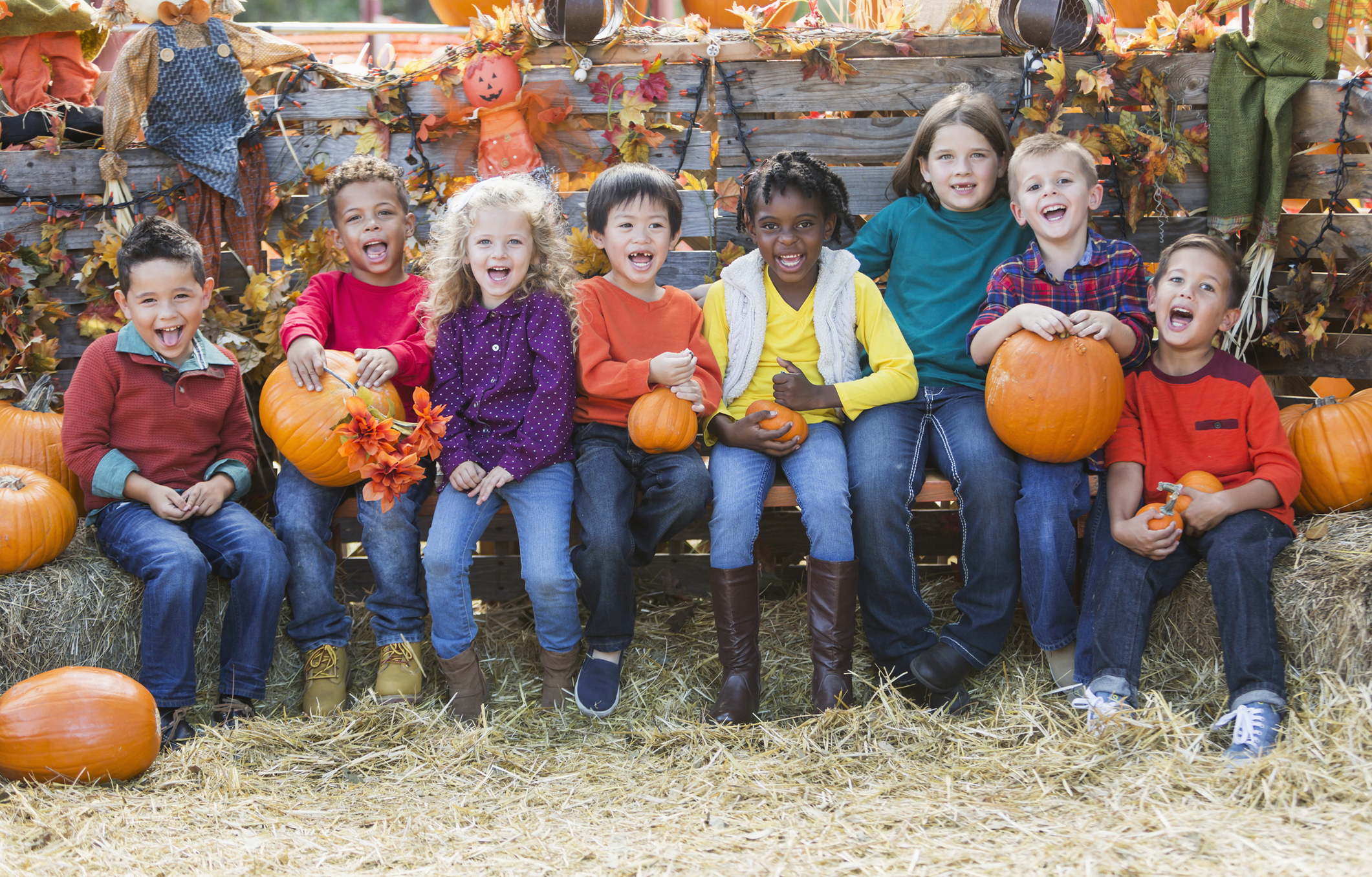 There's nothing quite like spending time and budget on an event that is poorly attended. We live in a culture that is always looking for something to do. Something to attend. Somewhere to spend their family time. So when our churches put an event together and it is poorly attended or misses its target audience it can leave us feeling defeated and frustrated. If we knew the secrets to plan an event that will succeed, I believe that no one would take a loss in this area ever again. These losses are costly. How can we ensure that events are successful and reach the communities we desire to serve? How can we ensure the party we've planned is one people will attend? Here are a few potholes to fill to ensure your attendees don't fall in and miss the festivities.
Every event needs someone on the team that is detail-oriented.
The devil is in the details and he'll ruin your event with them if he is allowed. Every event should have a purpose and activities that align. Is the event for fun, outreach, or evangelism? These can be separate or co-exist but the goal needs to be really clear and the purpose protected from vision drift. The purpose of the event will dictate the location, time, budget, day and every other component that needs to be organized. There is one detail that is often forgotten and one in which we have no control—the weather! If you are having an outside event, always make a plan B for inclement weather. Use as much data as you can to gauge things like temperatures, but when it comes to rain and snow—or if you happen to live in Arizona like I did where there's extreme heat—make sure you have a plan in place to bring an outdoor event inside.
Make sure the event fits your community demographics.
If you are in a rural area with lots of seniors, consider the number of people that might engage a back-to-school event. In contrast, if you are having a senior event that is in the middle of a community with growing family demographics, consider the amount of time and resources you might want to put toward kids and students. Know your audience and reach out to them. Sometimes events fail because we are trying to create something that doesn't meet the needs of the audience. Bend toward the audience without trying to make them bend toward the church.
Don't give up! Successful events often grow over time.
Make sure your event is a dependable benchmark in the life of the community. If the event only happened once, it might need to happen a few times before it picks up some traction. Don't let it go just because the turnout was low the first time. If the event fits your demographic, was planned, marketed, and executed well then give it some time to grow. People respond to word of mouth advertising more readily than anything else. Events are no exception. Give your attendees a chance to get the word out.
Events, when they are well connected to the life of the community, executed predictably, and carried out excellently, they can be great on-ramps for people to connect with faith and your church. When they are not, they can have the opposite effect. Make events attractive and leverage those opportunities to influence others.
Read more on this topic:
https://orangeblogs.org/orangeleaders/2018/10/09/thinking-christmas-now-impact-community/
Follow Us
Stay connected to us and be the first to know about exclusive deals and upcoming events.