What I've Learned About Being a NextGen Pastor
A year and half ago I transitioned from middle school ministry into a role as NextGen Pastor. I immediately began asking, "What does this look like?" Since that time, I've asked that question and have heard it asked countless times. Just a few days ago, I was talking with another Family Pastor before Orange Tour […]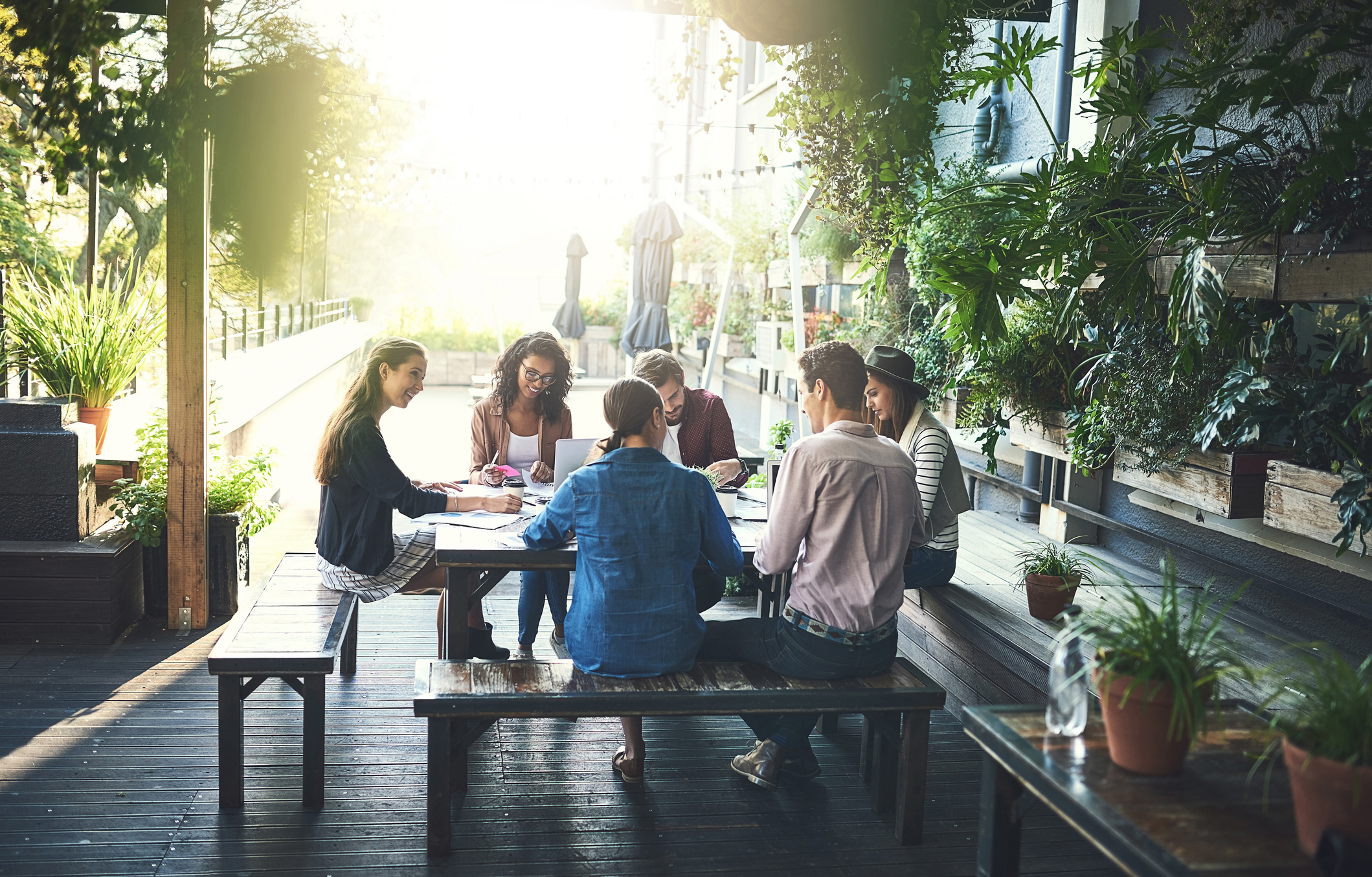 A year and half ago I transitioned from middle school ministry into a role as NextGen Pastor. I immediately began asking, "What does this look like?" Since that time, I've asked that question and have heard it asked countless times. Just a few days ago, I was talking with another Family Pastor before Orange Tour and she was asking, "So what do you do every week." Another new NextGen Pastor asked the same thing days earlier online, "What do you spend most of your time on?"
My first answer: "Meetings. So, so, so many meetings."
It's true, I have way more meetings now than I did before. But that's not all there is, there are a few other key things that I've found myself spending my time on that are absolutely essential for us.
Fight for Alignment
Alignment takes work, lots of hard work. And as much as we wanted to be aligned before "going NextGen," we weren't. Alignment takes work, not only because of the work to have a common strategy, but because it's often challenging to turn two teams into one. Alignment requires having the difficult conversations. Alignment means building trust. Alignment means getting student ministry and children's ministry in the same room and dreaming together.
Before we became a NextGen team, we weren't ever intentionally trying to work against each other, but we didn't have to work together. Now, we're in it together. And we're better together. We're one team with a common strategy, and my role is to keep us aligned and healthy.
Guard the Strategy
No matter how much our staff owns the strategy, somebody has to guard it. Emails, phone calls, event planning, mission trip details, volunteer holes . . . the list is endless. The tactical requirements of making ministry happen make it really hard to consistently think about the strategy.
Because it's hard to be both tactical and strategic at the same time, I protect the strategy. Our team all owns the strategy, by it's my job to keep it out in front. It's my job to look for the connections and opportunities that could be missed. It's on me to make sure the strategy doesn't get lost. If somebody doesn't guard the strategy, the strategy will get lost.
Keep Parents the Priority
Student ministry people spend most of their time with teenagers or adults who are investing in the lives of teenagers. Children's ministry people spend most of their time with kids or adults who are investing in the lives of kids. No matter how much we might want to partner with parents, the reality is that most of our time ends up being invested in other places.
On our team, I have the opportunity to make sure we are always keeping parents a priority. I don't spend most of my time with kids or teenagers. I spend most of my time with staff and the volunteers who invest in kids and teenagers. This allows me to keep parents a priority for the whole team. It allows me to make sure that we don't just give handouts to parents, but we find ways to build a partnership with them.
If there's not somebody specific who has the primary responsibility to keep parents the priority, they won't ever become a priority.
And because of these important tasks, I go to a lot of meetings. But it's worth it.
Read more about this topic:
https://orangeblogs.org/orangeleaders/2016/10/03/what-exactly-is-nextgen/
Follow Us
Stay connected to us and be the first to know about exclusive deals and upcoming events.