What You Lose When You Widen the Circle
One-on-one connection with kids about their faith is, without a doubt, my favorite part of being a kids' pastor. It's within these conversations where I'm given a front-row seat to God's grace and goodness in their young lives. Now, don't get me wrong. There are certainly days when getting a child to open up about […]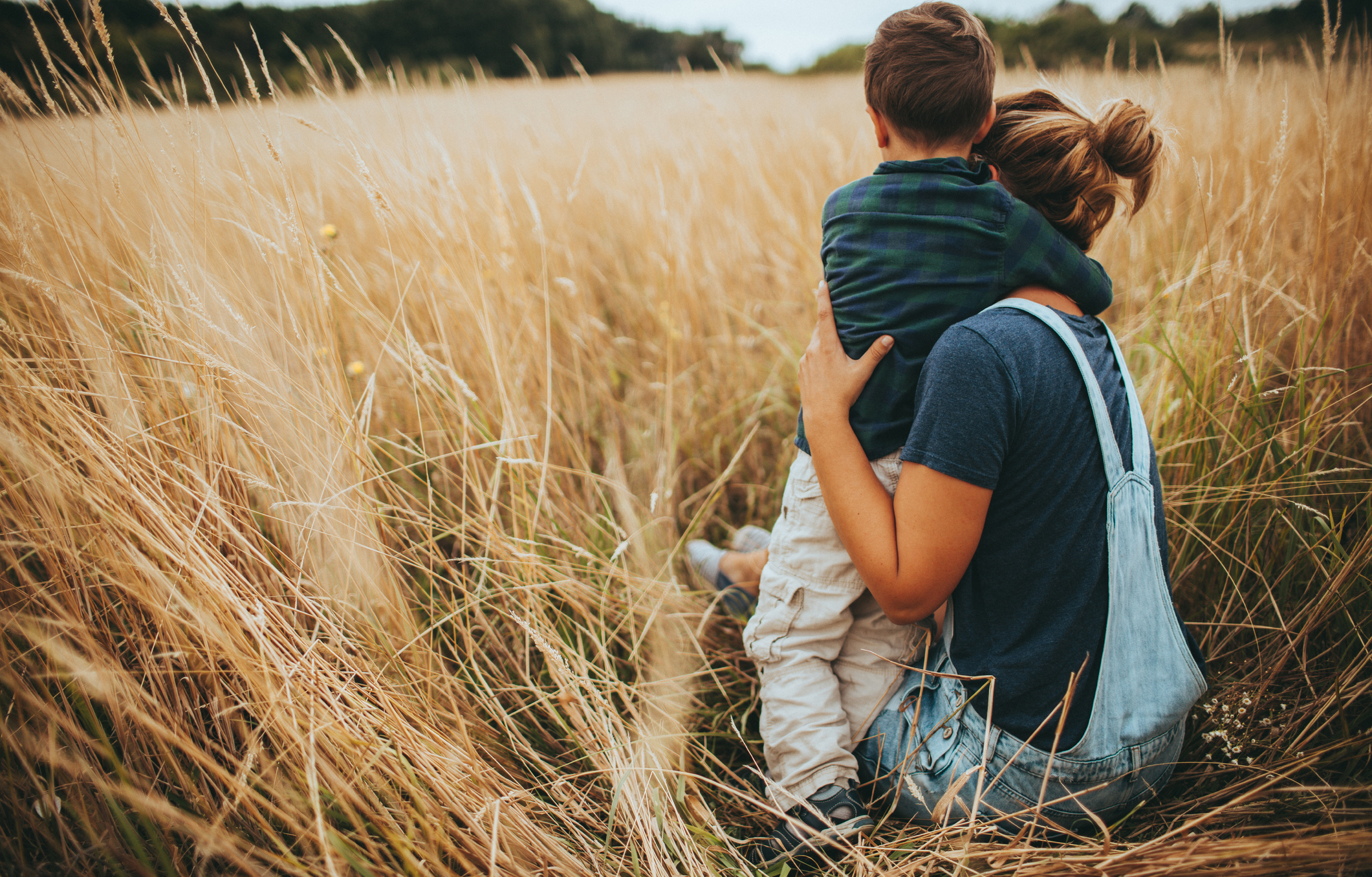 One-on-one connection with kids about their faith is, without a doubt, my favorite part of being a kids' pastor. It's within these conversations where I'm given a front-row seat to God's grace and goodness in their young lives. Now, don't get me wrong. There are certainly days when getting a child to open up about their personal faith journey is a struggle. But more often than not, kids have a beautiful way of articulating in their own words how Jesus is making a difference in and around them. That was certainly the case when I met with a mom and her 10-year-old son, Mason, one afternoon to talk baptism.
During our time together, I learned that Mason was only a year old when he began attending our church with his family, which included his seven-year-old brother, Michael. Having just relocated from Florida to Texas, connecting to a faith community was a top priority for them. But this desire did not come without reservation. Michael had been born with multiple disabilities and medical conditions, including an auto-immune disorder that would almost take his life several times. Given the degree of trauma and level of unpredictability, it isn't any wonder why families comprised of those with special needs avoid church all together.
It would take a great deal of trust and vulnerability for Mom and Dad to widen their family's circle enough to nurture authentic community in their lives.
As I listened to Mason share his story, I was instantly struck by how great of an impact his brother's now 16-year battle had made on his developing faith. Michael had survived long past the five-year life expectancy he was given by doctors at birth, and with each passing year, and each life-threatening surgery, Mason's faith only deepened as he saw God perform miracle after miracle in his brother's life. There was no doubt in my mind that Mason was ready to take this next step.
Next, I asked Mason a few questions to learn how we could make his baptism celebration as memorable as possible.
"What part of your story would you like to share during your baptism?"
"Who would you like to invite?"
And my favorite question of them all: "If it were up to you, who would you like to baptize you?"
Mason immediately shot me a puzzling look. That last question always catches kids and parents by surprise. Our church has had a long history of allowing anyone to baptize as long as they love God and played an integral role in shaping the faith of the person being baptized. This means that sometimes it's a pastor, and other times it's a parent, grandparent or small group leader. I continued.
"Mason, I want you to think of one person in your life who has taught you about what it means to follow Jesus. Someone who has been there for you during good times and sad times. Someone who has shown you the love of Jesus and whose life encourages you to. . . ."
Mason interrupted my heartfelt speech and replied, "Mr. Kirby!" Tears immediately began to form in the corners of his eyes while Mom let out an audible gasp. It was clear she was caught off guard and began to choke back tears of her own.
Mr. Kirby was one of the founding members of our church's special needs ministry, which has been long-known for being deeply committed to not only caring for children with disabilities but their siblings as well. The unofficial "grandpa" of this community, he was the first person Mason's family met at church who made them feel known and gave them a place to belong. Mom remembers Mr. Kirby (or Mr. Curvy as Mason liked to call him) taking her two young sons by the hands on that first day ten years ago, and the three of them had been inseparable ever since.
In Parenting Beyond Your Capacity, Reggie Joiner and Carey Nieuwhof write: "Children need more than just a family that gives them unconditional acceptance and love; they need a tribe that gives them a sense of belonging and significance."
I listened closely as Mason shared how he'd long admired Mr. Kirby's dedication to his family in the wake of his brother's illness. Playing games with them at support group, summer trips to Joni & Friends camp, countless hospital visits and soul-stirring prayer circles around the rhythmic hiss of ventilators. Mr. Kirby had willingly stepped into this family's circle during one of the messiest seasons of their lives and, just by the simple act of showing up, Mason's faith was impacted forever. Even when health issues began to prevent Mr. Kirby from serving two years prior and he couldn't be as physically present, the spiritual impact he had made was evident. He was Mason's first choice to share in this important milestone. And a few minutes later, when it was time to make that phone call, a stunned and emotional Mr. Kirby whispered, "I'd be honored."
Though it was clear to Mom how great of an impact Mr. Kirby had on her eldest son's life, it wasn't until this moment that she had come to realize the depth of love and respect her youngest had for him. Simply by proximity, Mr. Kirby's influence unexpectedly reached beyond Michael to engage Mason in a bigger story, too. A story that would change both of their futures for the better.
For ministry leaders, encouraging parents to "widen the circle" involves reminding them that though they are the greatest influence in a child's life, they are not the only influence a child needs. But we also have to remember this is not easy and not without sacrifice at times.
To widen the circle, a parent might have to let go of the comfort found in hiding in dark or painful circumstances and allow themselves to be fully known.
To widen the circle, a volunteer might have to trade in their own desire for a clean, predictable serving experience for the messy one God has placed in front of them.
To widen the circle, a church might have to forfeit opportunities traditionally reserved for clergy so that those within the real circle of influence can win.
While there may be some loss involved in widening the circle, families and church leaders realize that what they gain is so much more valuable: an unstoppable tribe overflowing with potential to make a lasting impact across generations.
Read more on this topic:
https://orangeblogs.org/orangeleaders/2018/03/22/whats-great-orange/
Follow Us
Stay connected to us and be the first to know about exclusive deals and upcoming events.