Engaging Parents to do One Thing More
"If we add one more thing to our plates, we will implode," they said as they looked at the board. Though Darren and Agnes desperately wanted to invest more into their family, they did not see how they could make the kid's ministry strategy into their already hectic family rhythms. To us, our ministry strategies […]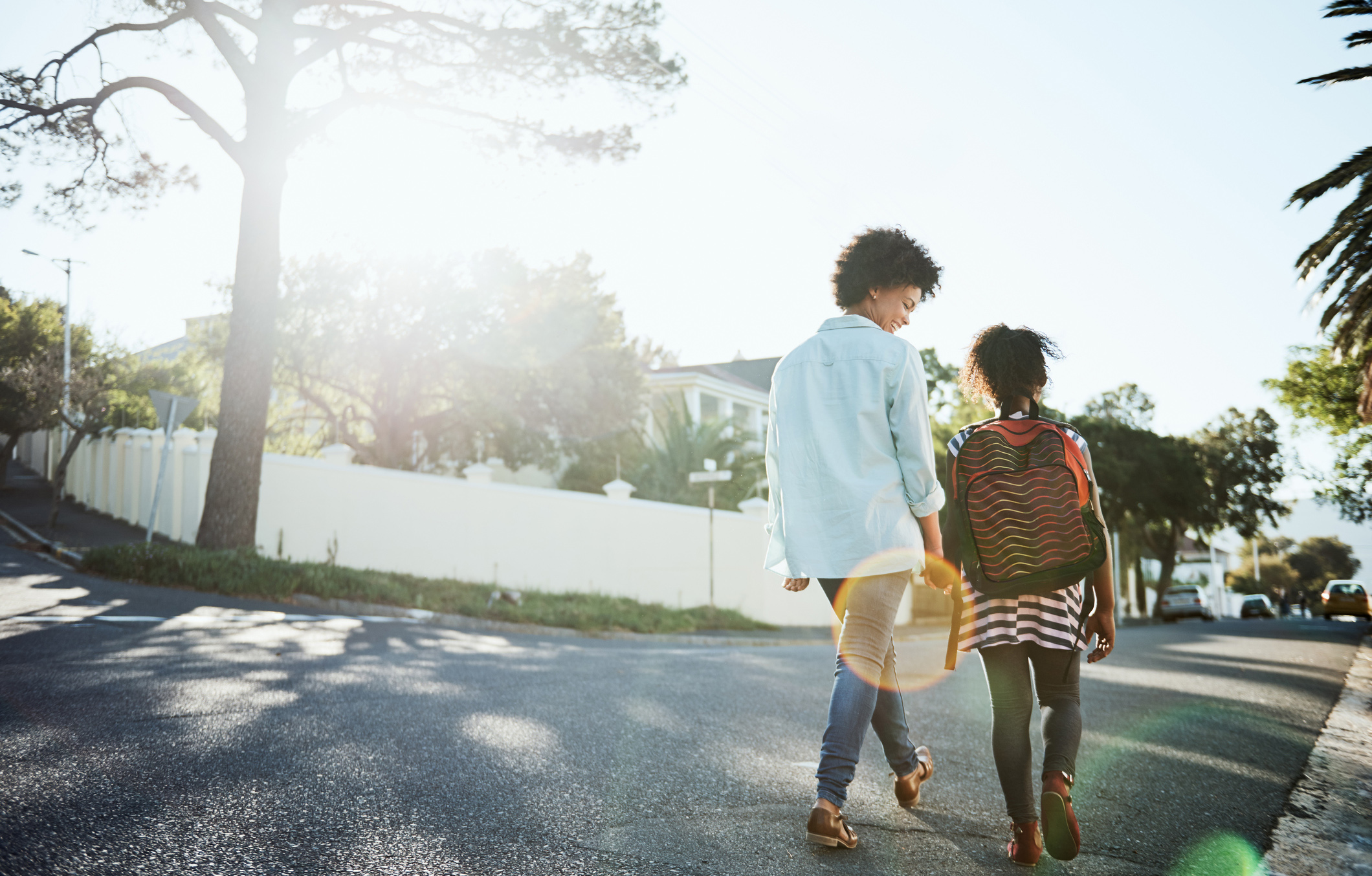 "If we add one more thing to our plates, we will implode," they said as they looked at the board. Though Darren and Agnes desperately wanted to invest more into their family, they did not see how they could make the kid's ministry strategy into their already hectic family rhythms.
To us, our ministry strategies may seem pretty simple and easy to execute. That is probably because we created it and understand how I all works together. Sometimes our strategy is not so easy for others to understand. How can we take our strategies and present them in more attractive, bite-size portions?
[bctt tweet="Sometimes our strategy is not so easy for others to understand. How can we take our strategies and present them in more attractive, bite-size portions?" username="orangeleaders"]
Presenting one step at a time may be one of the solutions. Right now, let's make one our favorite word. A flight of stairs looks easier to accomplish when we think of it as one step at a time. I don't think the hotdog-eating champion could take on all of the hotdogs at one time. Maybe some of our parents see our strategy as a major feat. Focusing on one facet of our strategies at a time may make them more appetizing.
So what does that look like? How can we simplify our strategies? Where do we start?
If our strategy is in steps, start with Step 1. However, if our strategy has various components, choose one of the components and focus on it. Maybe we want parents to meet other parents. Maybe we want to spotlight our family worship experience. Maybe we want to highlight helpful parenting resources. Whatever the case, let's pick one.
Once we have decided on our one focus, we need to determine a duration. How long will we present this one step or component to our parents? This will vary depending on our context. Maybe one month will work for some, while two to three months may work better for others. Once we choose a duration, now we can develop a plan for how to engage with our parents around our one focus.
Deciding to engage our parents to do one thing means that we need to make it easy for them. To do so, we need to clear the board. If we don't have a physical board, like the one Darren and Agnes looked at in defeat, we probably have a figurative one. Wherever we communicate to our parents (i.e., check-in, check-out, handouts, audio/visual announcements, information kiosks, etc.), we need to narrow our communication to our one focus. Let's make sure we are only narrowing though, not eliminating.
Our parents will approach us with varying situations throughout the year, so we still need to have our full strategies accessible somewhere. We may be focusing on a family worship experience, yet parents approach us with phase-specific needs. We and our teams need to be ready for such occasions when they arise.
Parenting is not easy. However, with ministry support, it can be much easier. We get the opportunity to come alongside our parents and help take what looks like a mountain and break it down into smaller hiking trails.
Read more on this topic:
https://orangeblogs.org/orangeleaders/2016/03/17/what-does-it-mean-to-partner-with-parents/
Follow Us
Stay connected to us and be the first to know about exclusive deals and upcoming events.