Leveraging Social Media to Reach Parents
It is well known that if you want to reach students these days, you have to have an active presence on social media. That is where students are and will be. But what about parents? How do you reach parents these days? As hard as it may be to believe, social media is actually a […]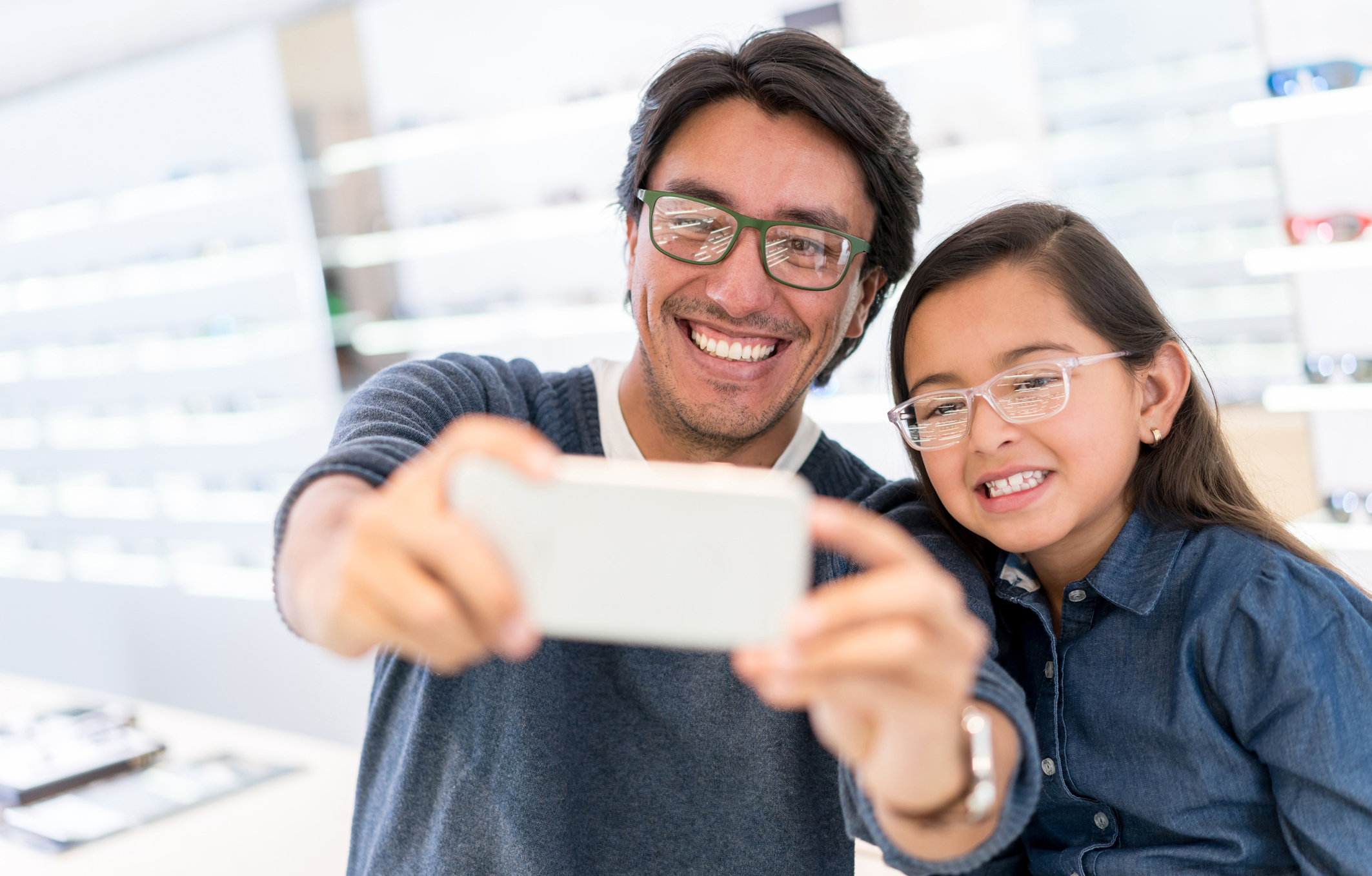 It is well known that if you want to reach students these days, you have to have an active presence on social media. That is where students are and will be. But what about parents? How do you reach parents these days?
As hard as it may be to believe, social media is actually a great way to reach parents. Sure, they may like emails a lot and may not be on as much social media as their children are, but they are actively on one social media platform or another. That is why you can use social media in a variety of ways to reach parents.
For instance, here are a few different ways you can do that.
Invite them to join the Facebook Group or Page for your Student Ministry. Parents may not be on all the same social media channels as their children are, but they are on Facebook. At least a lot of them are. So leverage Facebook and invite them to the Student Ministry page or group where they can learn all that is happening with the students and be encouraged. Even though this group is designed for students, as a student minister, this could also be a great way to minister to parents as well and inspire them by posting some encouragement designed just for them.
Create a Parents Only Group where you can communicate more directly with them. While having parents and students in a group or page together is okay, what might be best is to have a separate parents-only group. There you can post more information and encouragement to them separately. And, it provides a way for parents to talk freely without students worrying about what their parents will say and vice versa.
Host a social media awareness night. I have held many parents meetings over the years and most of them are barely attended. As much as parents support you, parents meetings have never done very well in regard to attendance. However, the day I did a social media awareness event, that all changed. I had the biggest attended parents meeting ever all because parents want to know what their children are doing online and on social media. So host a social media awareness night, and connect with parents there. The great news is that you don't even need to be the expert in social media. You can bring in a special guest speaker/expert. It could be a school counselor or police officer with digital skills.
Reaching parents is vital to the success of your ministry. As with all ministries, you have to utilize a variety of different forms of communication. But don't discount social media as a great way to share and encourage parents. There are plenty of ways to leverage social media with them. You just have to figure out what are best platform(s) to reach parents and go all out for it. I am willing to bet you'll be surprised by the number of parents who respond to you on social media once you start using it intentionally.
Read more on this topic:
https://orangeblogs.org/orangeleaders/2018/01/30/social-media-as-a-tool-for-authentic-connection/
Follow Us
Stay connected to us and be the first to know about exclusive deals and upcoming events.