The Benefits of Team Service
– Chelsea had no idea why the stream of tears flowed down Alex's face. He seemed like the most put together man. But this day, Alex lost it. I mean, all she did was accidentally empty the shovel of dirt on his boots. But they are all the better for it. – Baxter's day was […]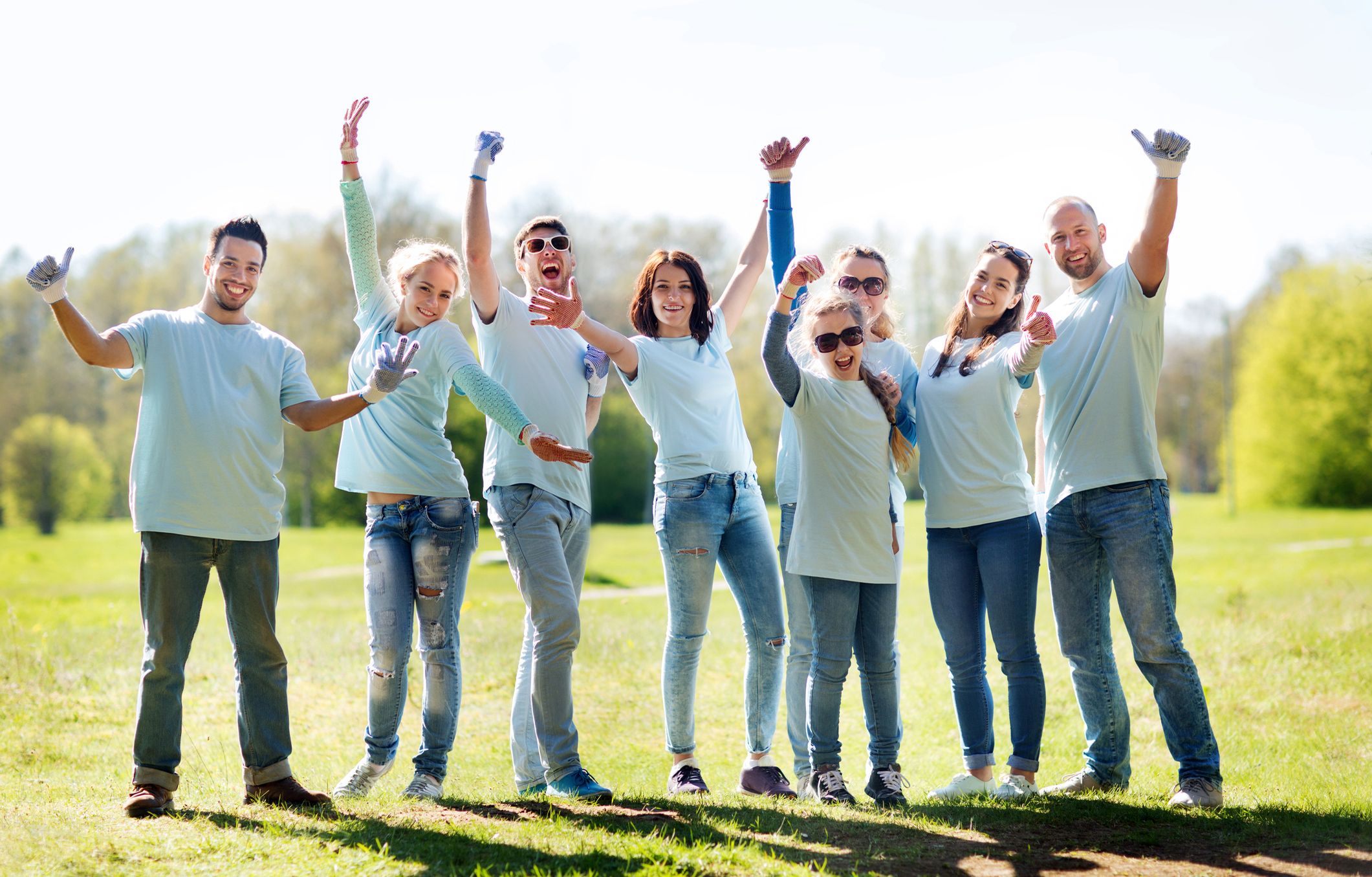 – Chelsea had no idea why the stream of tears flowed down Alex's face. He seemed like the most put together man. But this day, Alex lost it. I mean, all she did was accidentally empty the shovel of dirt on his boots. But they are all the better for it.
– Baxter's day was one of the best he could remember, until he really met Philip. Sure, he had met Philip several times, but this time Baxter would never forget. One high-five took coworkers and turned them into besties.
Discovery is all around us. Even in familiar places, like our ministries. For every member of our teams, there can be a story like one of those. Actually, for every member of our team, there is a story like one of those. But we may not discover it until we connect outside of our ministries.
Each of the scenarios mentioned occurred in settings outside of the day-to-day. If you are looking to switch things up a bit, want to open the window and let in some fresh air, get your team off autopilot, or want to totally transform your team . . . then serve together.
Sure, we "serve" every week in some capacity. But getting outside of our comfort zones to serve others can revolutionize our teams. Whether planning community service days, mission trips or domestic mission trips, serving together can cause a massive shift in our team dynamics.
Imagine what strong bonds can be formed from serving together. Imagine what vivid memories serving together produces. Imagine what better impact your team will have in the community. There are many benefits that can come from serving together, yet there are four that should drive us to do so sooner than later.
Reminder of the Why
Ministry, like any job, can become mundane. We can get into the rhythm of completing our tasks, creating wonderful worship experiences, hosting powerful events, and begin to miss it all because it becomes work. However, engaging outside of our churches provides an opportunity to invest into the unknown.
We can get used to seeing the same faces and hearing the same stories from our congregations. It makes us comfortable—possibly forgetting those who do not visit our ministries. It is always great to lift our eyes from doing the work to remember why we are doing it.
Increased Sense of Value
Sometimes we can feel insignificant in our roles. Whether we are primarily responsible for completing administrative tasks, producing events, or even sharing from the platform, we can forget how influential we are. Sure, we are supposed to remember at all times how valuable we are to God. But let's face it: We have more than enough distractions that divert our attention from that very fact.
One of the things that remind us of our value is a simple, "thank you." Maybe your families are frequently lining up around the corner to give you a pat on the back for all you have done for them, but I don't think that is true for most of us. Thank-yous are huge motivators, and they are not scarce during service days or mission trips.
Receiving the appreciation of those we have served reminds us of our value and the contribution God uses us to make in His kingdom.
Greater Respect and Care
Witnessing other members of our teams serving shows us a side of them that we may not typically see in the office or during other work-related occasions. Something happens when we serve with our direct reports and vice versa. Like the examples we started with, something happens when we see others shed tears or share common interests or skills. All sorts of epiphanies occur, giving us a newfound respect and genuine care for those we work with.
The stories we will hear, lives we will touch, conversations we will have, and different experiences we will share have the potential to transform our teams.
New Perspective of Service
All of these benefits of serving together will fuel us to continue do so. Building a consistent culture of service in our ministries will help us to maintain a healthier work environment and improve the quality of our world. Most importantly, we will learn that service is not an event, but a lifestyle.
So let's get ready to take our ministries to the next level. Develop and execute a plan to begin serving together!
Read more on this topic:
https://orangeblogs.org/orangeleaders/2015/10/22/how-to-cultivate-a-culture-of-service-in-your-ministry/
Follow Us
Stay connected to us and be the first to know about exclusive deals and upcoming events.