Doing More Through Community Sports Centers
In January 2011, the nZone opened its doors. It's an 83,000 square-foot former Budweiser distribution center converted into a sports complex that now sees on average of 500,000 people come through its doors each year. What makes the nZone unique is that it is owned and operated by New Life Christian Church. New Life built […]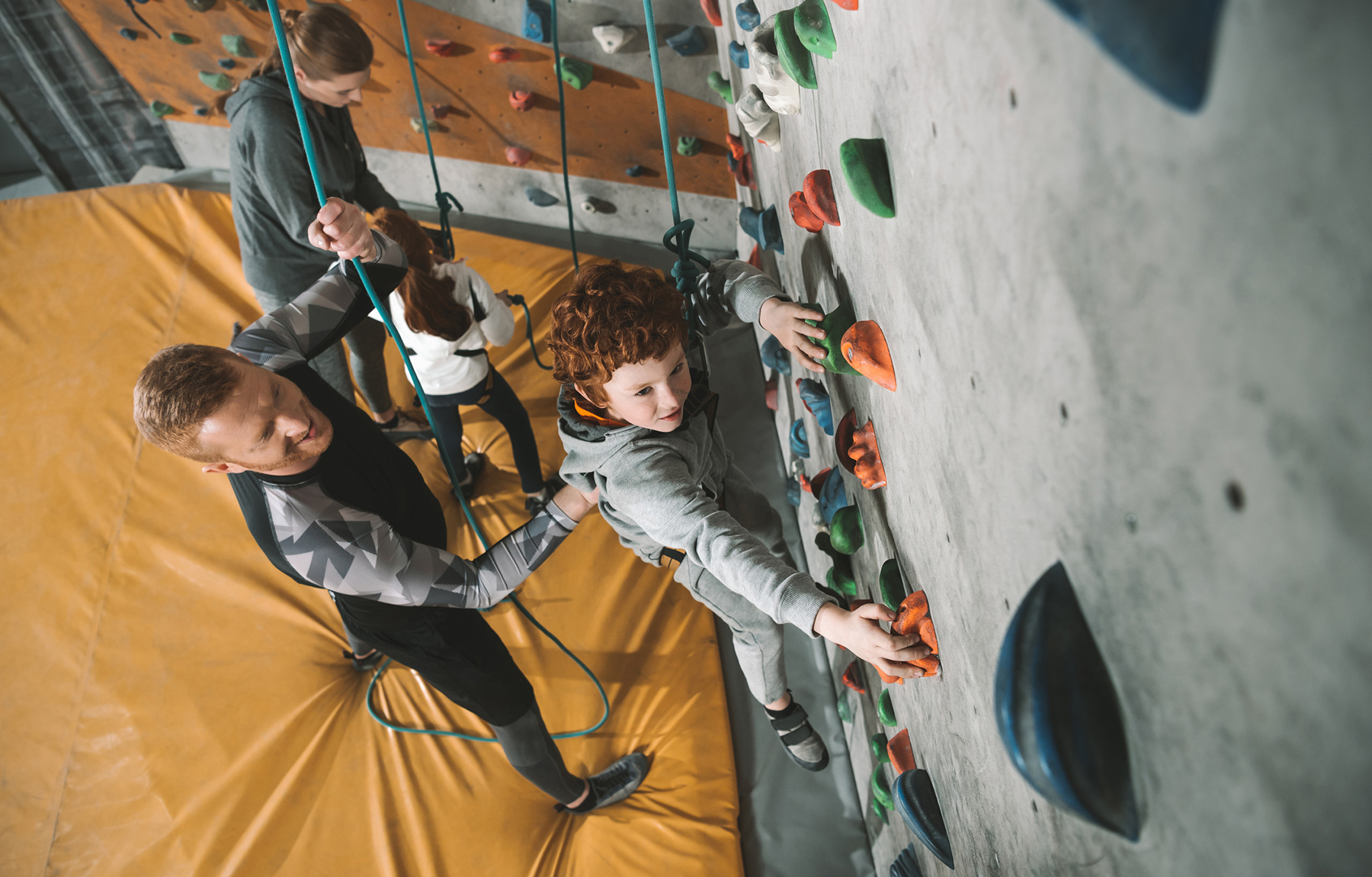 In January 2011, the nZone opened its doors. It's an 83,000 square-foot former Budweiser distribution center converted into a sports complex that now sees on average of 500,000 people come through its doors each year. What makes the nZone unique is that it is owned and operated by New Life Christian Church.
New Life built the nZone as a way to serve the community. Having an indoor sportsplex was an expressed need of the community, so that is one of the ways we felt that we could best help our area. This building has provided us a great opportunity to help share the life-changing message of hope found in Jesus. It has been an amazing seven years. You can learn more about the nZone here.
While the nZone has been very successful in a variety of ways, there have been a lot of valuable lessons we've learned throughout the last seven years.
Do not assume people will want to volunteer.
One of the working assumptions we had before the nZone opened was that we would have a ton of people from the church lined up to volunteer in the nZone. After all, we had hundreds of people attending New Life and a great amount of volunteers serving in a variety of different positions. However, because we lacked a formal plan to integrate people into roles and positions in the nZone, we struggled to get people involved and serving in the nZone. If your Church is planning on opening a community center or sportsplex, make sure you have a volunteer recruitment and engagement strategy for when the building opens. Do not assume people will just want to volunteer. Have a plan in place.
Hire the right people.
As a bunch of ministers and "church people," no one on the church staff had any experience running a sports business. Go figure, right? That is why we had to hire the right people who knew the sports and fitness business. That meant we hired a variety of people to work, even non-believers. While we hired non-believers, they did need to align with our values and understand the vision and mission of the church. If they were okay with that, they were a good fit. If not, there was constant tension—which ultimately led to some bad hires in hindsight. Hire people who understand the business but also align with your values.
Be intentional about discipleship.
Discipleship doesn't just happen. We all know that. There has to be a clear intention to disciple others. After all, you are not just opening a community center or sportsplex just because you wanted a new business to run. No, you are doing it ultimately so that more people can come to know Jesus. Now, that doesn't mean you hand everyone a tract when they enter the building and start talking to them about Jesus. Rather, it means training your staff and volunteers about what discipleship looks like in that context, and encourage them to pray for and look for opportunities to build relationships and disciple others. The more intentional you can be about it and have a discipleship plan in place, the more effective you are going to be about reaching people for Jesus.
We have a saying when we share about the nZone: "We made mistakes so you don't have to." Although we would have preferred to not have some of these learning experiences, it has made us more effective as we look to expand and do more for our community.
Ultimately, when you create a building that is used throughout the week for the community and not just church services, you have plenty of opportunities to connect people to Jesus. While there has been so many great victories and warm, fuzzy moments, there has also been challenges and stumbling blocks. Do not assume people will volunteer, make sure you hire the right people to help you run the facility and be as intentional as possible with all that you do. The more you can process and work things through before you do something similar, the more effective you can be with less growing pains.
Read more about this topic:
https://orangeblogs.org/orangeleaders/2016/10/31/how-one-church-body-responded-to-its-communitys-needs-by-not-building-a-church/
Follow Us
Stay connected to us and be the first to know about exclusive deals and upcoming events.