How to Make a Compelling Argument for Attending OC19
So, you want to come to OC19, but your senior pastor just doesn't get it. The time, the money, or some other reason has him or her thinking it just isn't worth it. There are too many other asks or priorities to grant your one wish. But you know if you can just make your […]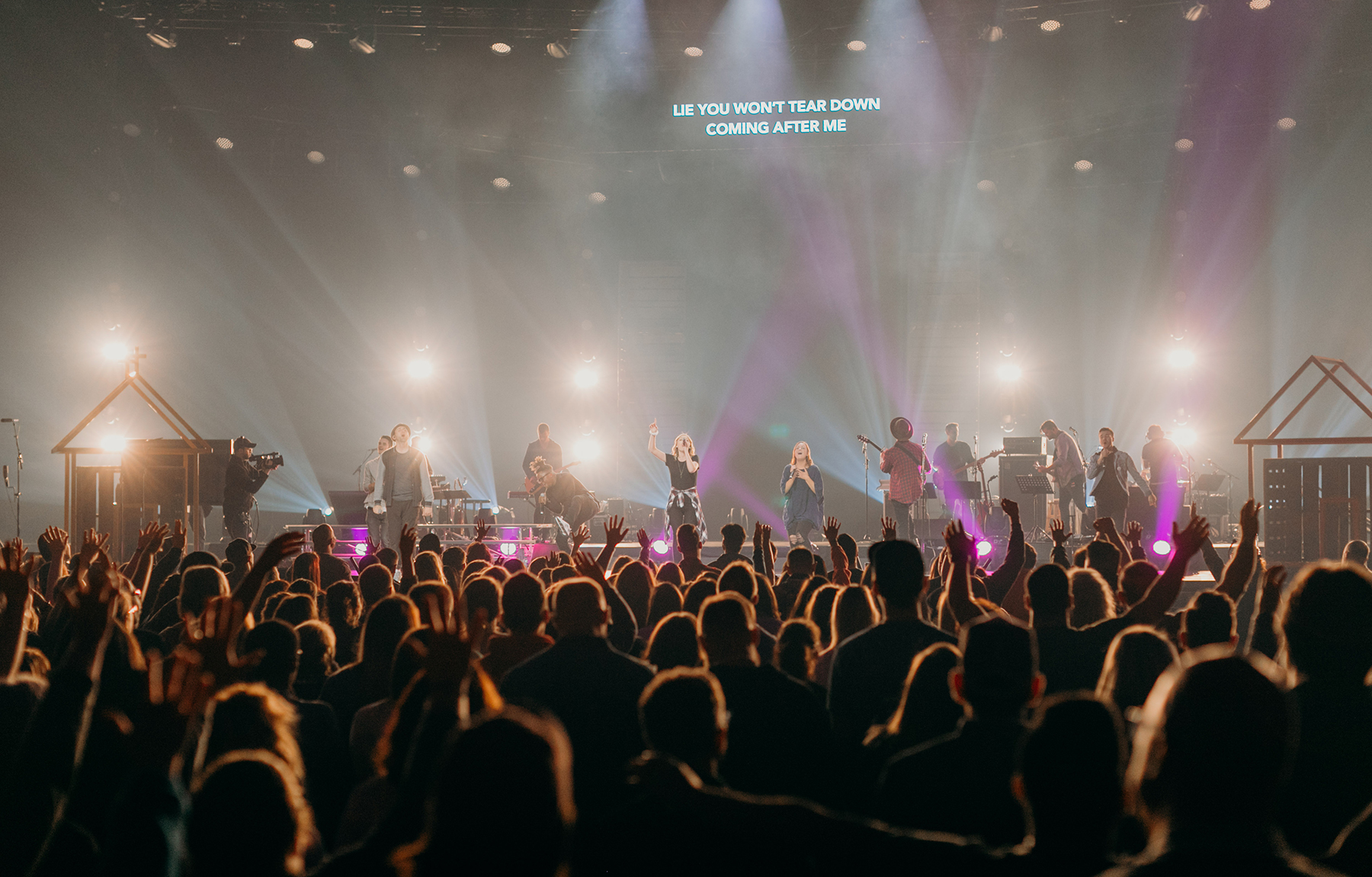 So, you want to come to OC19, but your senior pastor just doesn't get it. The time, the money, or some other reason has him or her thinking it just isn't worth it. There are too many other asks or priorities to grant your one wish.
But you know if you can just make your way to Atlanta next May, you could demonstrate that it isn't about a cost, but an investment. It's not about the time away or the money spent, but the opportunity to focus on the right strategy, resources, relationships, and information that can help you improve yourself, your ministry, your church, and your community for the better.
It's not about The Orange Conference. It's about you.
We get it, and we want you to join us next May, too. So, let us be the Aaron to your Moses. Just in case you get a little tongue-tied, we'll help you figure out the best way to make your case. And if you do indeed show up in Atlanta next spring, we'll follow through on our end so that you come home making good on your promise.
Here are three of the arguments we hear most often:
The Budget Argument
The problem: This can fall into a few categories, likely along the lines of your church being too small to afford it, you're about to begin or are in the middle of a capital campaign, you went to a conference last year and can't afford to go every year, or any number of other priorities your senior pastor believes is more important.
The solution: We certainly are not here to tell anyone how to spend their budget, but what we will say is that many small churches and those with campaigns on their mind send teams every year to Orange Conference. Why? They've seen the value that an experience like OC19 can provide, and realize that if they are committed to helping the Church partner with parents, they need to learn from those who are already practicing that model.
OC19 is a chance to ask the innovators themselves, swap stories with the leaders in the trenches, and begin to make a paradigm shift in a safe space.
The Time Off Argument
The problem: Ministry is not a 9-to-5 gig. People don't stop needing you because you're "off the clock." So, if you go out of town, there is no backup plan. You might also have to miss your mid-week service. Or maybe the timing of OC19 isn't ideal with ______.
The solution: It all boils down to the experience. You can read all the books, listen to all the podcasts, and even watch the OC19 Live Stream, but it will never come close to being in the same room with us. If you want to have real life conversations with people who are experiencing the same issues, or have already figured out how to navigate them, you need to sit across the table from them. That can happen at OC19.
The Everyone Else is Going Argument
The problem: The other ministry departments are going, but that doesn't mean you need to be there. This conference isn't necessary for your role or ministry.
The solution: Amazing things happen when teams get away together. That's the case whether your team is within your own ministry, or across the entire ministries of the church. Being at OC19 together will allow you to think differently, act more relaxed, and have fun—which we believe is also important. Spending time outside the office walls can bring the renewal and realignment you might not be able to gain otherwise.
If you need additional help making a case for coming to OC19, be sure to speak with an Orange Specialist. They've heard it all, and are there to help you with every step your ministry takes.
To learn more about The Orange Conference 2019,
visit www.TheOrangeConference.com.
And register on Opening Day, October 18,
to save $90 off regular ticket prices.
Follow Us
Stay connected to us and be the first to know about exclusive deals and upcoming events.