Impacting Faith by Capturing Milestone Moments
There are moments throughout a child's life that provide opportunities to partner with parents. These are moments of celebration that mark a child's development. These opportunities—significant moments in the life journey of a parent and child that offer a unique opportunity to reinforce truth and celebrate a growing relationship with God—are called milestone moments (Think […]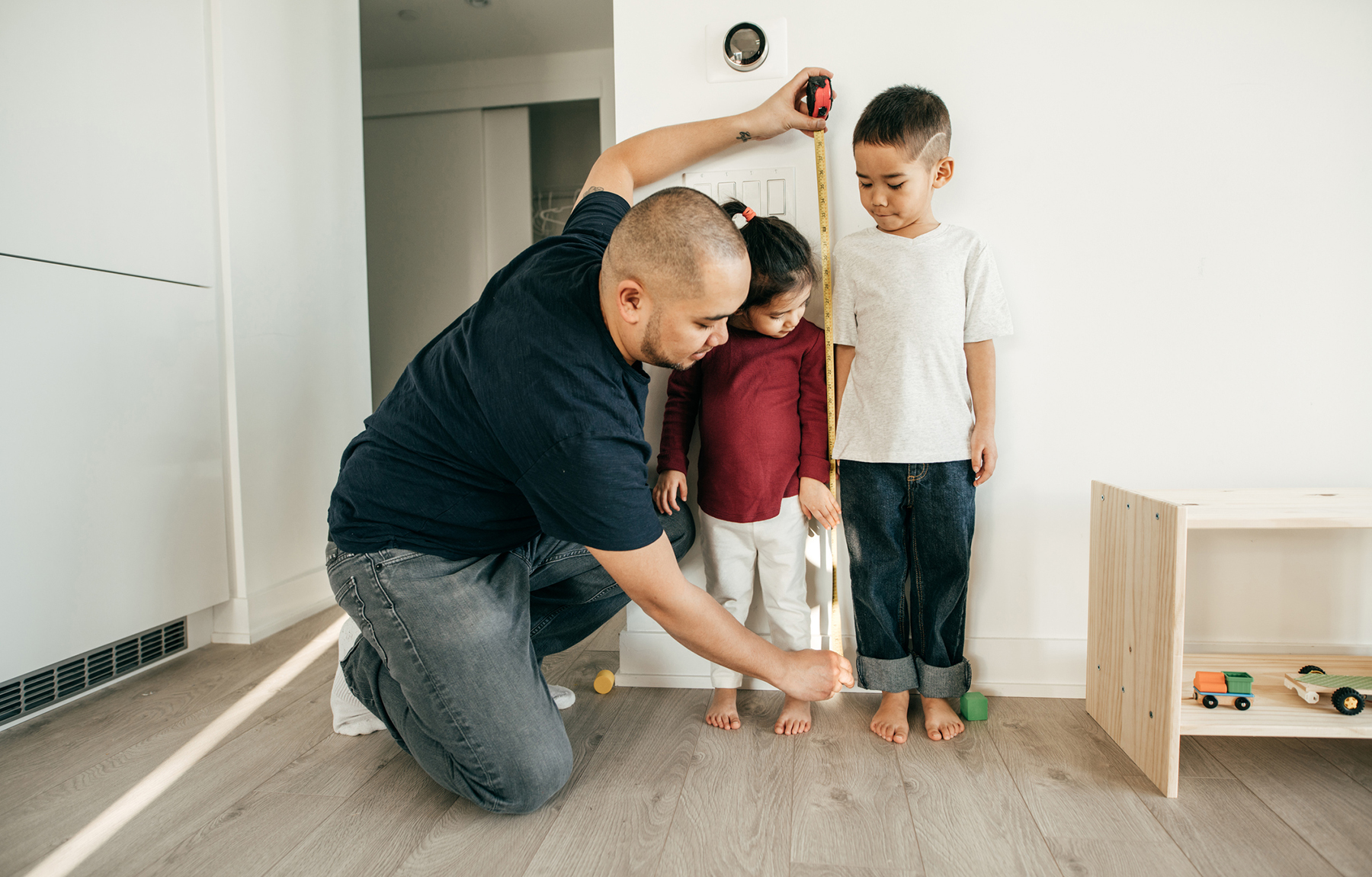 There are moments throughout a child's life that provide opportunities to partner with parents. These are moments of celebration that mark a child's development. These opportunities—significant moments in the life journey of a parent and child that offer a unique opportunity to reinforce truth and celebrate a growing relationship with God—are called milestone moments (Think Orange, pg. 248)..
[bctt tweet="We can use milestone moments, physical and spiritual moments, to show our families that we are pro-parent by intentionally assisting them in exploring and celebrating how God is working in their lives." username="orangeleaders"]
Spiritual milestone moments are ways to capitalize on a child's journey and partner with a parent as the vision for their child's spiritual development unfolds. This helps parents engage truth with wisdom, and gives them tools to teach and train their kids and to be encouraged that they are supported along the way. These spiritual milestone moments start at birth and continue on throughout their child's life. Pro-parent ministries can start celebrating these moments as early as when parents first decide to participate in your child dedication ceremony.
Spiritual milestone moments should be captured by including parents when their child makes a decision to follow Jesus Christ. Equipping parents to have discussions with their kids at home regarding baptism is a fantastic way to give parents tools to mark and celebrate a milestone. Spiritual milestone moments with teenagers show up as they become involved in serving in ministry and living out their own faith story to develop the faith of someone else. Spiritual milestone moments allow for pro-family ministries to capitalize on what God is doing in the life of a kid or student to help develop or more deeply engage the life of an adult.
Physical milestones are just as huge for parents as spiritual ones. Think about all the baby books that are purchased to catalogue the "birth" day, the "first word" day, the "first hair cut" day, and the "first time I kicked a ball and it went over into the neighbor's yard and they complained" day. Physical milestones are memorable mile markers that parents use to celebrate the natural growth and development of their child. We can join in those moments. Setting up a system for your family ministry to know and send a card when a child is born or adopted is a great way to initially celebrate and introduce your ministry to new parents. As children age each year, that is an annual opportunity to give parents some information regarding the phase their child is going into and to celebrate with the child by giving them a little gift that lets them know your church cares and acknowledges their special day.
Physical milestones partner with parents through potty-training stickers during preschool small group times, talking about anxiety with rising sixth-graders in August, offering technology classes to parents of middle- and high-schoolers, and providing celebrations for your twelfth-graders as parents get ready to launch their budding young adults. Physical milestone celebrations provide evidence to parents that you are more than just someone who spends time with their kid or student on Sunday. Acknowledging and celebrating physical milestone moments shows parents you are in it with them and paying attention to their family Monday through Saturday.
Milestone moments are opportunities for your church to form community with the families that you serve. They are unique points in a kid's journey that should be intentionally celebrated and leveraged to influence a parent so that they can influence their kid as their journey continues. Milestone moments show parents that we care about more than our program. Milestone moments show parents we care about the total lives of their young person and the story of faith that God is weaving through their family.
Read more on this topic:
https://orangeblogs.org/orangeleaders/2018/01/25/milestones-matter-kids-ministry/
Follow Us
Stay connected to us and be the first to know about exclusive deals and upcoming events.