Essential Values of the Invested Leader
Over the first 18 years of life, a kid and student will have multiple voices contributing to their ideals, morals, behaviors, and thoughts. The church can be one of those voices that influence the way the next generation grows in faith and the decisions they will make that will affect the rest of their lives. […]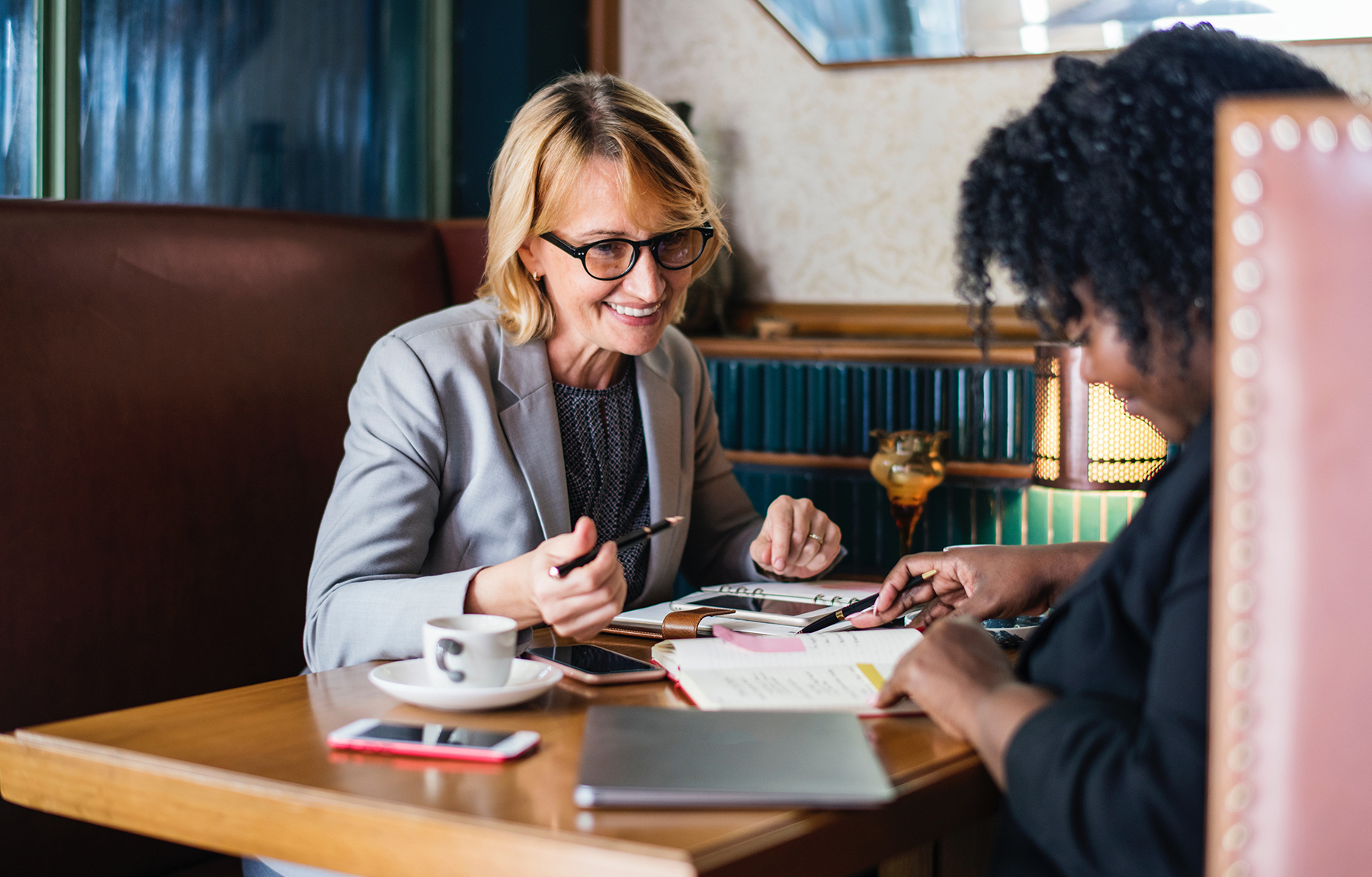 Over the first 18 years of life, a kid and student will have multiple voices contributing to their ideals, morals, behaviors, and thoughts. The church can be one of those voices that influence the way the next generation grows in faith and the decisions they will make that will affect the rest of their lives. These voices are often a part of a kid's or student's community. Community—a group of people who share relationships and ongoing experiences—has a greater potential to make a lasting impact. As a matter of fact, students who are in community throughout their childhood with at least five consistent adults at their church are almost twice as likely to remain in faith after they go to college. When we elevate community, we are saying to our families that we are concerned about connecting your kids and students with a group of people and one trusted leader who will consistently show up and be invested in their development over time. The strength of the community is determined by the consistency of the people and the investment of the leader.
[bctt tweet="Community—a group of people who share relationships and ongoing experiences—has a greater potential to make a lasting impact." username="orangeleaders"]
Invested leaders for kids and students are people who care about the spiritual development and general welfare of their few over time. They realize that kids and students are going to form relationships and the church has a unique opportunity and responsibility to maximize their impact and influence by making those relationships strategic and significant. They take the time to show up every week, predictably and randomly, to show their few how much they matter. A leader who shows up every Sunday to spend time with their few as a collective group is showing up predictably. An invested leader who shows up throughout the week via phone calls, games, or text messages is showing up randomly and showing their interest in walking with their few through life. The invested leader knows that relationships that have influence are built over time and developed through meaningful experiences that cannot be captured just by teaching a class once a month. Invested leaders show up consistently and frequently looking for small but meaningful life-altering moments that provide opportunities for faith development.
Invested leaders use those moments that show up over time to make good decisions that will build trust and safety with the families they serve. Invested leaders know that discussions around divorce, bullying, cheating, dating, sex, parties, and college will all eventually come up. They plan for these conversations and look for ways to respond and react that will move their few to make safe decisions that are in line with healthy faith practices and what the child's parents are teaching at home. An invested leader is always working in connection with the parents to help their few navigate the difficult terrain of growing up.
Invested leaders know how to be real with their few on a level that will heighten their faith development without giving them information that may not be helpful or appropriate. Kids and students have the innate ability to sniff out a phony. No matter how cool the clothes, kids and students would rather be with an individual that is genuine before they are with an individual that is trendy. Invested leaders can be trusted to be honest with their advice and truthful about their own walk with God.
Kids and students will encounter community. They will encounter individuals with all sorts of advice. These individuals will inevitably be given opportunity to influence the behavior and faith of the next generation. It is imperative that the Church provides voices and community for kids and students to be partnered with loving and invested adults who are using their voices to point them in a direction that will lead to a lasting relationship with our heavenly Father.
Read more on this topic:
https://orangeblogs.org/orangeleaders/2016/08/22/elevating-community-by-thinking-small/
Follow Us
Stay connected to us and be the first to know about exclusive deals and upcoming events.