GEN Z is an Opportunity, NOT A Problem
Remember when everyone was complaining about millennials? A joke or a slight toward the generation was as commonplace as talking about the weather for a while. And if you are a millennial, you noticed—primarily because it was annoying. If you're a Gen-Xer, maybe you remember when that term came out, how being called "Gen X" […]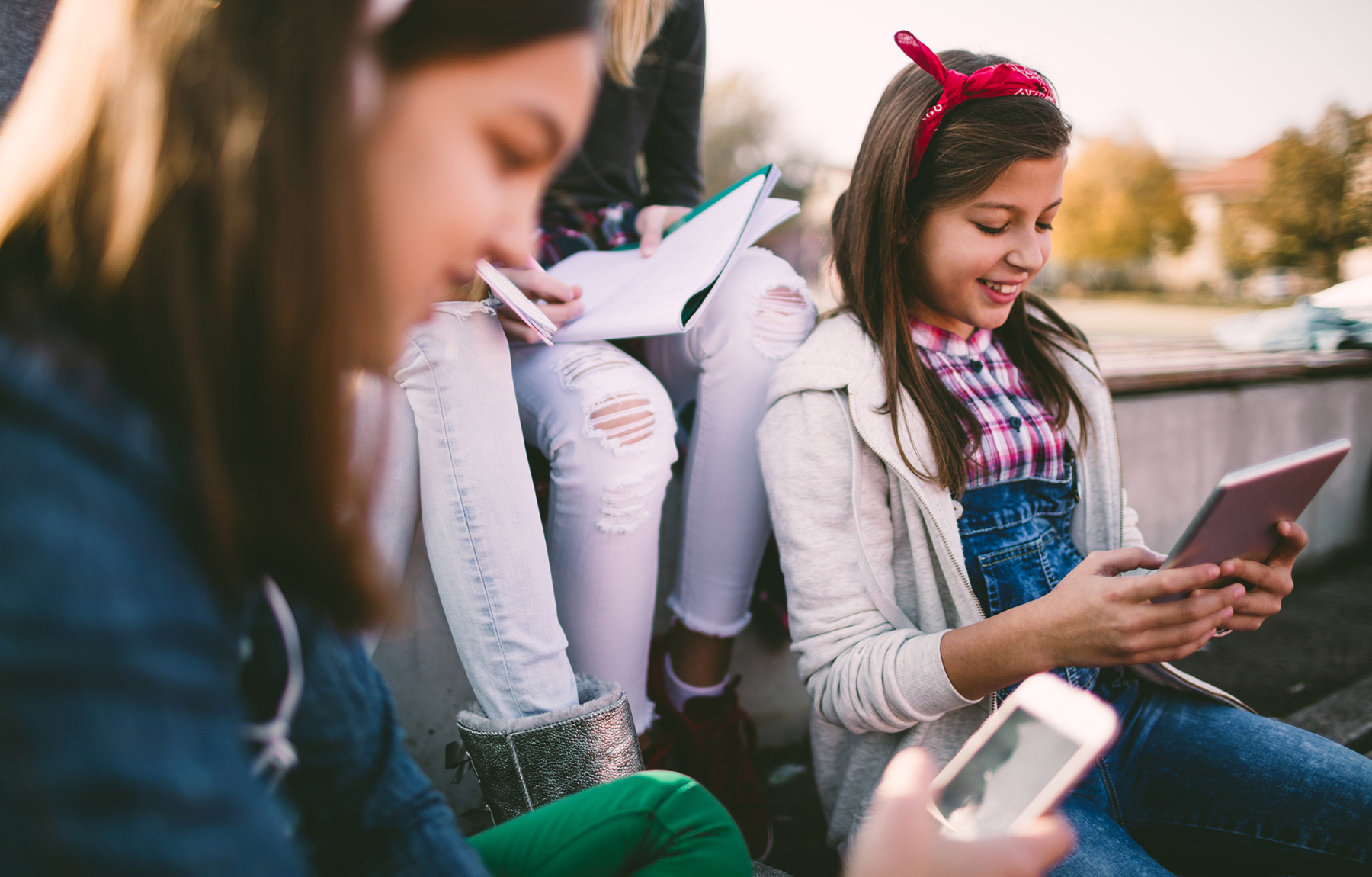 Remember when everyone was complaining about millennials? A joke or a slight toward the generation was as commonplace as talking about the weather for a while. And if you are a millennial, you noticed—primarily because it was annoying.
If you're a Gen-Xer, maybe you remember when that term came out, how being called "Gen X" almost pegged you as a "bad kid" or a problem to be managed. The truth is we ALL experience a gravitational pull toward the assumption that something (or someone) different is wrong. It's part of our nature. But, as leaders, we must resist the temptation to approach a new generation as a problem to change. We need to remember that what's important to this generation is okay. It's okay that their most important value is education or financial independence. It's not our job to change that, but to teach biblical truth and principles wrapped around those values and help them make the connection to what it means to be a Gen Z (or any other generation) and also be a citizen of the Kingdom.
Here are a few questions to ask yourself about how you're doing in reaching Generation Z:
How am I using YouTube to gain influence in the life of a kid or teenager?
When I take an inventory of the social media channels I use to communicate with parents and the next generation, am I just downloading information to them that I think they need? Or am I moving into their world and being part of their life?
Is our ministry structured for Gen Z to come to us? Or is it structured for us to go to them?
What am I doing beyond the necessary to partner with parents?
Have I recruited the best possible Small Group Leaders for every kid and teenager?
Have I created an environment that fosters the relationship between the parents and the Small Group Leaders?
Am I being real with myself? God? And others?
We have an incredible responsibility and opportunity as the church when it comes to reaching Generation Z.
To talk about the Bible in a very real way . . .
with very real people . . .
with a very real and relatable message . . .
An authentic message,
About an authentic Savior,
In an authentic community.
What an opportunity!
There may will be generations that don't understand.
That's okay. That is just evidence you are leading.
READ MORE ON THIS TOPIC:
https://orangeblogs.org/orangeleaders/2018/09/11/church-needs-know-generation-z/
Follow Us
Stay connected to us and be the first to know about exclusive deals and upcoming events.