Creating a Strategic Communications Plan
Communication is key in nearly every area of life, and that includes being a ministry leader. So, it should go without saying that some sort of a plan would be necessary to ensure that it's done well—and that's why your church needs a Strategic Communications Plan. Oftentimes, churches have staff members in communications or marketing […]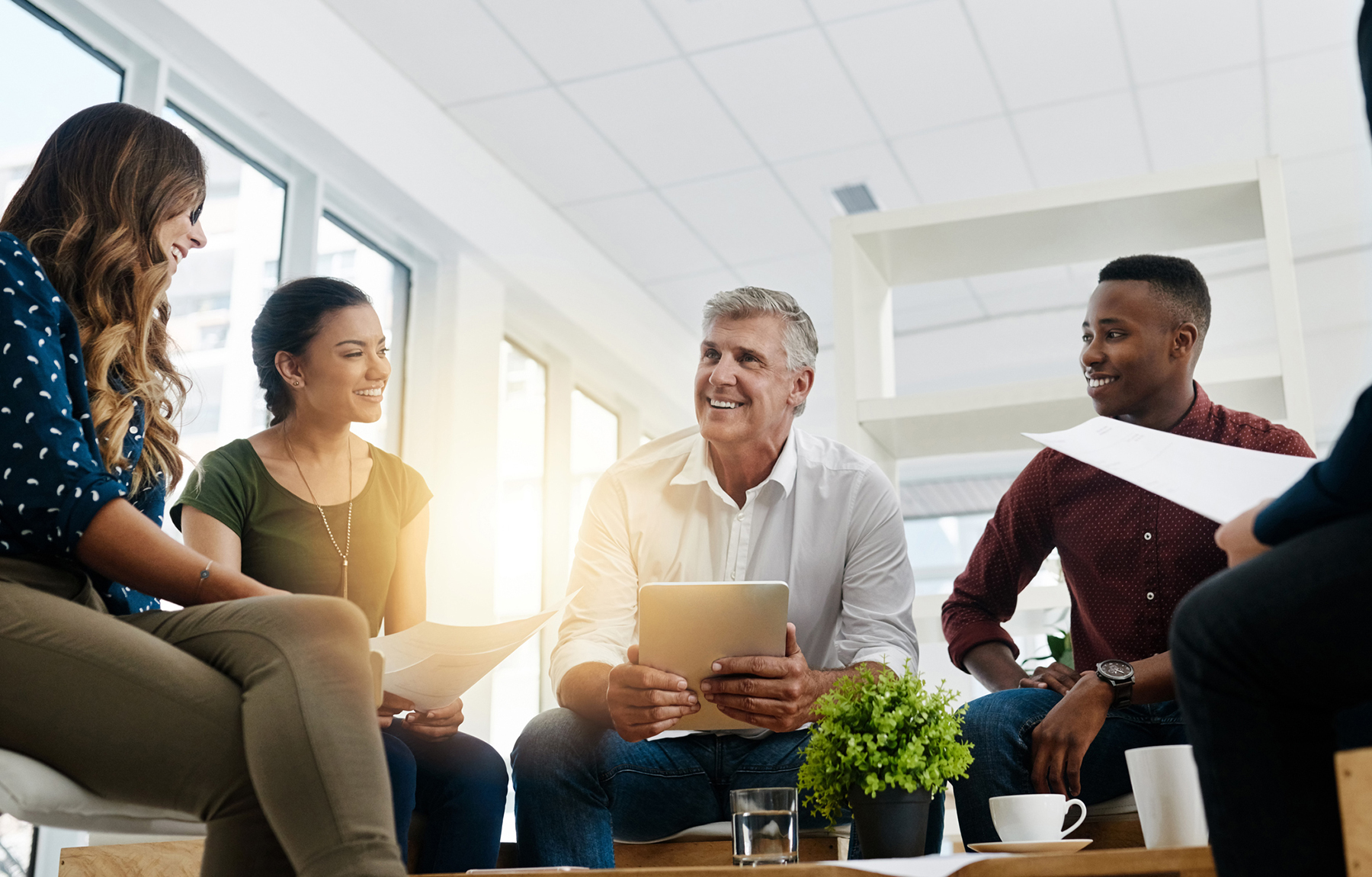 Communication is key in nearly every area of life, and that includes being a ministry leader. So, it should go without saying that some sort of a plan would be necessary to ensure that it's done well—and that's why your church needs a Strategic Communications Plan. Oftentimes, churches have staff members in communications or marketing roles that can help to lead this charge, but if not, you might just be that person! So, what exactly does it look like?
Research
Any good communications plan should start with good research. Take the time to get to know your people, both internally (staff) and externally (members, community). Look into key demographics, personalities, relationships, etc., to help you deeply understand who you're targeting with your communication efforts. The research stage is also the perfect point in time to distribute a survey or questionnaire to get feedback. This will help you determine what your audience(s) are looking for in your communication with them, and how/when you can start the next phase of your plan. Make sure that you know your target audiences intimately before you do anything else.
[bctt tweet="Does your church communications plan need an overhaul? Any good communications plan should start with good research." username="orangeleaders"]
Plan
Now that you know who you are communicating with, you can begin to plan for what's next. A good place to start is with some goals. What do you want to say? When? How? Remember, each piece of messaging should be specifically tailored for the audience that's being targeted. You wouldn't want to use a lot of words in a Facebook post if you're trying to reach high school students—they'll gloss right over all the text, and chances are they'll miss it altogether . . . because they're not even on Facebook!
Also, talk about the communication platforms you are going to use: email, social media, phone, etc. Weigh the pros and cons of each type for your audiences and for the content you are communicating. There may be multiple platforms for the same audience, but the planning stage is the time to decide that! Think about the times you communicate with your people, and also the way you frame your messaging within the context of your organizational goals. Everything you are saying needs to line up with your church's big picture plan, too.
Implement
When you've done your research and planned, it's time to make it happen. There will inevitably be some delegation here. This plan needs to be handed down to each ministry area so that they understand what is expected when they are communicating with their respective audiences. (It's not a bad idea to have these leaders at least somewhat involved in the planning stages so that everyone agrees with before they are handed them.) The beauty of a good Strategic Communications Plan is that it is all-encompassing, and it makes sense to each ministry area, while also supporting the vision of the church. So, implementation should be easy if the previous two steps are done thoroughly.
Evaluate
Whether you've had some kind of a communications plan for years or this is your first go at it, you should always be evaluating. Make a commitment when you start out to try it for a certain amount of time. One to two months is usually a good starting place. Stick to the plan for the agreed upon amount of time, unless it's just a disaster (it won't be). Have your leaders take notes along the way, then check with them regularly and take your own notes, so that you can begin to consider changes in real time. Once your pre-determined trial period ends, begin to work in some of the tweaks you deem necessary, and keep trucking. The process of evaluating your plan should be on-going, because your audiences will always be evolving, and you need to be where they are to communicate with them in the best ways possible.
READ MORE ON THIS TOPIC:
https://orangeblogs.org/orangeleaders/2017/01/20/why-does-your-church-need-a-communications-plan/
Follow Us
Stay connected to us and be the first to know about exclusive deals and upcoming events.