How to Get Your Ministry's Facebook Group Engaged
Last week we talked a lot about the logistics of planning and implementing your ministry's Facebook group. Before you launch, it's important to determine the purpose, to define the leaders, and to delegate the work. But what happens next? After you've done all of the grunt work upfront and your group is out into the […]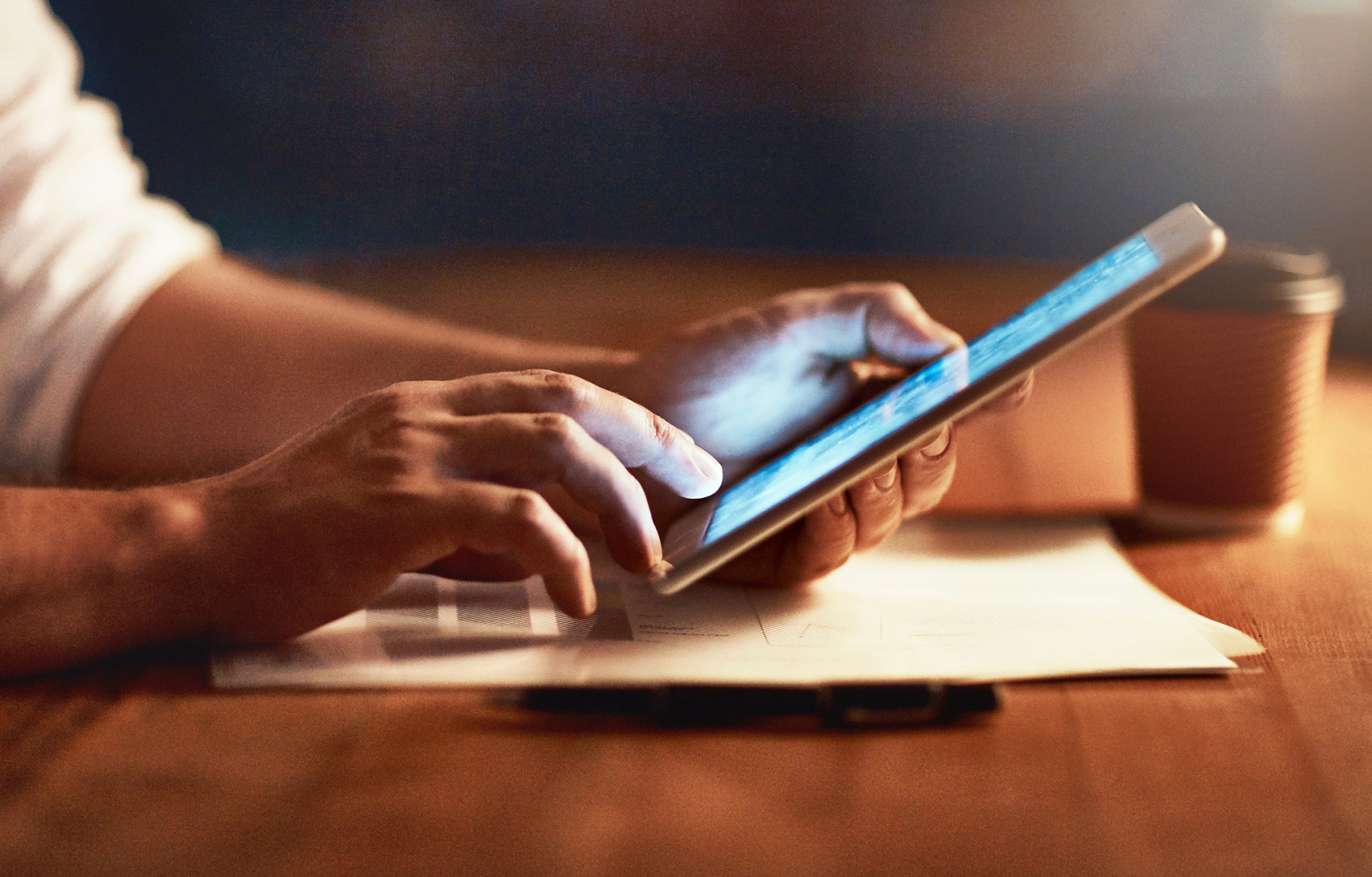 Last week we talked a lot about the logistics of planning and implementing your ministry's Facebook group. Before you launch, it's important to determine the purpose, to define the leaders, and to delegate the work. But what happens next? After you've done all of the grunt work upfront and your group is out into the world, how do you continue from there?
Promote, promote, promote!
As obvious as it may seem to say this, any worthwhile endeavor requires adequate promotion in order to truly succeed. If your Facebook Group is going to be open for anyone to join, you should certainly be doing promotion prior to your launch. But, oftentimes it makes the most sense to do an invite-only type of group with a focused selection of people to pilot something new, and open it up later. Either way, promotion is going to be key to your growth and sustainability. There are plenty of ways you can do this:
Link to the group on your church website
Share it across your church's social media channels
Have flyers available during weekend services
Send a mass group text
Send out an email invite
Whatever route you decide to take with promoting your group, remember that it needs to make sense with the purpose of it. For example, you probably wouldn't send a text message to a Facebook Group aimed at a much older crowd. Be smart, and go to where the people you want are.
Follow up.
Anything you do in your group needs to be thoroughly monitored and maintained by your leaders. This is a given. But there is so much more that needs to go into leading a Facebook Group than watching to make sure things don't get out of hand! Take time to follow up—publicly or privately, that's up to your leaders and the context of the situation—with those within your group who are sharing, who have questions, prayer requests, etc. It's not enough to acknowledge them with a "like" or to comment in the moment. While those things are important to making people feel heard, there must be an element of follow-up to ensure that your people truly feel cared for and want to continue engaging with the group.
[bctt tweet="In your ministriy's Facebook group, there must be an element of follow-up to ensure that your people truly feel cared for and want to continue engaging with the group." username="orangeleaders"]
Make it matter.
Ultimately, all of your best laid plans, promotional tactics, and follow-up strategies will be for naught if your Facebook group isn't meaningful. You must create conversation and community that truly matters. This starts with you and your leaders intentionally spending time in your group regularly and it all should point back to your purpose. You know what you want and what makes you feel loved and valued. So, put that same kind of energy into the content you are providing and the kind of interactions you are having in your own group. There is a different nuance to an online community group than one that meets in person. But that doesn't mean it can't be just as important or just as meaningful, if you are willing to continue to show up day-after-day to ensure there's a supportive community there.
READ MORE ABOUT THIS TOPIC:
https://orangeblogs.org/orangeleaders/2018/08/31/effectively-using-facebook-groups-for-your-ministry/
Follow Us
Stay connected to us and be the first to know about exclusive deals and upcoming events.