The Person is the Priority
The weekend is always coming, whether it's Monday, Friday or noon on Saturday, you feel the unrelenting pressure of needing to execute every seven days. There are volunteers to schedule, programming to fine tune and Goldfish to purchase. In addition, you most likely wear other hats as well. Maybe you oversee social media, special events […]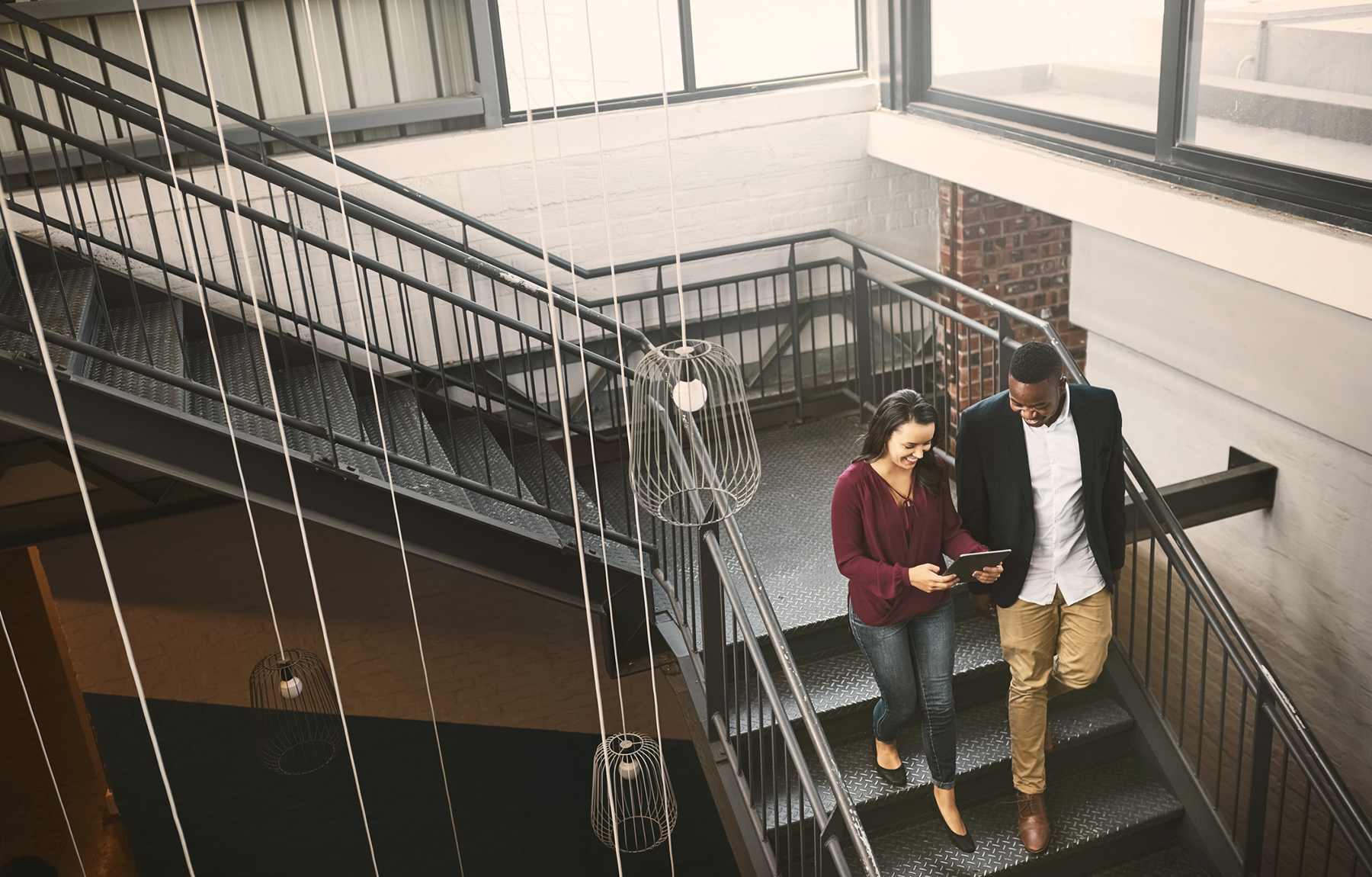 The weekend is always coming, whether it's Monday, Friday or noon on Saturday, you feel the unrelenting pressure of needing to execute every seven days. There are volunteers to schedule, programming to fine tune and Goldfish to purchase. In addition, you most likely wear other hats as well. Maybe you oversee social media, special events or staff communication in addition to your normal responsibilities. Because of the complexity that exists within family ministry, those that lead it tend to have a master's degree in multitasking and a doctorate in delegation, but ministry is more than a seven-year-old's whispered prayer of salvation. That is no doubt a part of it, maybe even the end goal, but effective ministry begins with those you lead. So, before you hit send on those curriculum emails or "work-chat" that to-do list in Evernote, I plead with you: Take a moment and ask yourself, "Am I developing relational equity with those I lead?"
[bctt tweet="Take a moment and ask yourself, 'Am I developing relational equity with those I lead?'" username="orangeleaders"]
THE RELATIONSHIP REQUIRES RAPPORT
We all desire a ministry filled with volunteers who are passionate about their role and empowered to walk in the calling God has placed on their life, but that requires investment on your part. Volunteers who contribute the most are those that feel known, loved and trusted. In other words, they are empowered to make decisions because they are confident in your support. A healthy working relationship requires rapport.
THE TASK IS TRIVIAL
I hope I never retire from vocational ministry, but if that day comes I want to look back and remember the families to whom God allowed me to minister, the children I had the opportunity to pray with and the teams of volunteers I was blessed to lead. I want to look back and reflect on the authenticity of those relationships. The systems I put in place, the content I created, and the tasks I completed will be trivial in comparison.
THE PERSON IS THE PRIORITY
There will be times in which conflict occurs and tensions run high, seasons in which you'll be drawn to the predictability of your to-do list. You'll want to remove yourself from the heartache that undoubtedly arises when you prioritize relationships. The enemy will try to convince you otherwise, but never lose sight. People are your priority.
It's easier to prioritize relationships Monday thru Friday. We can add an appointment to our calendar or schedule an hour to make phone calls and send emails. On the weekend, however, it is often our responsibility to put out the proverbial fires. A fellow staff member is upset because your ministry infringed upon his or her space. A certain curriculum supply is short and you find yourself making an emergency run to Walmart or Target between services. The toilet in the kids' bathroom won't stop running and you're left tracking down a plumber on the weekend. Ministry is messy and when you're in the thick of it, it's often difficult to remember our mission is greater than a tense conversation, a lack of resources or a malfunctioning potty. I'm not suggesting those details don't matter. They do! But in the midst of the chaos we often lose sight of those we serve and those who serve alongside us. DON'T LET THE WEEKEND WIN! Before your feet hit the ground running, stop and pray. Ask God for perspective and focus. Intentionally schedule pockets of time in which you can connect with families and volunteers. Offer smiles, hugs, words of encouragement and praise and let go of the trivial in pursuit of something greater . . . meaningful connections.
Follow Us
Stay connected to us and be the first to know about exclusive deals and upcoming events.