Using Hashtags to Generate Ministry Conversations
Hashtags can sometimes be confusing and other times they can be useful. The information we send out from our ministries often reaches the right audience because of effective hashtag usage. In the world we live in today, we are oversaturated with information, which means we have to try to find a way to make our […]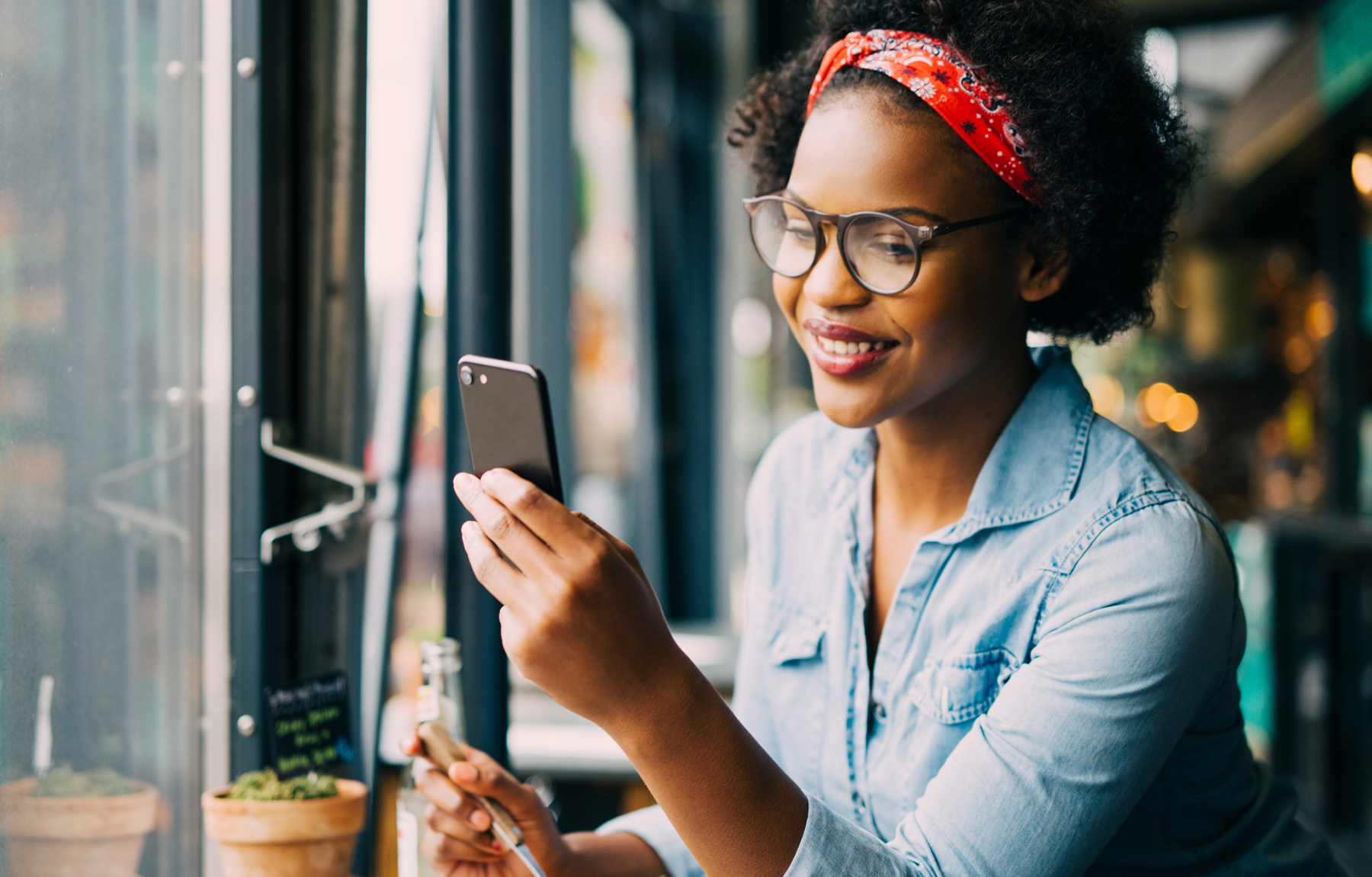 Hashtags can sometimes be confusing and other times they can be useful. The information we send out from our ministries often reaches the right audience because of effective hashtag usage. In the world we live in today, we are oversaturated with information, which means we have to try to find a way to make our message of hope stand out from the crowd. Hashtags are not a fool-proof plan for doing so, but they certainly are a good starting point for helping us get out in front and to engage proactively. 
[bctt tweet="In the world we live in today, we are oversaturated with information, which means we have to try to find a way to make our message of hope stand out from the crowd." username="orangeleaders"]
Where do we use hashtags?
Hashtags are primarily used on Twitter and Instagram and rarely ever on Facebook. Facebook does have hashtag capabilities, it's just not a commonly used feature. On Twitter, you can put your hashtags at the end of a tweet or put them throughout, depending on the context. But you certainly don't want to over-crowd your tweets with messy hashtags—that's just bad Twitter etiquette! Generally, 2-4 hashtags at the end of your tweet is more than enough. Too much more becomes spammy. 
On Instagram, there is currently a 30-hashtag limit per post. Many people will come up with a block of hashtags to put in the first comment immediately after their post. This is a good idea to get your content widely noticed without cluttering up your caption. As with Twitter, you can also sprinkle a few hashtags within the caption itself if it makes sense. You should consider coming up with a few blocks of hashtags to play with, especially as your content on Instagram varies. One size rarely fits all. 
When do we use hashtags?
You really should always use hashtags. Start by thinking about keywords or phrases in your social media posts you could turn into hashtags. Consider hashtagging a trip or an event, and encouraging other participants to use the same hashtag so photos can be shared more easily among everyone. It becomes a user-generated curated experience! And use hashtags to highlight certain topics or ideas. 
Be smart and run your hashtag ideas by other people on your team to see if they have thoughts or additions. And be willing to tweak what you're doing often. If something isn't working on one of your social platforms, then you need to try another combination of hashtags for the next post. Keep making changes and trying new things, remembering that your goal is to engage more people with the important messages you are sharing. You can't always do that with the same thing every single time! 
Even with all of this advice, there is truly no rulebook for using hashtags. It's something that is going to require practice and patience as you determine what's the right fit for your ministry and your content. You likely won't get it all right the first time, either—and that's okay! Do your best and try to make a concentrated effort to put together a plan. And when you find what's working, we'd love to hear about it! 
READ MORE LIKE THIS:
https://orangeblogs.org/orangeleaders/2018/03/23/measuring-success-social-media/
Follow Us
Stay connected to us and be the first to know about exclusive deals and upcoming events.