Don't Burn Out the Engine 
I have limited knowledge about cars. I know they require gas and routine maintenance to keep running. Even with this limited knowledge, I know that one of the best ways to ruin an engine is by not taking care of the oil. Don't ask me how I know or how much it cost me to […]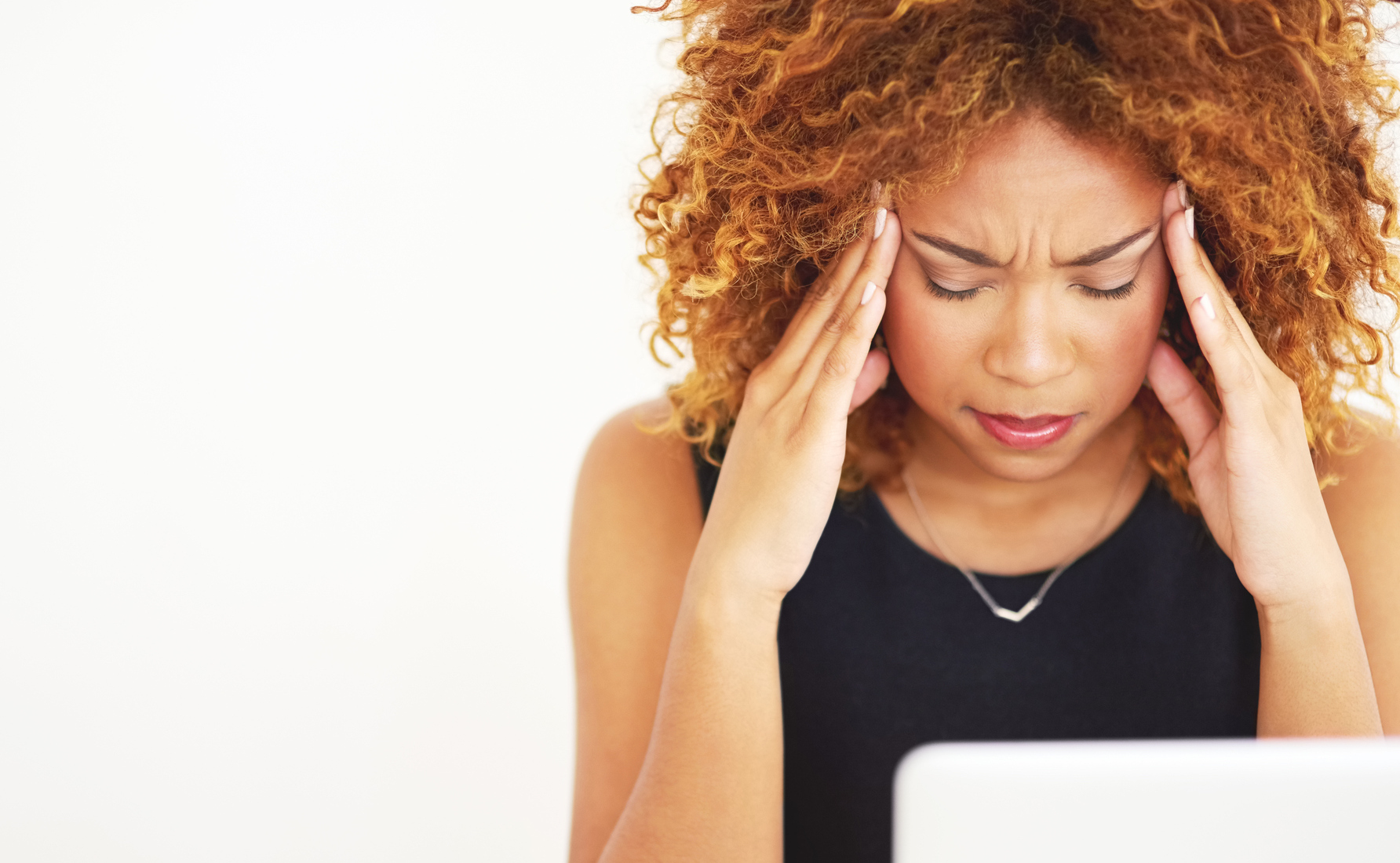 I have limited knowledge about cars. I know they require gas and routine maintenance to keep running. Even with this limited knowledge, I know that one of the best ways to ruin an engine is by not taking care of the oil. Don't ask me how I know or how much it cost me to learn this lesson. Engines, when the oil is not taken care of, can burn out and leave us (or maybe just me) in some stranded places. Staff and volunteers, like vehicle maintenance, require timely care and attention to prevent burnout. Burnout happens as we become disenchanted and discouraged with what we are doing in an area of our lives. This can occur for any number of reasons but here are a few ways for us to manage staff and volunteers before burnout sets in. 
Manage Expectations
Managing expectations can help manage burnout. People become involved in nextgen ministry for a myriad of reasons, and while we cannot manage every reason we can manage their expectations. Role descriptions can help staff and volunteers know what we expect and need of them as well as what they can expect from us. Traditional role descriptions have a list of tasks for someone to perform. However, role descriptions that include things they can anticipate from their leader helps team members manage expectations. In a two-way role description, statements that detail how many one-on-ones a volunteer should expect to have with a leader in a year, how many times they will serve in a month, how long they are asked to serve, breakfast and coffee that will be provided when they attend Sunday morning huddles, are all ways to manage expectations on a two-way street. Role descriptions spell out what we want our volunteers to do but it also commits us to what our volunteers should expect from their leader. Setting these expectations early sets everyone up for success. 
Make Volunteers Successful
Burnout is easier to manage when people feel successful. This includes providing team members with the training and tools they need to do their job, the materials they need to implement ideas and complete activities, and mentors and coaches to cheer them on and provide guidance. No one enjoys doing anything badly. Everyone wants to win. When we don't set up staff and volunteers to do well we are setting up a place where defeat is possible, frustrations can set in, and burnout will happen. Managing burnout by helping to ensure the success of our teams shows that we care about our ministry collectively and the people that get it done individually. 
Recognize that Individuals Make Up a Team
While ministry is done in teams, teams are made up of individual people. Individual people have individual needs, wants, likes, and dislikes. We all lead separate lives during the week and bring those lives together in a collective effort to serve families and influence the faith of the next generation. Seeing the team is great! Seeing the individuals that make up the collective team is better and can prevent burnout. We see the individuals on our team by getting to know them as individuals. It is essential to know what each member of your team does well. This extra step might take some time to figure out but will make your teammate feel valuable. People are designed with specific gifts, talents, and personalities. Treating team members as individuals honors God's creation in them. This includes being sensitive to putting their need for a break above your ministry need for another person. 
[bctt tweet="People are designed with specific gifts, talents, and personalities. Treating team members as individuals honors God's creation in them." username="orangeleaders"]
When I was 20 years old, I had a vehicle and the engine blew up because I didn't want to take the time and pay the money for a $20 oil change. When we push volunteers past the point where we know they need a break, we are treating them like a vehicle that we don't want to invest in for an oil change. Every car needs one and every person needs a break. A rightly timed short break can prevent a badly timed long burnout. When we notice that a once dependable and enthusiastic volunteer begins to show up late, repeatedly send a substitute in their place, or is less than passionate about connecting with kids and students, it is essential for us to pay attention to the sign that their oil might be getting low and it is time for a change. A break is better than a burnout. Watch for these signs and initiate the break conversation before they initiate the burned out one. 
READ MORE LIKE THIS:
https://orangeblogs.org/orangeleaders/2018/05/11/communicating-with-your-volunteers/
Follow Us
Stay connected to us and be the first to know about exclusive deals and upcoming events.