Relational Skills of Great Leaders
"People do not care how much you know, until they know how much you care." "People may not remember what you said, but they will remember how you made them feel." We have heard these phrases more than a million times, and even now they still ring true. The ability to connect with others in […]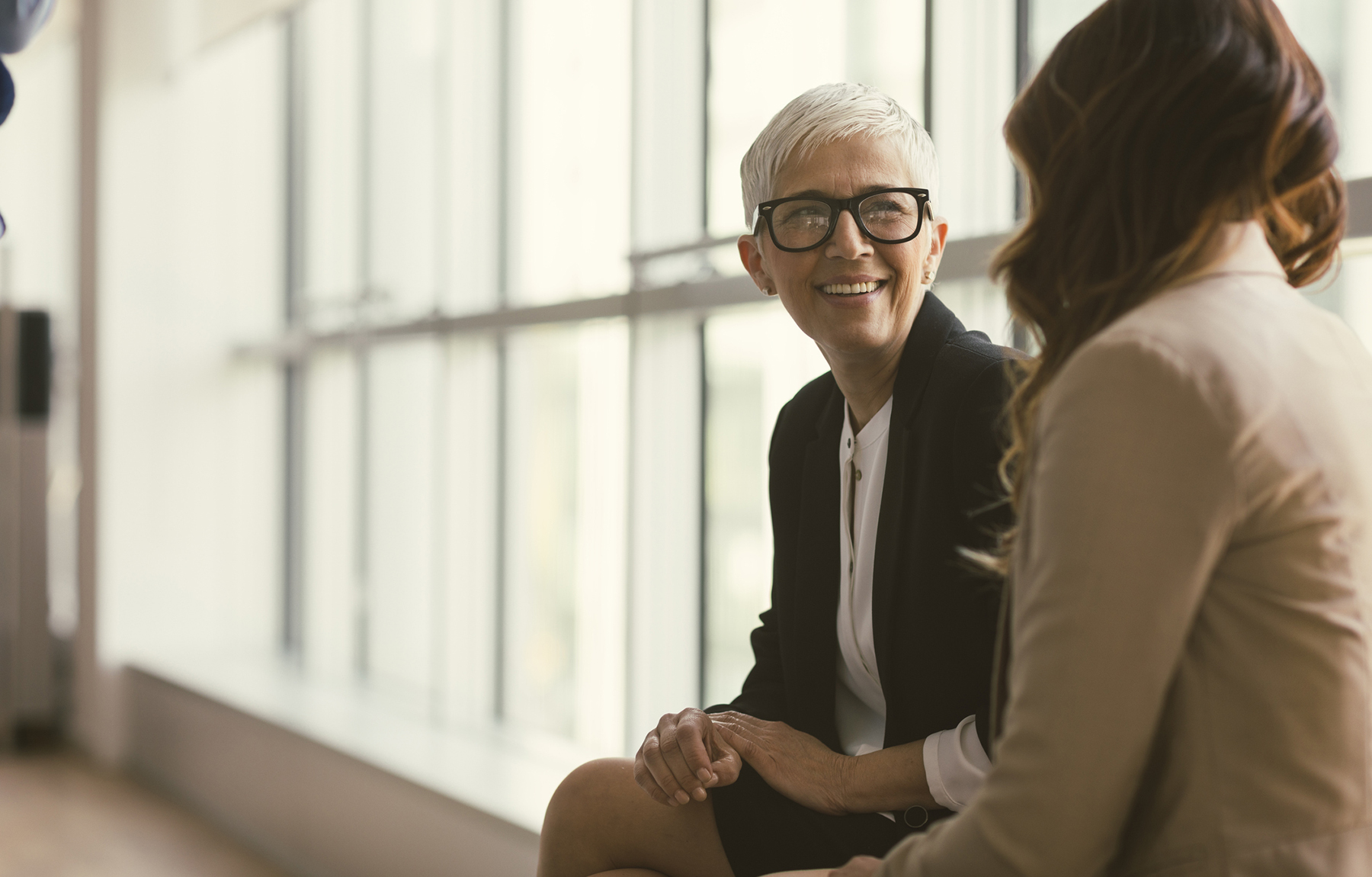 "People do not care how much you know, until they know how much you care."
"People may not remember what you said, but they will remember how you made them feel."
We have heard these phrases more than a million times, and even now they still ring true. The ability to connect with others in an authentic, deep and meaningful manner is rare these days. So, the moment people discover that we truly care about them, we upgrade from good leaders to great ones.
[bctt tweet="The moment people discover that we truly care about them, we upgrade from good leaders to great ones." username="orangeleaders"]
Great leaders genuinely care about those they lead. And even better still, great leaders know who they lead. Investing quality time, developing profound relationships, takes a new kind of leader. Whether we are looking to better lead our teams, communities or even our families, here are some of the relational skills that great leaders possess.
Eye for Detail
Most good leaders can spot the obvious. They may remember other's names or even what department someone works in. But great leaders make an effort to recognize specifics. For them (great leaders), knowing general information about people does not suffice.
When looking to converse, connect, reconnect or simply observe, relational leaders notice body language, attire, words that are said, how they are said, cologne or perfume, hairstyles and more. Noticing such things aids in the deepening of relationships. They help further every subsequent encounter.
Led by Questions
Relational leaders also love questions. Questions help great leaders see beyond the surface. As I mentioned earlier, good leaders may remember someone's name or which area they work in. But great leaders seek to discover why they work or serve in that department.
Questions lead us to know what favorites people have, why they wear certain things, who does their hair, how they came to live in that city, and when their wedding anniversary is. Questions are key to discovery.
Value the Personal Touch
For great relational leadership, everything must contain a personal touch. Having an eye for detail and being led by questions culminates when people have a "just for me" experience. Nothing solidifies relationships more than precision.
Receiving gifts are good, but receiving the perfect gift is delightful. We have received and even given the cliché moleskin to our leaders, but what if we presented something more personalized? How much more influential would such an investment be? Getting that thing, in your favorite color, from your favorite store, with that meaningful inscription, that you randomly mentioned in passing . . . that is a gift from a great leader with relational skills.
When we take note of various things, over time, our relationships will flourish. Especially when we take action with those notes in mind. Relational skills can be innate, however they can also be learned. Let's take these skills for a spin and see how a relationships change.
Let us go from being empathetic to remembering names. Then, we will grow from having an eye for detail to investing with precise personal touches. Most importantly though, people will notice when they have been noticed, cared for, and invested into. They will be able to tell whether they are just another person in our contacts or if they mean much more than that.
Here's to a world with more deeply, meaningful relationships!
READ MORE ON THIS TOPIC:
https://orangeblogs.org/orangeleaders/2017/08/11/growing-in-emotional-intelligence/
Follow Us
Stay connected to us and be the first to know about exclusive deals and upcoming events.