How Churches Can Use IGTV
IGTV hit the world just a short time ago but it already has people talking. Have you heard about IGTV yet? Maybe a better question is have you started playing around with it yet for your church or ministry?  What is IGTV?   IGTV stands for Instagram TV and allows you to upload long form videos […]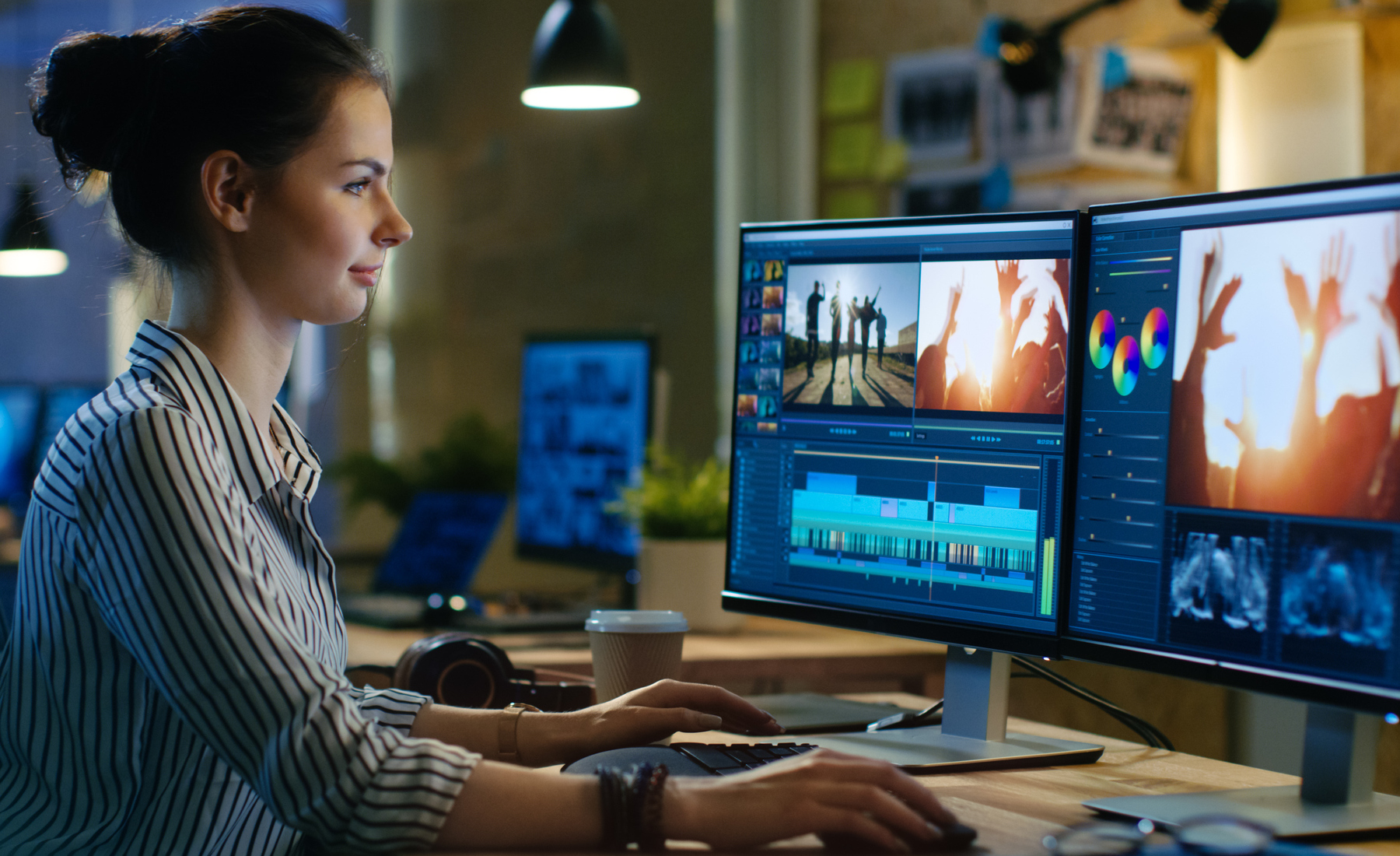 IGTV hit the world just a short time ago but it already has people talking. Have you heard about IGTV yet? Maybe a better question is have you started playing around with it yet for your church or ministry? 
What is IGTV? 
IGTV stands for Instagram TV and allows you to upload long form videos up to 10 minutes . . . unless you are a large or verified account which are allowed to post videos up to one hour in length. This is quite different from other Instagram videos and stories in which videos are capped at 60 seconds and the videos from stories disappear after 24 hours. It's long form video similar to what you can post on Facebook or YouTube. It's a step up in a big way to what churches can do with videos. 
Now that we know what it is, how can we use it for our ministries and churches? There are a few specific things you can do. 
Share Sermons
Sharing sermons online is nothing new. Churches and ministries use Vimeo and YouTube all the time to share sermons. However IGTV offers great opportunities for your Church to reach a whole different audience. Before IGTV all you could do was post short 60-second clips of your sermons. While that is still effective, being able to post 10 minutes of a sermon, or the whole sermon depending on which you have is a great advantage to reach more people in your area. 
Share Stories
Your church or ministry probably has a ton of stories of life-change. Some of them may already be recorded but some of them might not. Post them on IGTV! Again, considering that you are no longer constrained by the 60-second time of Instagram, you can now share the whole story which creates great exposure about all the great stuff happening in your ministries. 
Share Video Devotionals
Because you are able to use longer form video and edit them, IGTV is a great platform for you to create and share video devotionals. Now, you don't want to go overboard and share long videos, but a 90-second to three-minute video seems to be a good amount of time to share devotionals encouraging the church or specific ministries.  
[bctt tweet="Because you are able to use longer form video and edit them, IGTV is a great platform for you to create and share video devotionals." username="orangeleaders"]
Mid-Week Reviews and Highlights
Because IGTV allows pre-recorded, edited videos, use this as an opportunity to put together a video highlighting what recent ministry events, or refresh the lesson from the past week.  
These are just a few ways you can use IGTV right now. It is still fresh and new. As you process IGTV and what you can do with it for your ministries, one key is to make sure you use it differently than how you use Instagram stories or other videos you post on Instagram. Even though it is still Instagram, it can and should be utilized differently. If anything, you can use it more like YouTube in how you create and share videos. 
As you play around with it, get familiar and comfortable with it you will discover that there are bound to be other ways to use it. That is why you and your team should start brainstorming new, fresh ways for your church or ministry to engage through this platform. The more you try, the more you will discover what works for you and those you are ministering to. 
READ MORE LIKE THIS:
https://orangeblogs.org/orangeleaders/2017/09/28/social-media-and-the-orange-church/
Follow Us
Stay connected to us and be the first to know about exclusive deals and upcoming events.