How Success Changes When You Become a Leader 
"Before you are a leader, success is all about growing yourself. When you become a leader, success is all about growing others." – Jack Welch  As leaders, it's easy to get caught in a trap of self-focus. We all want to win; no one sets out to fail. And in order to win, we know […]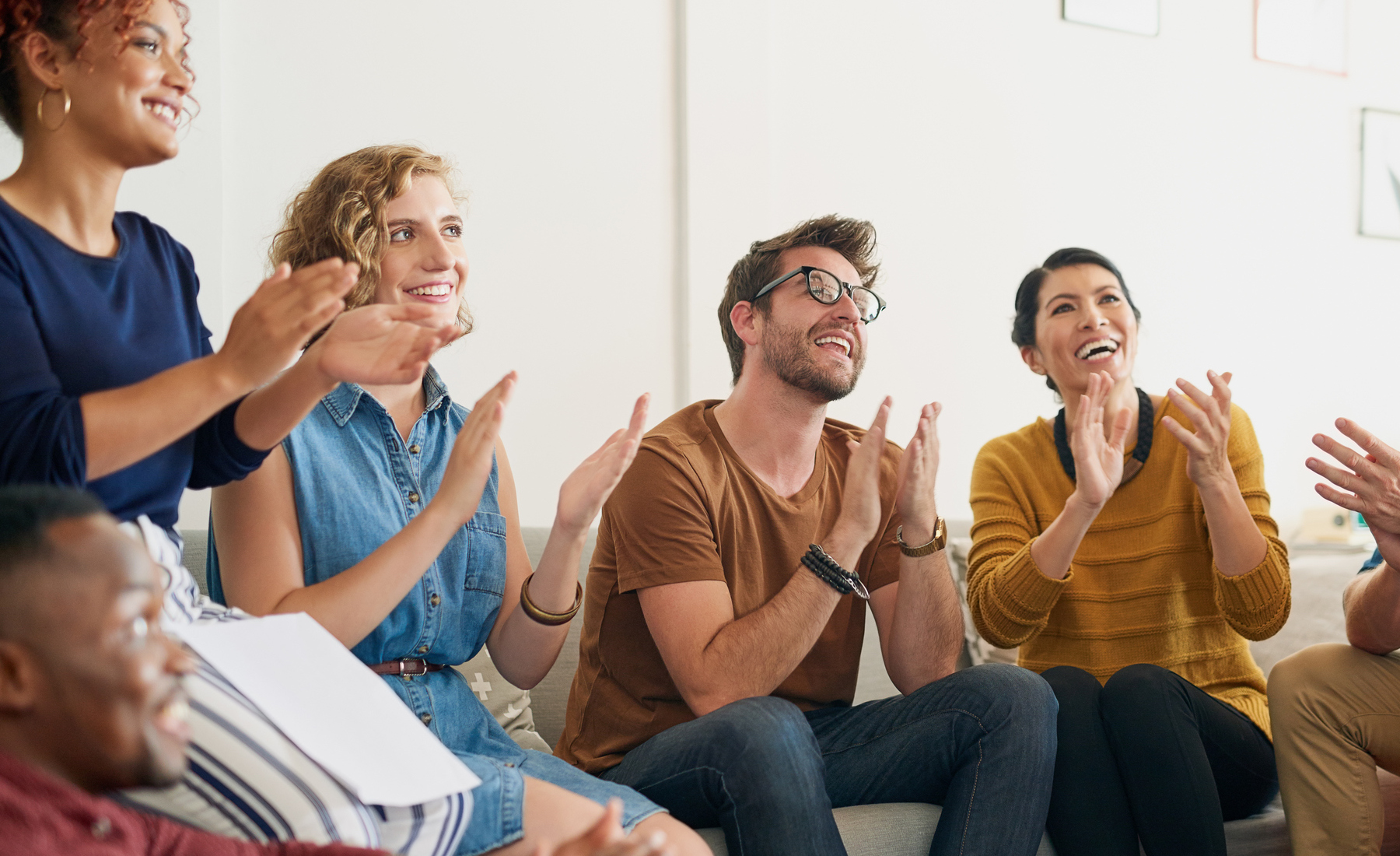 "Before you are a leader, success is all about growing yourself.
When you become a leader, success is all about growing others."
– Jack Welch 
As leaders, it's easy to get caught in a trap of self-focus. We all want to win; no one sets out to fail. And in order to win, we know we have to do the hard work of improving our capacity to lead.  
But the urge to improve can lead us to focus more on ourselves than those around us. Though we would all admit that winning in ministry is not about ourselves, we can over-focus on our personal development and miss opportunities to lean into developing those around us.   
How can we ensure that we are truly leaders as described above, in that Jack Welch quote? Those whose success is exemplified in the growth of others? I think it boils down to three ways to view the ministry you lead, three lenses through which to view what's happening around you so you can engage to the highest degree and lead at the highest level.   
Lens #1: Choose the bigger picture
Ministry isn't about elevating ourselves. It's about elevating Christ. When we acknowledge our place in history, as David describes in Psalm 39:5, we realize our lives are one of many chapters in God's big story. The story started before we entered the scene and will continue after we leave. 
[bctt tweet="Ministry isn't about elevating ourselves. It's about elevating Christ. " username="orangeleaders"]
That means, when it comes to ministry, everyone is interim. The leadership baton in your hand will pass to someone new someday. It's your job to build a platform other leaders can stand on.  
Reggie Joiner is known to say, "Build the ministry you wish you'd walked into." That's a compelling charge for any leader. 
Lens #2: Join His work; don't create your own
In our efforts to establish our success (which is a sure sign of insecurity), we can easily overlook the work God is doing and manufacture our own. This can be a dangerous trap. Avoid this snare of the accidental mess-maker. Instead, choose to slow down, observe, and take note. Stop focusing on your own success, and focus on where God is at work.  
Where do you see momentum in your ministry?  
Where do you see synergy among team members or volunteers?  
Where do you see potential for multiplication in other people? And how can you contribute toward it? 
When you watch for His work in others, you discover an invitation to join that work. And when you join that work, you find a sweet spot in ministry. One where the work is challenging and your heart is stretched, yet your spiritual temperature undeniably rises. Your faith grows. Your leadership expands. 
When we put ourselves in the path of God's work, we intentionally position ourselves to be used by Him. There's no better place to be. 
Lens #3: Realize the win is in the W.I.N. 
My friend Zac Stephens would say, "We win when we set our minds to W.I.N. (Who Is Next)." When we fix our eyes on the potential in others, we discover those who could lead beyond ourselves. The danger in focusing on our own success is missing the opportunities to build into other leaders. Their potential parades all around us, yet if we aren't careful, we won't see far enough past our noses to recognize it.   
As John Maxwell says, "Stamp a 10 on everyone's forehead…" and choose to see their potential. With eyes to see the potential in others, we identify those who can replace us one day. We discover Who Is Next to lead meaningful ministry.  
I think the greatest test of character is when we have the opportunity to elevate others. Will we pursue this with passion and excitement? Will we elevate others in the way we want to be elevated?
If we slow down long enough for a moment of honesty with ourselves, we will discover that deep down our souls long to see others win. Our hearts want to see God's work thrive in those around us. That desire is wired into our DNA. Don't allow the enemy of your soul to hinder the very thing God designed you to do.
Choose the bigger picture, join His work, and focus on W.I.N., and you will find the winning combination to building leaders in your ministry. 
WANT MORE?
For practical how to's on developing the leaders in your ministry, join the Don't Quit Workshop, online Thursdays, September 6-27, 2018. Register and find out more at Don'tQuitBook.com. 
Follow Us
Stay connected to us and be the first to know about exclusive deals and upcoming events.