The Power of a Dynamic Team
I have a lot of things I love about ministry. I love being a communicator. I love to write and speak, giving people tools to do what God has created them to do in new ways. I love to design new concepts, policies, and procedures. I truly believe policies protect people and thus are a […]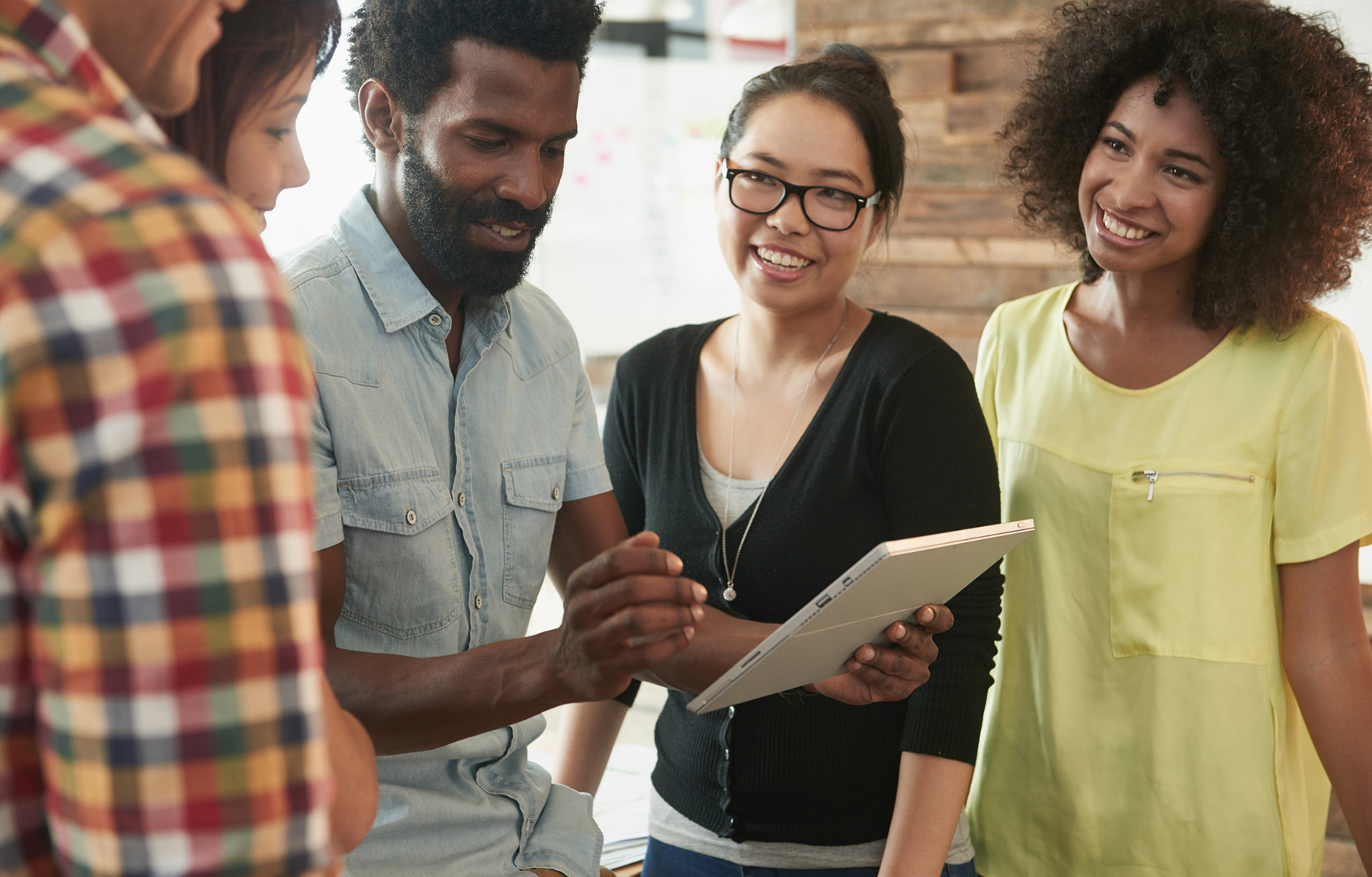 I have a lot of things I love about ministry. I love being a communicator. I love to write and speak, giving people tools to do what God has created them to do in new ways. I love to design new concepts, policies, and procedures. I truly believe policies protect people and thus are a direct reflection of how much we love and consider them. I love to mentor people and develop relationships that allow me to share things that I've learned over the years. Even with all of these, and there are more, I have one thing that terrifies me to my core. If I never had to do it again, it would be too soon. I am terrified of cold introductions.  
My Weakness
The idea of walking into a room and beginning to meet people, scares me to no end. Recruiting, or inviting, people to join in ministry has always been the worst and scariest part of my job. Not because I don't need or like to work with others. Quite the contrary, I love journeying with strong and gifted team members. It's the worst part of my job because it's the scariest part of my job. There is one major problem with this phobia. You can't do ministry without people!  
Strength in Weakness
Without teammates who believe in the next generation, we miss out on opportunities to serve and disciple kids, students, and parents. For years I tried to overcome this and the more I tried the worse it got. Eventually, I stopped trying to meet new people. Well, that meant I was left with too much work and too many roles for one person. The team members I did have caught the backlash because I was unable to be my best self. I quickly became resentful of the long hours and wasted energy. I was growing lonely and quickly becoming burned out. I needed to change. I needed to learn to rely on my teammates for the gifts I lacked. I needed to use the group of people around me that could cover my weakness and shine in this area that was their strength. I needed to allow my weakness to create life for my team. 
The Benefit
When we get other people involved in ministry, we allow them to use their gifts to close the gaps on areas we are not able to fulfill. This helps people find their own place in the work of discipling kids and students. It creates opportunities for them to join in the work that God is doing in our communities. Then, if we tell those individuals why they are so valuable by vulnerably sharing our inability to do what they are doing, it adds value to them and their role. Teams, when strategically and thoughtfully designed, give everyone a place to belong and thrive. It prevents others from burning out by constantly having to perform in areas outside of their gifting.  
[bctt tweet="When we get other people involved in ministry, we allow them to use their gifts to close the gaps on areas we are not able to fulfill." username="orangeleaders"]
Success!
Ministry carries numerous roles on any given day. In one day you can be administrator, mentor, counselor, accountant, preacher, social crew organizer, and (my favorite) barista. The scene changes quickly within a week, a day, and sometimes a moment. After all, part of what we do is taking advantage of the opportunities that God puts in front of us to reach and serve others. But with all those hats, you are bound to find one that doesn't necessarily fit! That doesn't fit your gifts, your talents, your personality—it doesn't fit the way you were created. When we continually wear these hats, it can lead to burnout and falling out of love with a calling that at one time got us up in the morning and kept us awake with dreams, hopes, and ambitions at night. God didn't create us to do this work alone. He never intended for us to wear every hat. I think, instead, He intended for us to find individuals whose heads were shaped a little differently than ours, put a team of these differently shaped people together, and do ministry in a way that energizes the whole and prevents us as individuals from hating what we once loved. The power of a team makes ministry happen in ways that we could never do on our own. 
READ MORE LIKE THIS:
https://orangeblogs.org/orangeleaders/2015/04/13/teamwork-requires-intentionality/
Follow Us
Stay connected to us and be the first to know about exclusive deals and upcoming events.