We all dream big. We all desire to do something big. To lead something big. But what if the best way to make a big difference is to lead small? To go deep with just a few people? To do for a few what you wish you could do for everyone?
That's what your small group leaders chose to do when they signed up to lead a small group. And that's what it means to lead small. In the Orange book, Lead Small, Reggie Joiner and Tom Shefchunas write: "When we lead small we simply make a choice to invest strategically in the lives of a few over time so we can help them build an authentic faith."
The Lead Small blog is your very own small group leader resource for the leaders in your ministry. It's a place for them to come ask questions, get ideas, laugh out loud and know that they're not alone!
We know every age group comes with different joys and different challenges. That's why we have divided the Lead Small blog into three age groups so you can better access information most suited for your leaders.
We also know every small group is unique. That's why instead of having just one small group leader write his/her thoughts and experiences from one small group, we have a team of veteran small group leaders for each age group writing the blog posts you see. They have been hand-picked for their experience, wisdom and wit.
So encourage your small group leaders to join the conversation! Have some fun! And hopefully learn a thing or two about leading and influencing the next generation.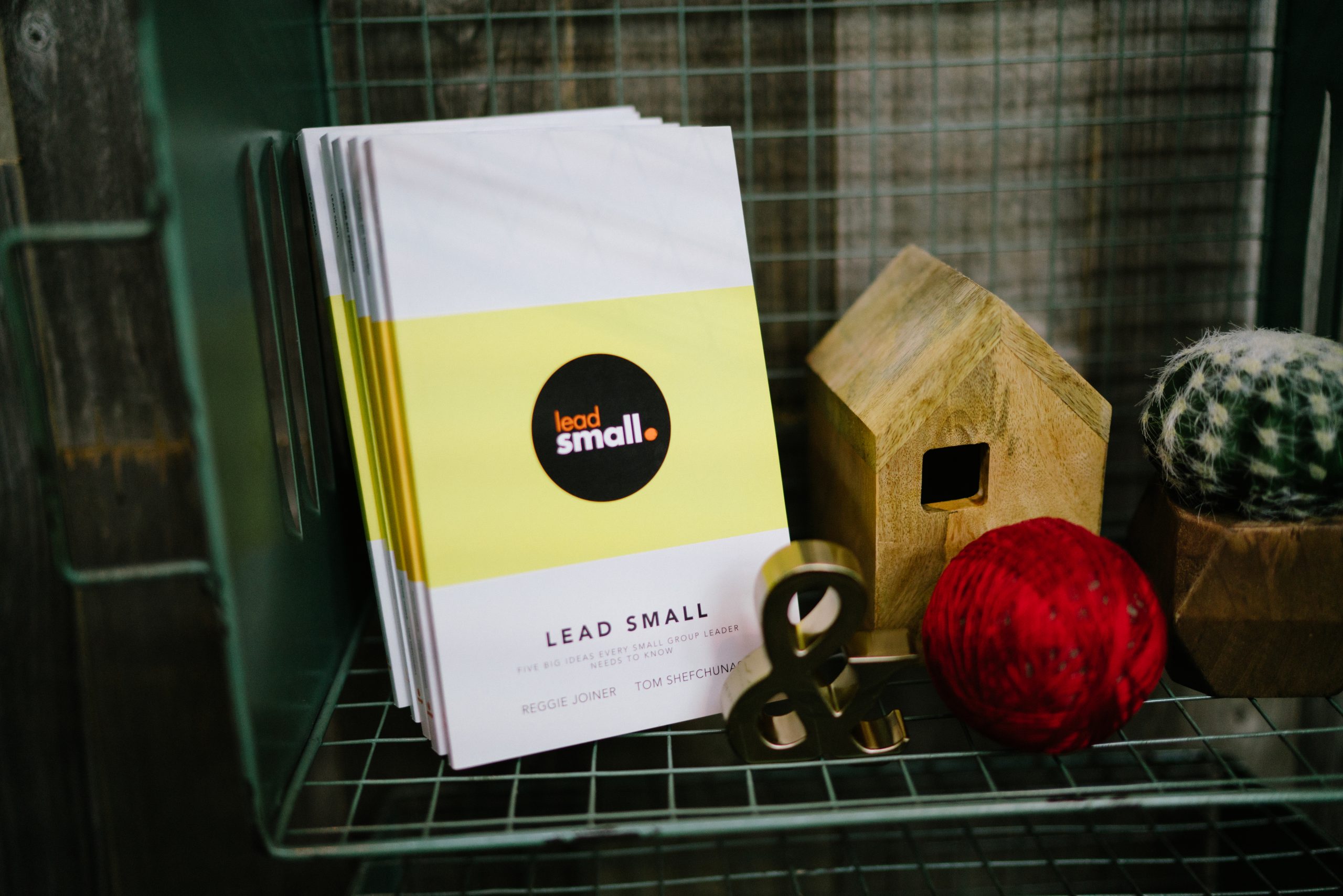 New to Lead Small? Check out the book that started it all—Lead Small: 5 Big Ideas Every Small Group Leader Needs to Know