Reaching the Neighborhood Where God has Placed You
What would it look like if more churches started reflecting the culture of their neighborhood and stopped reflecting the culture of the churches they admire on social media? Let's be real, there are definitely churches and pastors out there who set trends in church world. That's not a bad thing. If God is doing things […]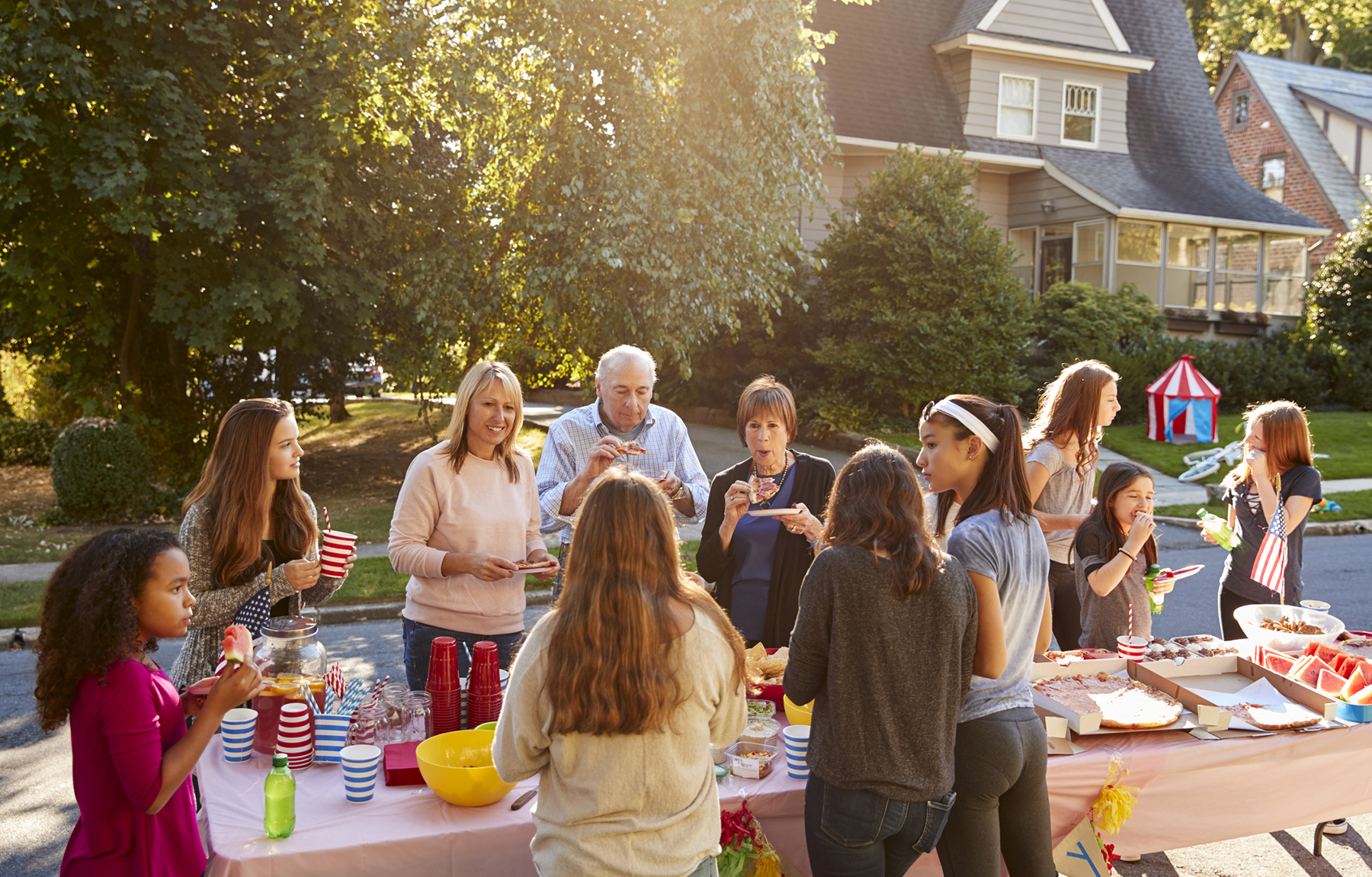 What would it look like if more churches started reflecting the culture of their neighborhood and stopped reflecting the culture of the churches they admire on social media? Let's be real, there are definitely churches and pastors out there who set trends in church world. That's not a bad thing. If God is doing things to accelerate another church's vision and blessing them with growth, you should be a student of that ministry or pastor. However, God's calling on your life and church is much bigger than "copy and paste." The church you have a "ministry crush" on right now isn't reaching your neighborhood because they're too busy trying to reach theirs. While it is good to learn transferable leadership principles, don't forget that Jesus has assigned you to be a "fisher of men." So what does it look like to stop fishing with someone else's tackle box?  "Follow me, and I will make you fishers of men." Matthew 4:19 ESV 
[bctt tweet=""Follow me, and I will make you fishers of men." Matthew 4:19 ESV " username="orangeleaders"]
Learning to Fish
Growing in a neighborhood with a fully stocked lake, my family loved fishing. My dad showed us how to operate various kinds of rods and what kind of baits to use for the diversity of fish we had swimming around our lake. We had catfish near the bottom that loved hot dogs. We had bluegill near the top that loved earthworms. We had largemouth bass that loved minnows and rubber worms dangling near the bottom. When we were young and learning, we used the lures that looked the most fun. In our tackle box were shiny and feathery lures, rubber minnows, and even a few flies for fly fishing. As we became serious about fishing, we started realizing we couldn't just use the bait we wanted. We would only catch fish if we knew what they craved, how they fed, and when they were hungry. 
The Right Bait
The same thing goes for your church. What they crave, when they're hungry, and how they are fed are three questions you can only answer from knowing your culture. If you desire to reach the people in your neighborhood, you're going to have to stop chasing the latest ministry trend from across the country and start doing what works locally. Becoming fishers of men means knowing the problems families are facing in your community and helping them see where Jesus fits into their solution. It means being burdened by what burdens your city. It means knowing the values and rhythm of your culture. It means not just expecting people to come and see the church, but choosing to go and be the church. 
Church Culture
For a brief season of ministry I had the honor of serving at Central Church in Las Vegas. This was an altogether new culture for someone like me who learned ministry leadership in the Bible belt. Needless to say, I had to be taught many new things in order to be effective in that context. Our pastor at Central, Jud Wilhite, always led the staff team to know our culture in Las Vegas. Not many people can grow a church to over 20,000 attendees in a place as challenging as Sin City. It made sense that Jud was often invited to speak at conferences. Pastors would always want to know how we did it, as if there was a silver bullet that would cause explosive growth everywhere else. I'll never forget when Jud asked thousands of pastors something that stopped us all in our tracks, "Do you love the calling you have or the calling you wish you had? Do you love the church you have or the church you wish you had?" Only you can answer that question. 
[bctt tweet=""Do you love the calling you have or the calling you wish you had? Do you love the church you have or the church you wish you had?"" username="orangeleaders"]
Learn what you can learn from other churches, but find confidence in your localized calling. Your leadership is a crucial part of God's plan for your neighborhood. May you see maximum gospel impact in your community as you fall more in love with where God has placed you.  
 READ MORE LIKE THIS:
https://orangeblogs.org/orangeleaders/2018/02/14/role-will-small-groups-play-church/
Follow Us
Stay connected to us and be the first to know about exclusive deals and upcoming events.