Leading Small May be the Most Important Thing You do for the Kids in Your Church
Last night while at a youth ministry camp I was reminded of a universal truth. Kids cheat. Especially when trying to dominate everyone else during a round of dodge ball. I tagged one high school guy out at least three times before he kind of, sort of acknowledged that he had been hit. I couldn't […]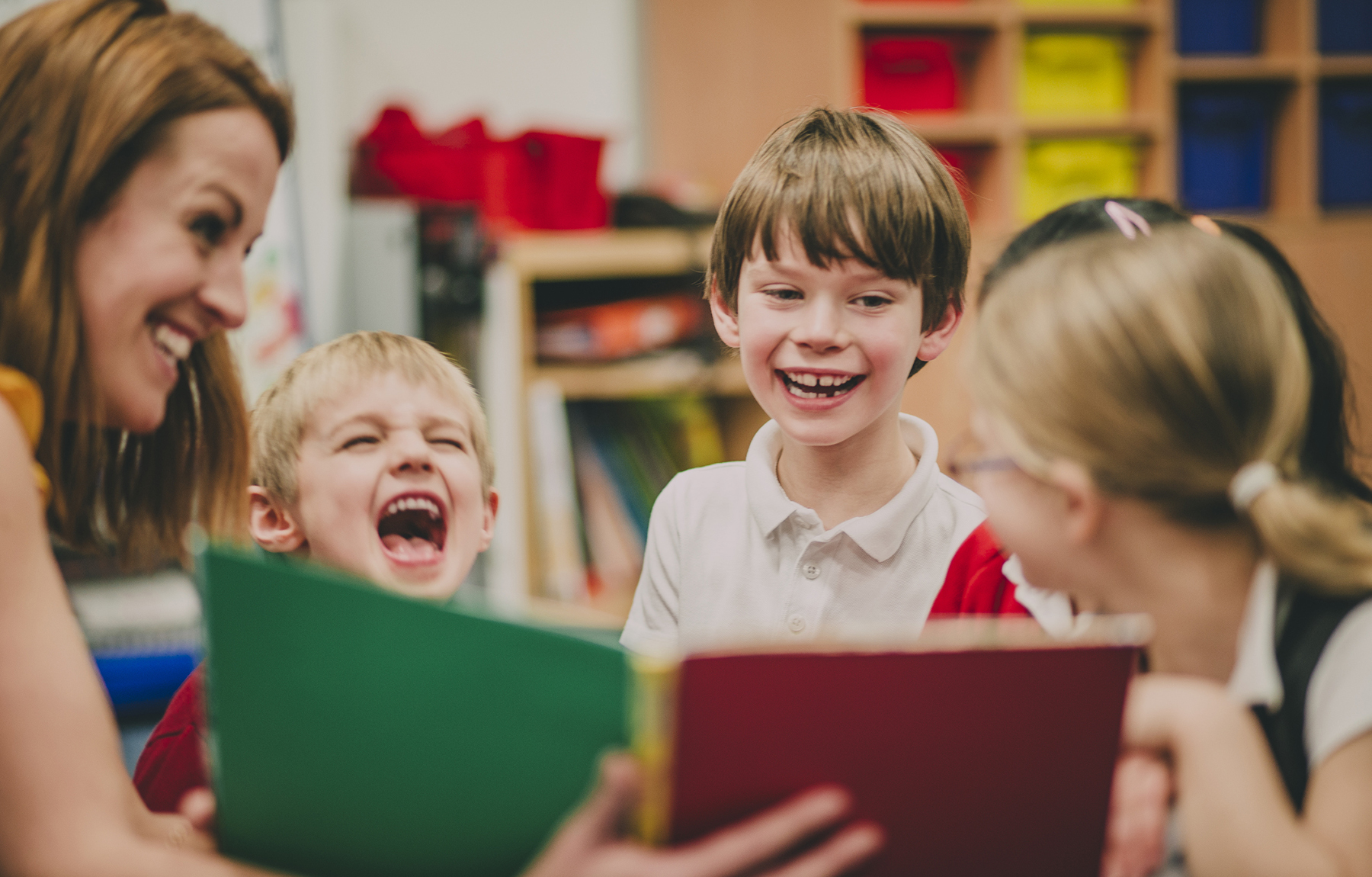 Last night while at a youth ministry camp I was reminded of a universal truth. Kids cheat. Especially when trying to dominate everyone else during a round of dodge ball. I tagged one high school guy out at least three times before he kind of, sort of acknowledged that he had been hit.
I couldn't win. And afterward he confessed that he really loves playing so he ignores the rules to stay in the game. I appreciated his honesty, and we laughed it off. As a speaker I'll likely never get to know this kid like a parent or small group leader will. The conversations we could have in smaller groups or in regular youth ministry setting could really benefit from benign interactions like this.
What I didn't know when I started practicing youth ministry nearly two decades ago was that all of the fun we have and the programs we create are all seeds planted for growth in smaller, safer, relational and conversational circles.
If you asked me 18 years ago why youth ministry exists, I would have told you that it existed to create environments where kids can meet Jesus.
While I still believe this is one of the best goals to have, my perspective has evolved to include another relational priority.
I believe youth ministry exists to create connections between kids and loving mentors.
I believe youth ministry exists to create connections between parents and loving leaders.
It's always been a sacred (yet still really fun) intersection where a kid or a parent could find a supportive place to belong, which includes consistent adult believers to lead and offer help when they need it most.
I wanted students to believe in God.
But it became obvious to me that they needed adults who believed in God around them and adults who also believed in them.
Seeing what faith looks like in the future is incredibly difficult if you have no one living faith in front of you and no one telling you that you have what it takes to exercise faith now.
I didn't formally organize small group culture until I was two churches, and five years into youth ministry.
And when I did, I needed tools to help leaders understand the importance of leading small. I didn't want them to have to read the sociological research or attend a class in seminary. Having those opportunities are rich and worth it, but the reality was that most of our volunteer leaders were also parents or fulltime college students or retired and already had PhDs of their own in fields different from youth ministry.
Having a tangible resource that helps leaders see the immeasurable worth they have as a trusted mentor in a kid's life is huge.
We started using Lead Small in our new church plant. We didn't formally start a youth ministry until 12 months into things but we started a kids' ministry right away. Every leader needed a little help seeing how big one hour a week with a kid could change the other hours of the week.
When we did start a youth ministry about one year ago, we focused entirely on building a small group culture. We didn't plan big events or spend a big budget. In fact, we didn't have a budget. But we did have eight adults who were willing to lead small to build a big foundation for growth.
Every week we review what that culture looks like in a 10-minute family meeting before our group time. We call it a family meeting because we don't want to forget why we are here, to be family and to support families—no matter what they look like.
Every leader benefits when we go over our cultural values as a church—even the one leading the training each week gets to dip into and be reminded of our biggest why—relationships.
One of the values we practice at Somos Church is having a "spirit of yes."
In our kids and youth ministries this means being willing to enter into a kids world with everything you have and being willing to "say yes" to their heart, their needs, and even their doubts and questions.
Having the Lead Small resources available (the book, the app, the blog), gives us another way to reinforce what they are already learning in practice every week. We don't have a lot of time to create our own resources right now—and we feel like we have an entire team working for us when we use the ever-evolving resources being developed through the Lead Small team.
I'm lucky because many of the people writing and creating the resources are friends of mine. They are people who understand our "why" and who care deeply about the conversation a kid might have with an adult leader. They get it, and I can trust what they say to support the culture we are trying to build.
If we can support consistent leaders who believe in God and also who believe in the kids in our community, then we can add value to their lives in a way that culture can't. It's our most unique contribution to uncover the image of God in kids around us and to be able to encourage them with belief and a place to be known and loved.
I don't know if I'll get to hang out with never-ever-dies dodgeball guy again, but I'm certain his small group leader and his parents will. I'm certain that the time that's spent supporting those two groups of people will help the next generation form a faith of their own.
Keep leading small, guys.
To love the person in front of you with the grittiest "yes" you've got.
I believe that things don't have to change the world to be important.
The few you have to love are important.
You may not change the world all at once but you could spark the mind of a kid who will.

New to Lead Small? Check out the book that started it all—Lead Small: 5 Big Ideas Every Small Group Leader Needs to Know
Follow Us
Stay connected to us and be the first to know about exclusive deals and upcoming events.