3 Steps to Growing Personally This Summer
I have this coral bark maple tree in my front yard. Every spring it has amazing, fiery red branches of new growth. Contrasted with its bright green leaves, it's the most beautiful thing to see out of my office window. From the time I was in college, God used the image of a tree to […]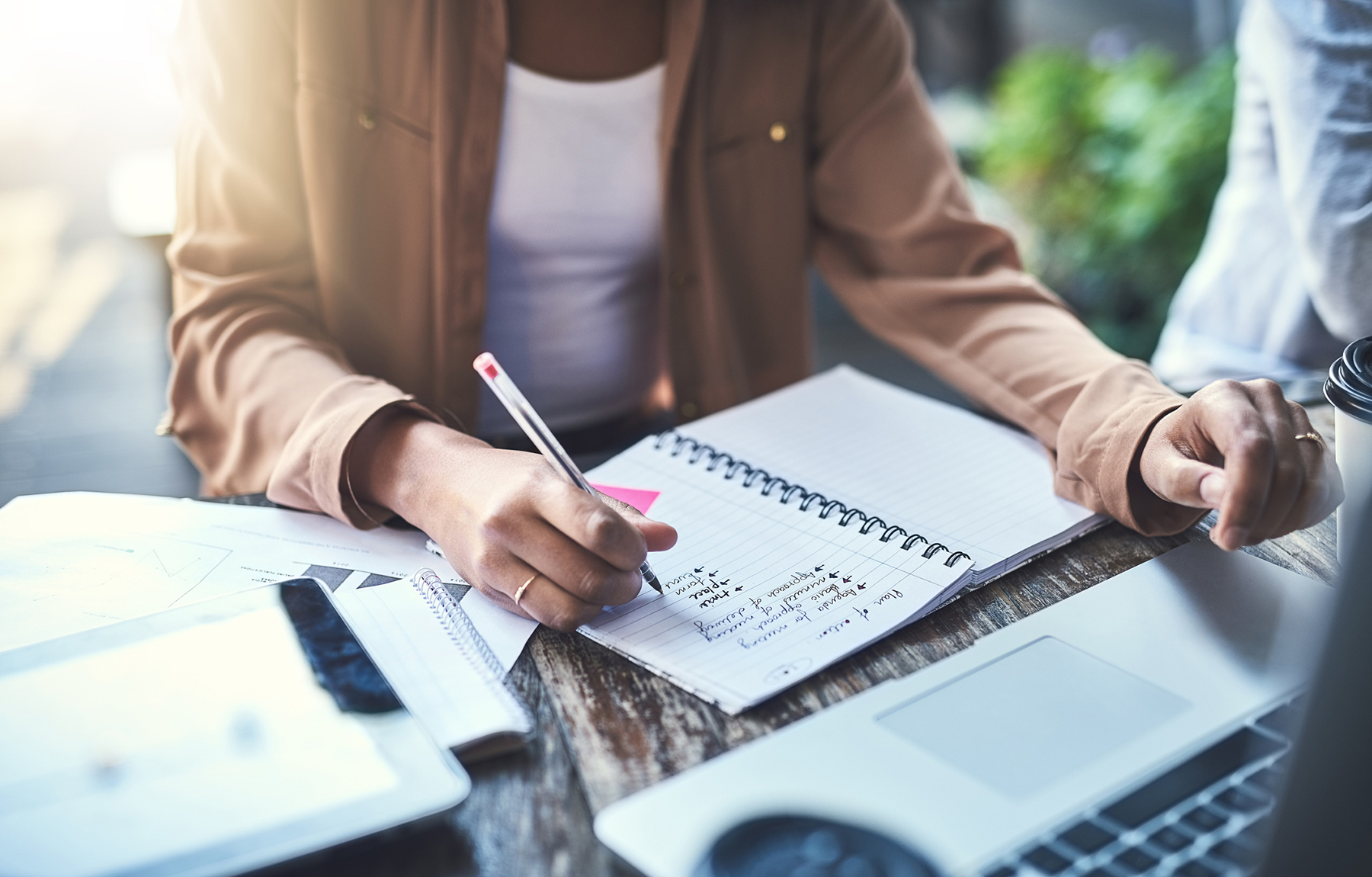 I have this coral bark maple tree in my front yard. Every spring it has amazing, fiery red branches of new growth. Contrasted with its bright green leaves, it's the most beautiful thing to see out of my office window.
From the time I was in college, God used the image of a tree to remind me of what growth can look like in my life. As leaders, we all share a desire to grow in our leadership. Some might have a greater drive for it than others, but I'd suggest there isn't anyone reading this post right now who would say, "I hope I'm a worse leader today than I was yesterday."
No, I don't think that's the case. However, we can be guilty of investing very little in our personal growth. It just isn't always on our radar. And a lack of thought or plan around personal growth is a recipe for stagnation. In fact, a lack of thought or plan around personal growth results in deterioration.
How do I know? Because without intentional focus and care, most things tend to deteriorate over time, not improve. From inanimate objects, like homes and cars, to biological things, like pets and gardens, there is a gravitational pull toward decay.
That's why I love trees. Trees demonstrate what it looks like for me to resist that gravitational pull toward decay by intentionally partnering with the One who crafted me.
Psalm 1:3 paints a vivid picture of a vibrant, healthy tree standing beside a stream with green leaves and lots of fruit. That seems like a natural outcome for a tree; the tree is simply doing what it was created to do. To produce green leaves and fruit. To provide protection and shade for those around it.
Yet, we know that the health of the tree is not dependent upon the tree. It's dependent on the soil in which it is rooted, the stream that waters it, the sun that nourishes it. There is a clear partnership between the tree, the soil, the sun, and the stream. The tree does very little to make the soil a healthy habitat. It's the stream and the soil that provide this life. There are a few places in Scripture regarding the soil and stream that give us greater insight into the tree in Psalm 1.
In Matthew 13, Jesus paints a picture of different types of soil. Only one type received the seed and experienced sustained growth. The good, fertile soil produced a harvest greater than one could imagine. Then in John 7:37, Jesus proclaimed the Holy Spirit to be "living water" that nourishes beyond what our earthly bodies can comprehend.
Each of these parallels give us insight into how we can grow, what growth requires, and what we can do to promote it.
In fact, when it comes to our personal growth, there are three simple steps we can take this month to set the stage for deep, soul-satisfying growth this summer.
Plant Yourself
Metaphorically, we are the Psalm 1 tree. As David contrasts the differences between rooting yourself in God's Word or in the shifting perspectives of culture, it is clear that we have a choice. When we choose His truth, we are like the tree that chooses to plant itself near the source of life, the stream. Consider: How close to the stream would you say you're currently planted? Is it time to move? How close are you willing to get?
Yield Your Heart
Once planted, yield the soil of your heart to the streams of Living Water. Allow God's Word to nurture and enrich your heart. Allow the Spirit to root out anything negatively affecting the health of your heart. Invite God to reveal anything hindering your growth, then confess it and ask for restoration. Invite the Spirit to reveal His Truth to you to replace any lies you've uprooted.
Drive Deep
The tree had one action to take: To drive its roots deep into the rich, fertile soil. Everything else is a product of that one action. The same goes for us. We have one action to take each day: To daily drive our roots deep into the soil enriched by God's Word. Know that a regular cadence of time spent in His Word, asking hard questions, examining what you believe, and inviting God to reveal something new about Him is critical to your growth. Use tools like The Bible App and establish a regular time of reading, studying, and journaling your thoughts.
In leadership, the most important person you lead is you. So make sure you have a plan this summer to draw nearer, drive deeper, and grow more than you ever thought you could.
WANT MORE?
For other ideas to make this summer more productive and impactful, check out Don't Quit, available now at Amazon and DontQuitBook.com. Join the Don't Quit Workshop, online Thursdays, September 6-27. Register and find out more at Don'tQuitBook.com.
Follow Us
Stay connected to us and be the first to know about exclusive deals and upcoming events.