How to Build a Social Media Team 
Whether you're at a church of 50 or 500 or 5,000, you should be embracing and utilizing social media and all it offers. But the reality is, many churches simply cannot afford—or choose not to put paid resources into—staff for these roles. Regardless of where your church falls on this spectrum, it's going to be […]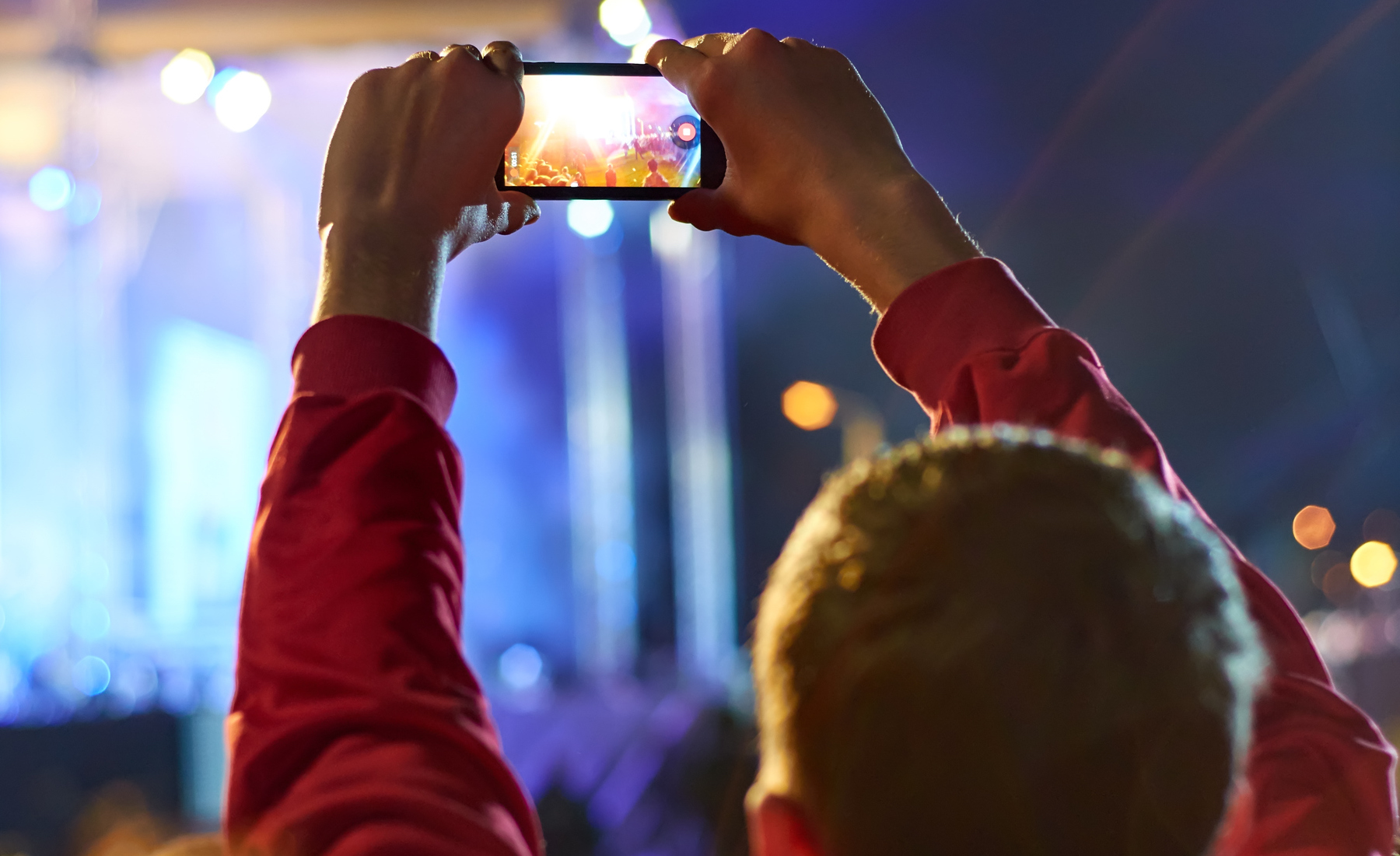 Whether you're at a church of 50 or 500 or 5,000, you should be embracing and utilizing social media and all it offers. But the reality is, many churches simply cannot afford—or choose not to put paid resources into—staff for these roles. Regardless of where your church falls on this spectrum, it's going to be important that you build a team of volunteers to assist with all that this entails. You can't do it alone, and you certainly shouldn't! Here are some of the types of people you should be looking for: 
Photographers
You can have great content all day long, but if you don't have photos of your church, your people, events, etc., it's all going to fall pretty flat. It's been said many times before, but it's always worth reiterating: a social media post without a solid visual is not going to land well. Social media is a visual game, after all. You can't abandon words entirely, but your imagery counts for more than 50 percent of a social post's success.
Find people who have a good eye for photography. If they (or you) have a nice camera, that's great—but iPhones take pretty good pictures nowadays too, so it's not a deal-breaker if they don't have the latest Canon product! Set some basic guidelines for your photographers and make sure that they understand your expectations for how and what they should be photographing, so you can integrate it well with social media. 
[bctt tweet="It's been said many times before, but it's always worth reiterating: a social media post without a solid visual is not going to land well." username="orangeleaders"]
Writers
It may not be something you think much about, but all social media posts from big brands and business are written by someone who is paid to do just that—write! So, having someone who is a writer on your team who can help you craft witty and well-constructed captions for your photos or announcements for your events is going to be crucial. Good writers are good communicators and having those kinds of people on your side is going to ensure your words are strung together well. 
Designers
You're going to need event graphics, right? Perhaps some photos that need touched up or a watermark put on them? A designer will be able to do all of these things and more. They are the perfect people to help you visually lay out your posts in such a way that makes sense and looks appealing to your audience. They can consult with you on colors, fonts, and picture selections so that everything is cohesive and fits together with intentionality. Think of this person as your visual architect, helping all of the pieces of the puzzle fit! 
If you're able, get all of these people in a room together regularly to talk about social media and your plans. At the least, a monthly meeting can help everyone get on the same page about what's going on. The other benefit of having a team is that you've got multiple brains working together, which will inevitably lead to fresh ideas, innovation, and good moral support. 
READ MORE LIKE THIS:
https://orangeblogs.org/orangeleaders/2017/09/28/social-media-and-the-orange-church/
Follow Us
Stay connected to us and be the first to know about exclusive deals and upcoming events.