The Postcard Challenge
At the beginning of the year, during one of our Sunday morning huddles, I offered every small group leader a simple challenge. I asked each of them to take a couple minutes after all of their kids had left, and get into the habit of writing a postcard to one kid in their small group. […]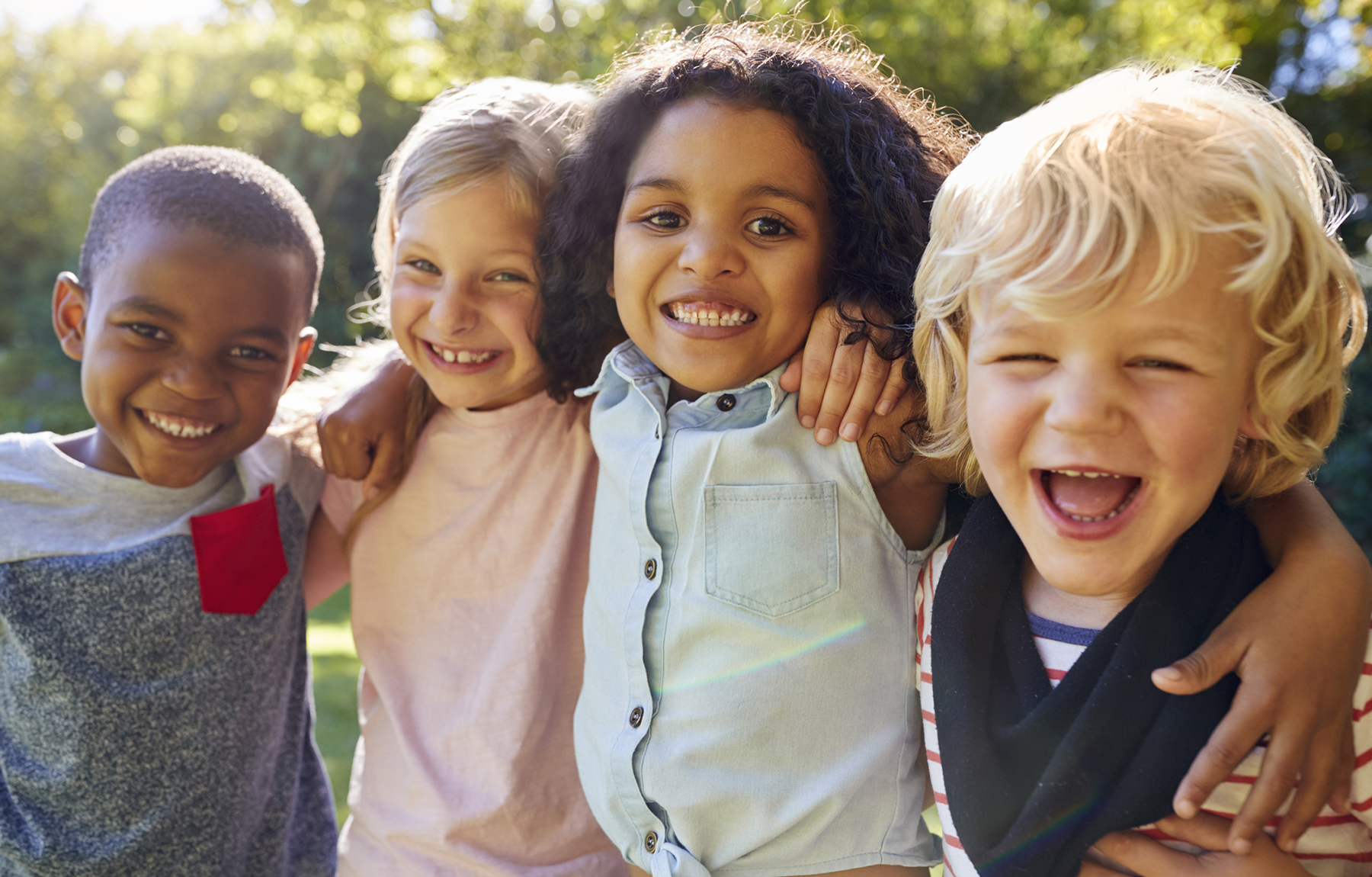 At the beginning of the year, during one of our Sunday morning huddles, I offered every small group leader a simple challenge. I asked each of them to take a couple minutes after all of their kids had left, and get into the habit of writing a postcard to one kid in their small group. Just one.
Not all of them. Not three. Just one.
Our church staff has known for some time that the average family attends church once every four to six weeks. That may shellshock those of you who attend regularly, but it also sheds some light on how building and leading a small group culture in church can be difficult. For various reasons, some families are just not coming back.
In 2018, it's not hard to imagine why parents at church don't need a rotating teacher to lecture their child for an hour more than they need a real-life, consistent coach to listen to them. Today's kids don't need a cool craft more than a candid conversation. This generation of families need an entire tribe of people to help model to their kids what a life of authentic faith can really look like.
This is where Lead Small comes in. One of the best strategies we've found to help keep our small group culture in motion involves a commitment to knowing exactly what's expected of a small group leader. After years of defining and re-defining what this very significant role was supposed to look like, Lead Small had finally given our team a common language around five simple principles that would see our small group leaders equipped, encouraged and empowered throughout the year.
In its purest form, Lead Small reminds leaders that their primary job is to simply show up in group, have honest conversations about faith, know parents, and think about what's next for each child—all while keeping their own faith a priority.
Writing a postcard may seem like one of the most basic, cliché forms of follow-up in the history of children's ministry. But when taken through the lens of Lead Small, it becomes so much more powerful.
A postcard reminds a child that a small group leader is still present in their lives . . . even when it's not a Sunday.
A postcard can be full of powerful words that prove a small group leader really knows a kid and that they are a safe, trustworthy voice in that child's life.
A postcard reminds a parent that a small group leader is for them, that they enjoy their child and even miss them.
A postcard reminds a small group leader of the power of God's voice and kindness in their own life, which only inspires them to do more.
A postcard can even be used to influence a kid's future as a leader encourages them to take a step toward whatever's next.
As we've cast vision to our team around these principles and have tried to raise the bar on expectations, it becomes apparent that even a postcard is not just a postcard.
Under the influence of Lead Small, small group leaders behave differently because they believe in what they do differently. They won't write a postcard because they've been asked as much as they will write one for the kid in their group who didn't speak. Or for the kid who spoke too much. Or for the kid who needed to be reminded of the truth of their identity in Christ that week. They take notice.
After church that Sunday, I walked back to my office with 50 postcards! Fifty kids whose faces lit up when they found mail with their name on it. Fifty kids whose week was made because another caring adult showed up randomly in the middle of the mundane. Today, we have mailed over 400 postcards to kids at our church.
When you lead small, everything changes. Even the way you write postcards.
You recognize that the smallest acts of kindness can make the biggest difference.
You remember that as your seemingly small words are written down, you are taking part of a big story, a life-size postcard, that God is writing to raise up the next generation.
What simple strategies have you seen become more powerful when taken through the lens of Lead Small?

New to Lead Small? Check out the book that started it all—Lead Small: 5 Big Ideas Every Small Group Leader Needs to Know
Follow Us
Stay connected to us and be the first to know about exclusive deals and upcoming events.