Why People Stop Coming to Your Group
Previously, in How to Create Lasting Small Groups, we discussed how to help people engage long-term in your group. But even the best leader can struggle with group attendance. Here are some of the most frequent reasons: 1. "I didn't do my homework." — There is nothing wrong with asking your group to either prepare, […]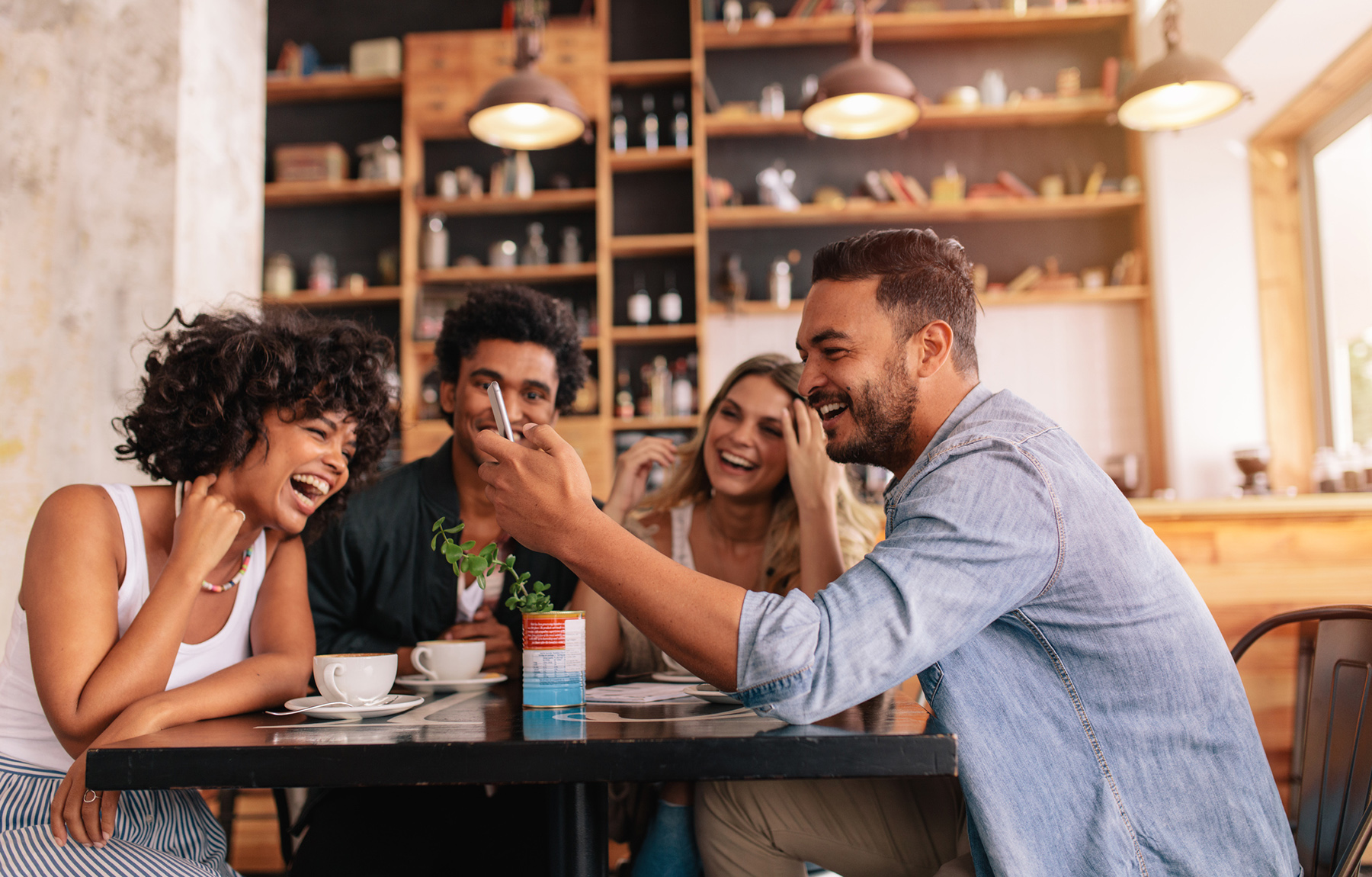 Previously, in How to Create Lasting Small Groups, we discussed how to help people engage long-term in your group. But even the best leader can struggle with group attendance.
Here are some of the most frequent reasons:
1. "I didn't do my homework." — There is nothing wrong with asking your group to either prepare, read, or study something before coming to group each week. But, when you don't keep it simple, group members may begin to feel like they are the only ones who can't keep up. No one wants to be the one who keeps showing up unprepared. Communicate to your group that their presence is more important than their homework. Choose study options that would allow people to participate even if they've missed a week or didn't complete what you've asked them to do.
2. "I can go somewhere else for social hour." — While you should keep your discussion simple, you should actually talk about the Bible and spiritual growth. If week after week your group never seems to move beyond appetizers, the latest television shows, or your kids' teacher, people will begin to feel like it is just one more social obligation on their calendars. Most people are not looking for one more thing to do and one more group of people to get to know. They probably joined your group because they are looking for an intimate place to be known, encouraged, and actually grown in a way that changes the course of their lives.
3. "My group just goes on and on every week." — As we talked about in a previous post, always start and end on time. Occasionally, you might have a week where your group needs to press into a topic or linger longer to pray for someone, but if week after week the group time drifts past the designated stopping point, people will get exhausted. We show value to people, when we value their time. Have a defined end time for your group and stick to it. Those who need to leave can, and those who might want to stay for a bit have that freedom. You might actually get more hours with them over the course of two years if you don't run them off with long meetings week after week.
There are always going to be factors outside of our control because people are people. They will stop coming to your group because it isn't a good fit or they simply cannot commit. If people don't fit in your group, it isn't always that you are doing something wrong. God may be up to something else in their lives. There are times, however, when we can pay attention to details and help create a healthy culture where people want to stay!

Lead A Better Story is an organization providing you with everything you need to develop and grow and your small group ministry.

 We would love to share some of the things that we've found to be most effective in developing a healthy, thriving small groups model.
Join us for a FREE live webinar on June 5 where we'll hear from the nations top small group pastors on the topics of recruiting, training, and retaining small group leaders. RSVP here!
Follow Us
Stay connected to us and be the first to know about exclusive deals and upcoming events.