How to Create a Lasting Small Group
by Beth Webb No one begins a small group with the expectation that it won't last. But, without a plan and the right tools it can happen. What are the essentials to creating a lasting small group? Every group will look different, but there are some keys to getting your group started and headed in […]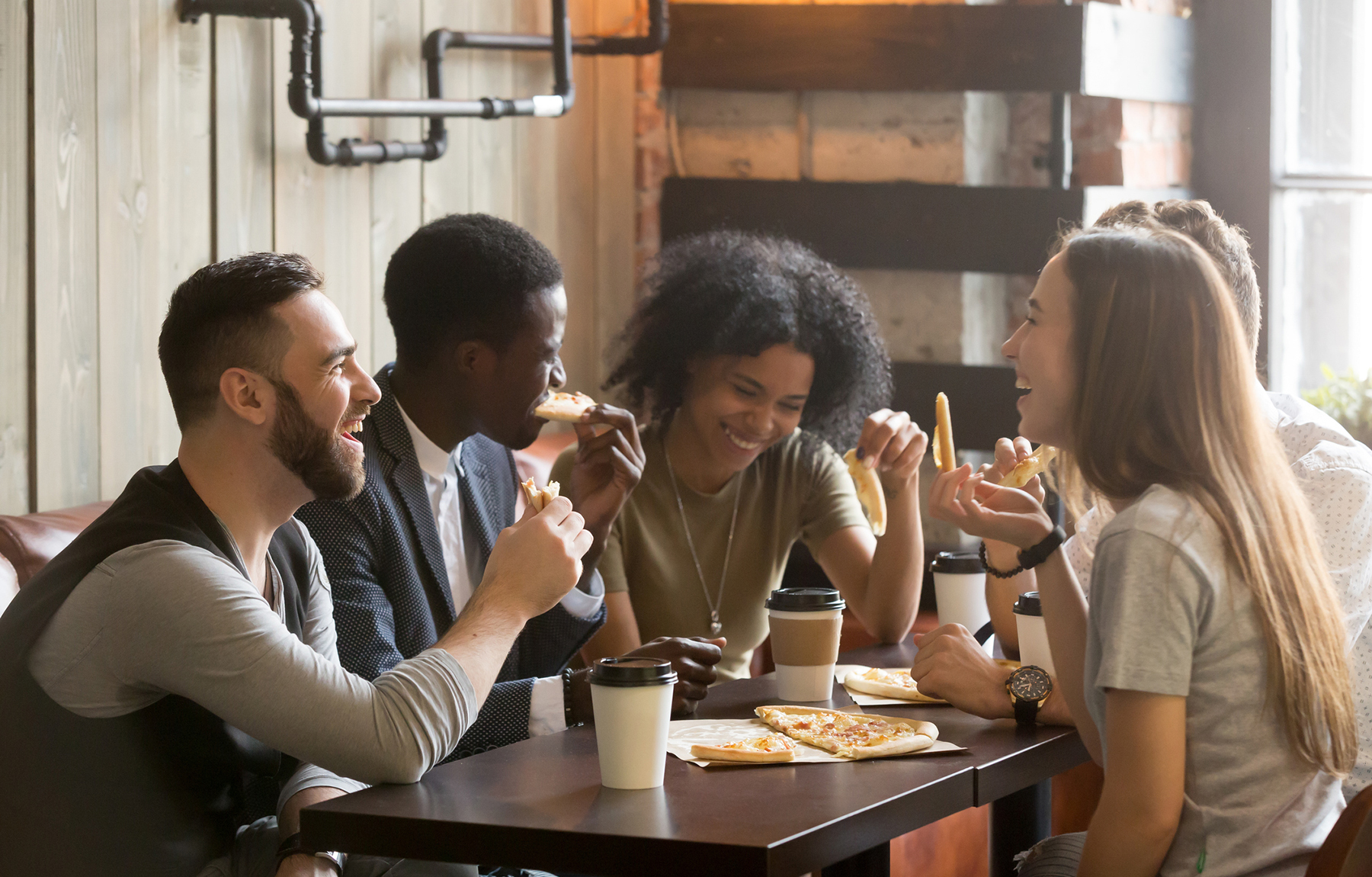 by Beth Webb
No one begins a small group with the expectation that it won't last. But, without a plan and the right tools it can happen. What are the essentials to creating a lasting small group?
Every group will look different, but there are some keys to getting your group started and headed in the right direction. They have nothing to do with content or what day of the week you choose for your small group.
It can all be boiled down to one word: ownership.
When you create a sense of ownership within your group, group members begin to believe that it matters whether or not they show up each week.
Ownership even has benefits for you, the leader. You no longer carry the sole responsibility of making group happen every week or making the group work. Sounds nice, right?
You can implement a few normalcies into the life of your group and create a sense of ownership in a short time:
Share the responsibility of weekly details. Who is going to manage the food calendar? Who is going to arrange and pay for childcare? Who is going to host? Who is going to plan group serving opportunities? When you give someone a role, or purpose, he/she is more likely to engage in the group long-term. Share significant roles with your group members.
Enable others to lead. This may take more time depending on the maturity of your group, but creating opportunities for others in your group to facilitate conversation, lead prayer time, or come up with a conversation starter changes everything. Soon, group members begin thinking about group outside of group as they are preparing to contribute.
Care for your group well. The members of your group may join because they feel obligated or because they want to gain more biblical knowledge. But, when you care for them, you help them experience the value of community beyond a Bible study or an obligation. Caring for your group will look different for each leader, but find what works for you and commit to it. A simple way to get to know what your members are looking for in a group is to ask they why they joined a group and what they hope to get from this experience.
Create opportunities for members to interact outside of group time. Your weekly meetings with your group are sacred. You should protect those times. But, those weekly meetings should only be a piece of how your lives intersect throughout the week. Two hours a week can only do so much to bring you together. Think of ways you can grab lunch or dinner, see a game, or go to a neighborhood event with those in your group.
People want to belong and your group can be that place. If you give them something significant to do, allow them to lead, care for them, and truly do life with them, your group members will keep coming back for more.

Lead A Better Story is an organization providing you with everything you need to develop and grow and your small group ministry.

 We would love to share some of the things that we've found to be most effective in developing a healthy, thriving small groups model.
Join us for a FREE live webinar on May 29 and June 5 where we'll hear from the nations top small group pastors on the topics of recruiting, training, and retaining small group leaders. RSVP here!
Follow Us
Stay connected to us and be the first to know about exclusive deals and upcoming events.