Developing Your Ministry Volunteers to Serve Well 
As the breadth of your ministry grows, so will the opportunity and need for new team members. Maybe you've seen a consistent trend of growth in your preschool programming, and you're running out of bandwidth to invest in and develop your growing team of preschool ministry volunteers. It could be that the number of small […]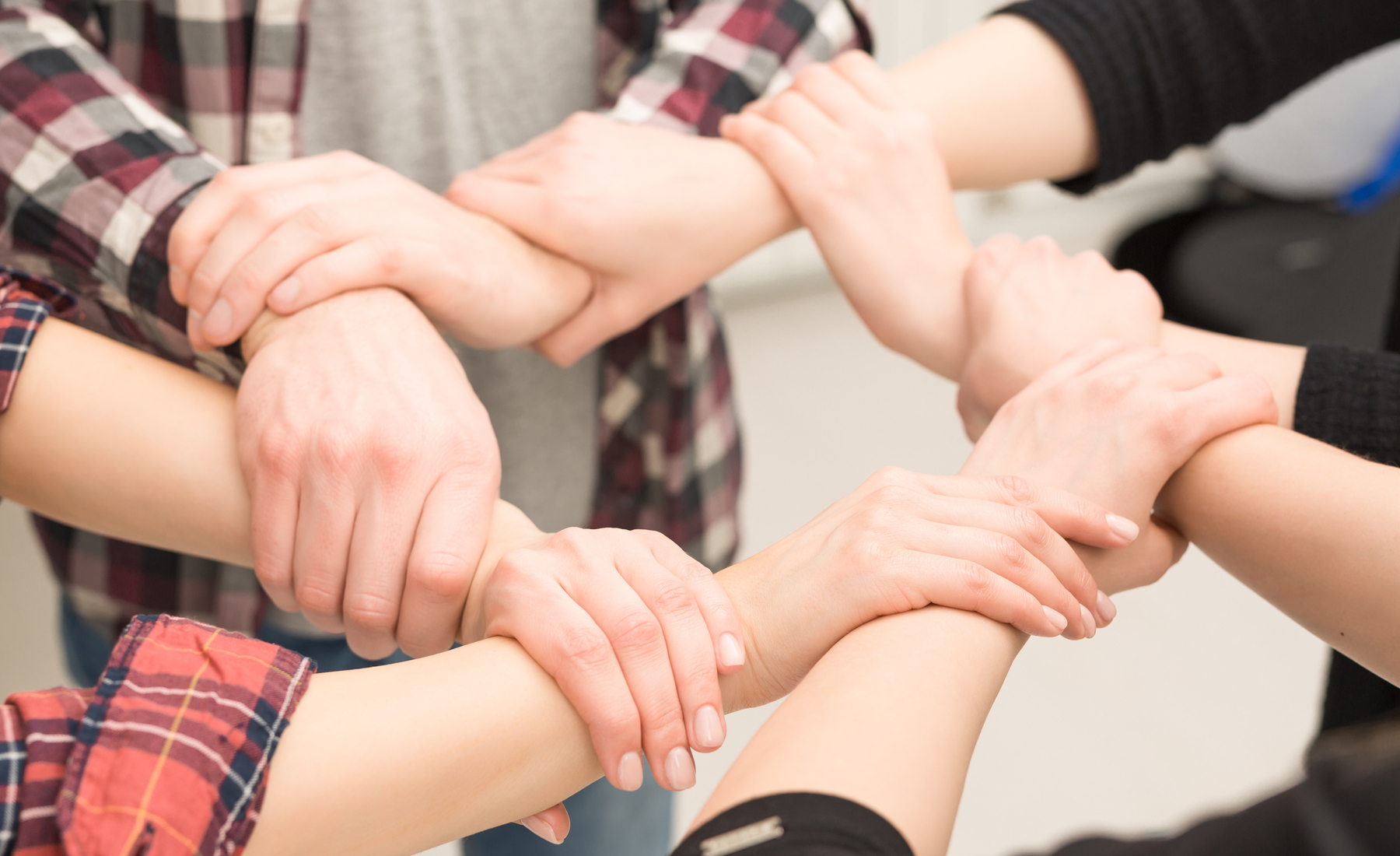 As the breadth of your ministry grows, so will the opportunity and need for new team members. Maybe you've seen a consistent trend of growth in your preschool programming, and you're running out of bandwidth to invest in and develop your growing team of preschool ministry volunteers. It could be that the number of small groups in your middle and high school ministry has grown to the point you can no longer model what you're expecting your small group leaders to do—to know, care for, and follow up on everyone in their span of care.  
It's a natural tendency for churches to try to fill leadership gaps with new staff. However, there are some proven and clear parallels between the size of a church staff and the health of that church. In fact, over-staffing can ultimately be a lid to volunteer culture of your church, and should serve as a warning sign for the future of your organization (for more on this, check out this article). 
[bctt tweet="Over-staffing can ultimately be a lid to volunteer culture of your church, and should serve as a warning sign for the future of your organization." username="orangeleaders"]
What if the next-level leader you need is already sold out to your vision and culture, already working in your ministry, and wouldn't need to be on payroll? What if we could get out of the trend of hiring people to do ministry, and rather focusing your resources on developing your volunteer team members to truly lead? Taking this risk can radically change the culture of your team, and you will actually serve and retain your best leaders more by allowing them to lead in a higher capacity. So, how do we identify and develop these next-level leaders? 
Natural-born leaders lead.
Not that any of us play favorites (yeah right), but the volunteers we value the most typically share a few common characteristics. They're dependable, on board with the mission, and are usually a great cultural fit. They're also the ones who begin identifying and meeting needs before they are asked. They simply look for opportunities to expand their potential of personal impact. These also might be the volunteers that are serving in multiple ministries, not because your pastor recently delivered a bold message on serving, but because they have the drive and bandwidth. Think about your current team- who are the leaders that you've said things like, "If I could just clone Jimmy and build a team of those clones, our ministry would be in perfect shape." 
Empower them to lead from their sweet spot.
One of the greatest gifts you can give your next-level leaders will be helping them identify what their sweet spot is in ministry. If your onboarding process for your staff includes any personal inventories or strengths tests, extend that process to your high capacity leaders as they step into their new role. Not only are you going to have a clearer understanding of their wiring, but they will see that you care enough to help them lead from their strengths. Together, you can identify some areas where leadership can be entrusted immediately, and set some measurable goals of areas that you both would like to see developed. Understanding their strengths and learning what their passions are through building a relationship over time, you'll be better suited to hone-in the perfect opportunity for them to lead.  
Immerse them in your culture. 
Giving away higher levels of leadership to a volunteer can come with a higher sense of risk than if they were a staff member you would have more time to observe and lead. The culture of your organization, along with a clear vision, will ultimately determine whether or not you achieve your mission. What values and language can you begin instilling in your high-capacity leaders? Maybe it's sharing why your church is outsider focused, or why your church gives away a high percentage of its budget to missions. Typically, each organization has one to three primary values that determine where its resources (time, energy, money) go. Helping your high-capacity leaders make your organizations values their own values will ensure that they will not only fit in with your culture, but they will protect it and spread it. 
Care for them.
One of the most common reasons volunteers leave a team is because they didn't feel known or cared for. Next-level leaders are just as human as a new member of your team. We need to fight the tendency to believe that, because they are mature and stable, they need less from us. The opposite is true. If you can focus your personal resources on a few key leaders, you'll serve the many within your span of care better. You're modeling what it looks like for them to care and develop their own few. In fact, they'll be able to care for the other leaders with a greater intentionality and care than you could. Focusing your efforts on a few will ultimately make the whole better. 
READ MORE LIKE THIS
https://orangeblogs.org/orangeleaders/2009/11/13/spiritual-growth/
Follow Us
Stay connected to us and be the first to know about exclusive deals and upcoming events.