Creating Community Among Volunteers 
Ministry Leaders spend countless hours trying to help their team grow. Whether it is organizing training days, going on conference trips, buying books that will be helpful or even bringing in a guest speaker to talk about certain subjects, they are always on the lookout to help improve and grow the team.  As valuable as […]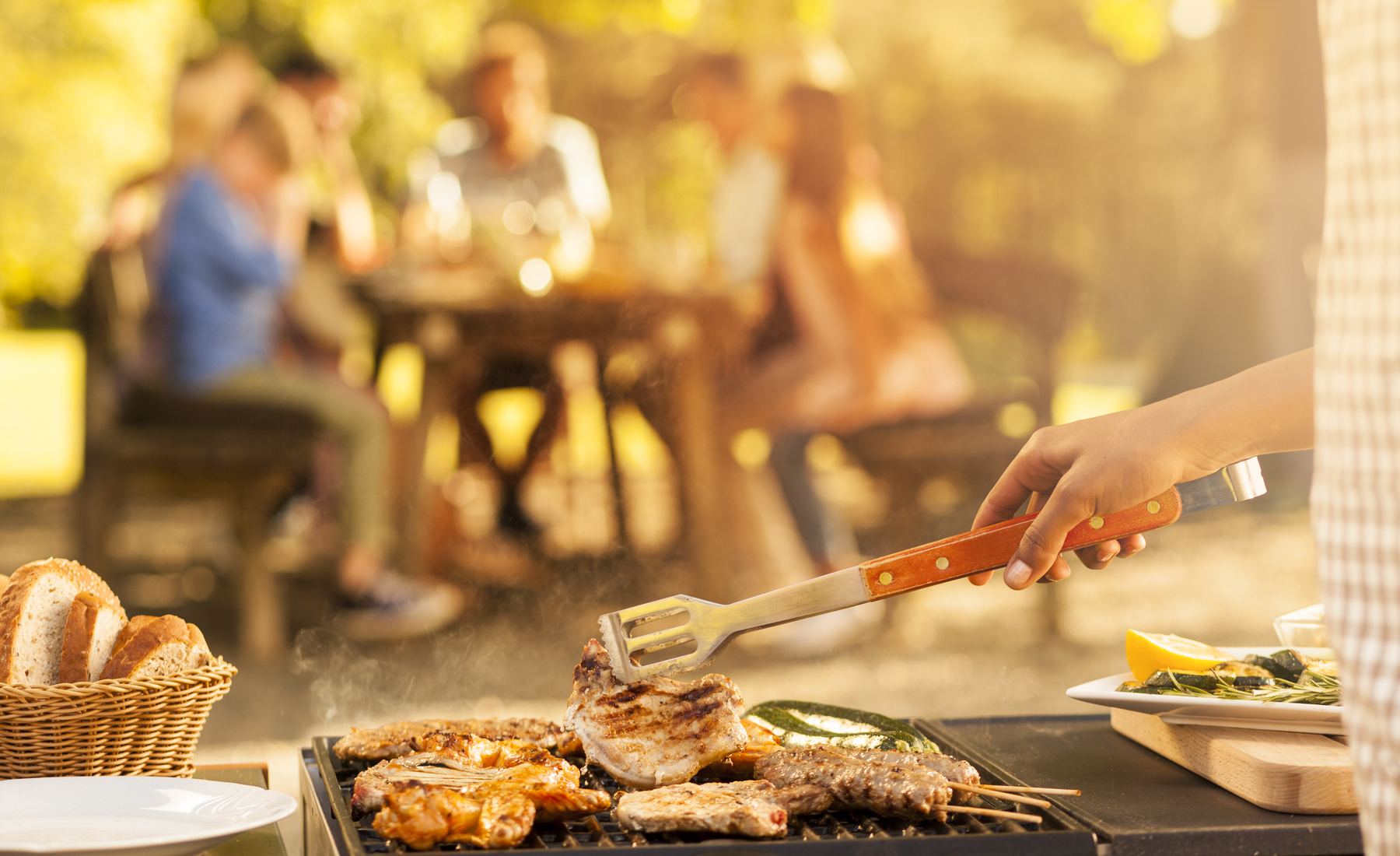 Ministry Leaders spend countless hours trying to help their team grow. Whether it is organizing training days, going on conference trips, buying books that will be helpful or even bringing in a guest speaker to talk about certain subjects, they are always on the lookout to help improve and grow the team. 
As valuable as specific training is to help grow your team, leadership teams—especially ones with a lot of volunteers—can grow stronger a different way as well. Growth happens when community happens. When volunteers feel like they are apart of a growing community with people that care about them, they are less likely to leave and more likely to stay invested in the ministry, no matter how much or how little they know about how to minister effectively in that particular ministry. 
So how do you create community with volunteers? Here are a few ideas: 
Have them over to your house. 
Ministry Leads and volunteers meet all the time to talk business. You don't need another time for that. However, what helps a team grow stronger and more united is when they spend time together. That is why inviting them over to your house for a BBQ, a game night or even a movie night goes a long way to grow as individuals. Do not have a ministry agenda; simply have fun with them and develop friendships.  
Go "play" together as a team. 
Group bonding happens when you have fun together. So go play together, and do something fun. Organize a fun outing to a local theme restuarant, a day trip to the beach or lake or even a night of mini-golf or laser tag together. When you have fun together, you tend to laugh together, and it is that time together that creates memories and bonds a group together. It is because you are creating a community that is not always based on working together but playing together and having fun. Community happens when fun happens.  
[bctt tweet="When you have fun together, you tend to laugh together, and it is that time together that creates memories and bonds a group together." username="orangeleaders"]
Start a group chat. 
Online community is real community. No matter how hard you try, you may not be able to get your ministry team talking and communicating regularly. That is why you can start an Online Group Chat. It can be through apps such as WhatsApp, Facebook Messenger, Facebook Group or just simply regular Text Messenger. When you begin a group chat you can communicate regularly with volunteers. They can be fun texts back and forth, information texts about what is going on, prayer request texts or Bible verse encouragement. They can incorporate any or all the above as long as they are encouraging and hopeful.  As you do this group chat, it can really draw your team closer together on a more regular basis that will then help you develop a closer community amongst you all. 
Do an offsite training day. 
Community growing events don't just have to be fun events, although they are nice. You can grow in community when you do a training day with your team offsite of the church. It could be going to a one-day training like an Orange Tour event. These types of events are great opportunities for you and your team to get off-site, do some learning together and simply get to know each other better.  
To build an effective team, community is important. If you lack community and togetherness, it could be rough, not only for the leaders but the students involved. Students can sense when leaders don't care for each other. However, when you do have that community of leaders that genuinely love and support each other it can be a huge example to so many people. But community doesn't just happen. You have to be intentional and strategic about developing it. Above are just a few of the many opportunities you have to build community with volunteers, but there are so many more ideas.  What are you going to do today to grow community with your volunteers?  
READ MORE LIKE THIS:
https://orangeblogs.org/orangeleaders/2017/10/26/engaging-your-community-online/
Follow Us
Stay connected to us and be the first to know about exclusive deals and upcoming events.