Mobilizing Your Volunteer Team for Influence 
If you are employed by a church to lead a church ministry, I want to change your job description. No matter the ministry you were hired to lead, your job isn't what you think it is. Your volunteers are your job. Their job is your ministry. You're not called to build ministries. You're called to […]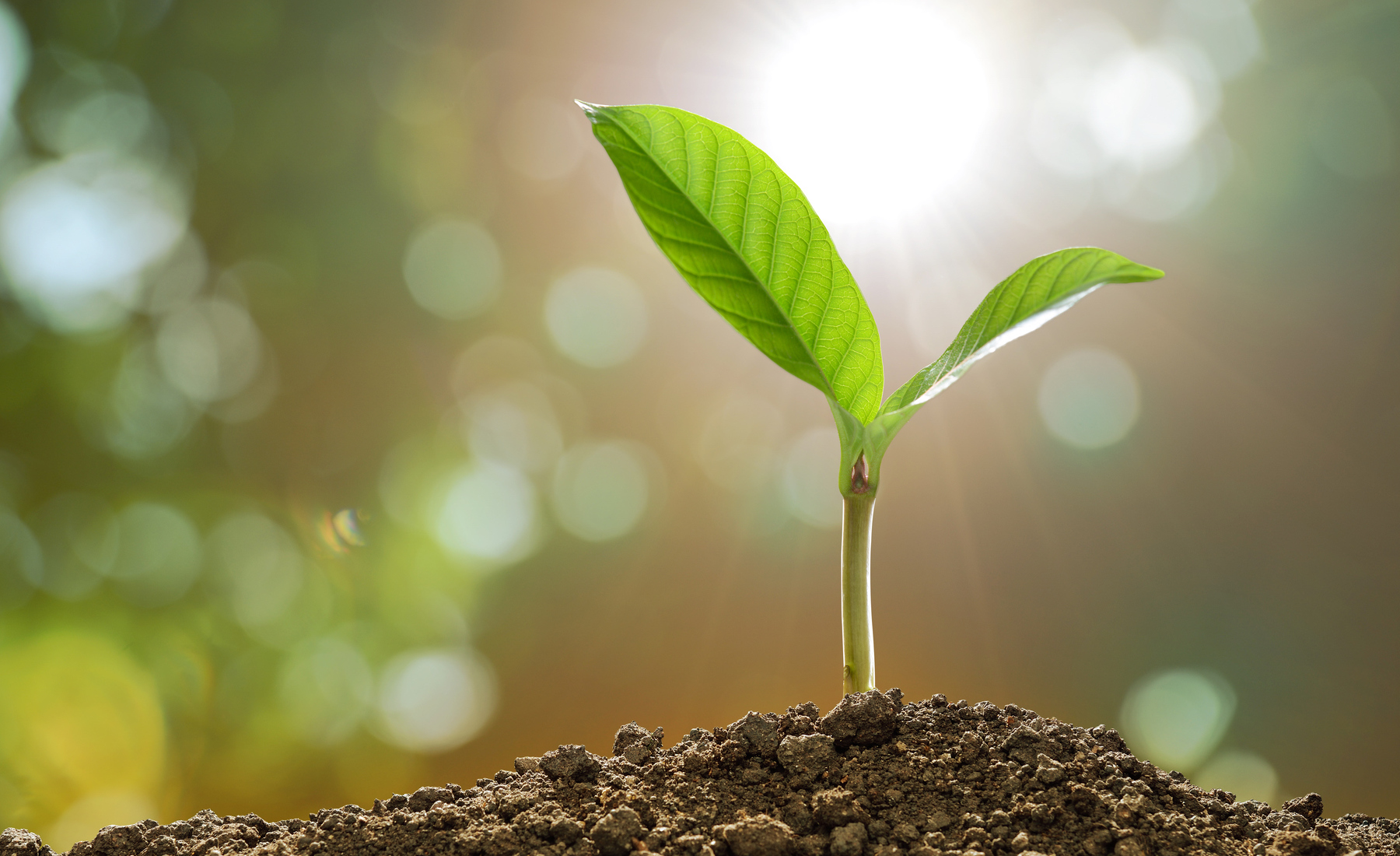 If you are employed by a church to lead a church ministry, I want to change your job description. No matter the ministry you were hired to lead, your job isn't what you think it is. Your volunteers are your job. Their job is your ministry. You're not called to build ministries. You're called to build disciples. Until you embrace this paradigm shift, your church's culture of volunteerism will never reach its potential. If you have volunteers who are eager to go beyond the status quo, it will require you to shift your focus off of your to-do's and on to your team. 
The Call 
Let's revisit the basis of a calling into ministry. Your calling probably didn't come in a package deal with temporary blindness like Saul's conversion. Full disclosure, I didn't audibly hear the voice of God when I felt a nudge into ministry at a youth camp. I probably would have had an accident and ran back to the dorm to change clothes. It was more of an affirmation of what was already taking place in my life as I volunteered at church. What made it become so potent and undeniable wasn't the task of playing guitar in the worship band. It was the weight of leadership entrusted to us, a bunch of knucklehead teenagers who loved Jesus and music. We weren't simply delegated the tasks of running a church band. We were empowered with real influence and responsibility.  
It's possible to become so consumed in managing the programs of your ministry that you miss out on the people of your ministry. In his book, the "Next Generation Leader," Andy Stanley said, "Only do what only you can do." Whatever it was that God originally called you to wasn't a series of tasks, to-do lists, or Planning Center invites. You've been given a mantle of leadership. I remember being told once, "If nobody is following, you aren't leading." Here's the weird paradox of leadership: The busier we get with the tasks of our ministries, the less effective we become at actually ministering.  
[bctt tweet="It's possible to become so consumed in managing the programs of your ministry that you miss out on the people of your ministry." username="orangeleaders"]
The Body of Christ 
The work, initiatives, and responsibilities that you aren't empowering and entrusting into your volunteers are robbing them of fulfilling their purpose in your church. Your people not only desire this, but are made for more. Are you creating opportunities for your people or are you too busy doing it all yourself? Ephesians 4:11-12 has a pretty clear job description for church employees: 
"Now these are the gifts Christ gave to the church: the apostles, the prophets, the evangelists, and the pastors and teachers. Their responsibility is to equip God's people to do his work and build up the church, the body of Christ." 
Notice it's not just for pastors who are expected to do God's work. This verse shows us that your people are meant to give more of themselves. God's design for the church is simple—God's people doing God's work. The volunteers at your church have a spiritual DNA. They've been endowed with spiritual gifts to strengthen and grow your church. I believe if you focus on equipping and growing your volunteers, you just might end up growing your church. 
Healthy and Growing 
I know the tension you feel over the tasks assigned to your job. You think you may be the only one who can get it done with excellence. Self-reliance is one of the greatest threats a church leader can face. It overestimates your abilities and diminishes the impact of your team. 
Whatever your role may be at your church, I want to add a few elements to your job description. Recruit, inspire, equip, and empower volunteers to do the work of the ministry. Volunteers who are recruited will show up. Volunteers who are inspired will show up with energy. Volunteers who are equipped will ensure excellence. Volunteers who are empowered will replicate this process over and over again.  
I'll leave you with another verse that God wants to make true in your ministry: 
"He makes the whole body fit together perfectly. As each part does its own special work, it helps the other parts grow, so that the whole body is healthy and growing and full of love," Ephesians 4:16, NLT. 
READ MORE LIKE THIS:
https://orangeblogs.org/orangeleaders/2016/01/26/let-it-go/
Follow Us
Stay connected to us and be the first to know about exclusive deals and upcoming events.