How to Encourage Volunteer Leaders
Sure, the very word volunteer communicates that they willingly chose to support our mission and fill the needs. They knew what they signed up for and decided to invest in this messy work. They know the stakes. We clarified what to expect during orientation, and we keep a clear picture of our vision in front […]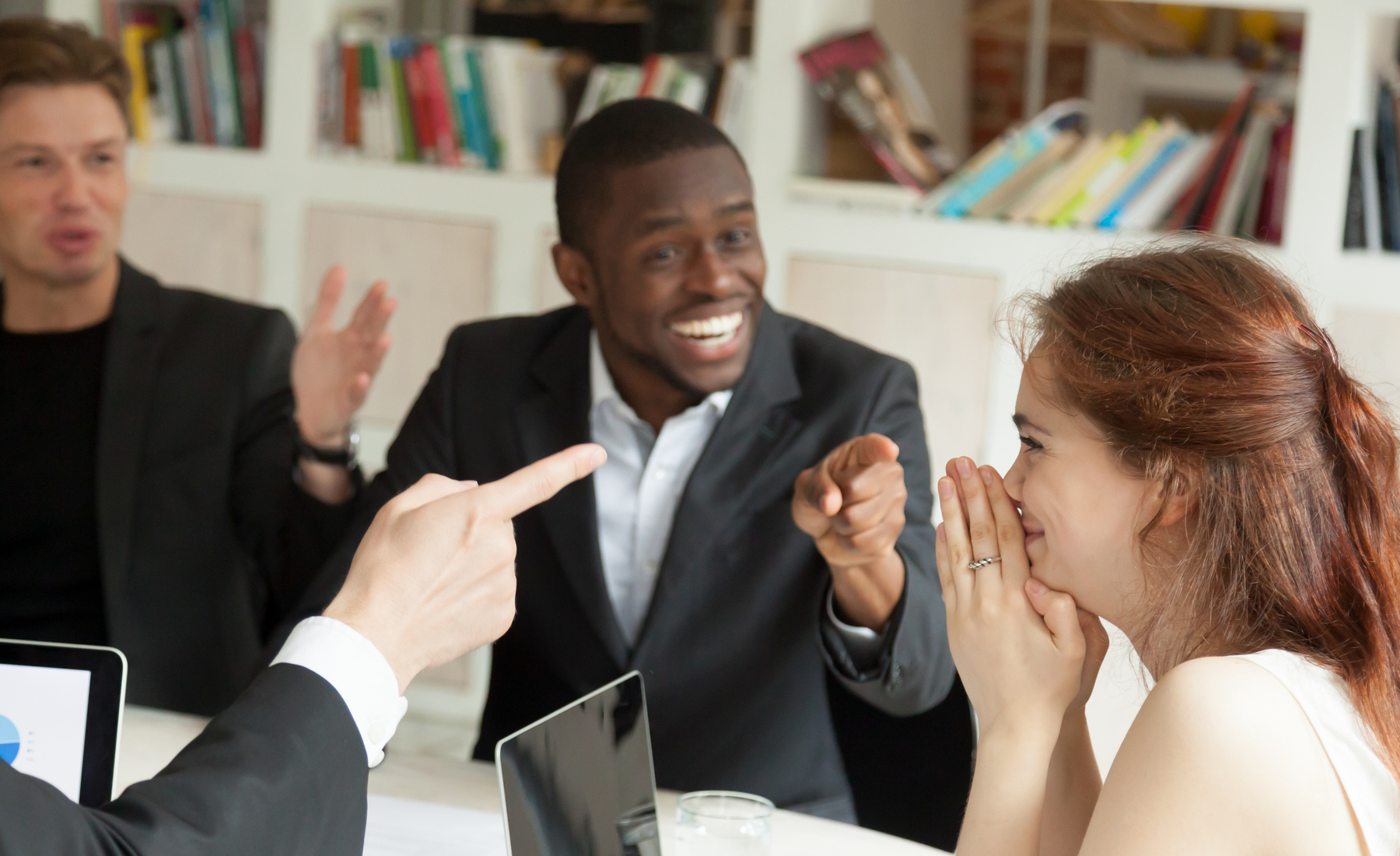 Sure, the very word volunteer communicates that they willingly chose to support our mission and fill the needs. They knew what they signed up for and decided to invest in this messy work. They know the stakes. We clarified what to expect during orientation, and we keep a clear picture of our vision in front of them regularly. 
Volunteering in ministry is an honor. It is a privilege. We get to do this! There is so much more work to get done, so why do we need to spend time encouraging our volunteer leaders? They are so glad to serve. They even accepted a leading role, so they really know how much we value them. 
We probably don't think on these type of extreme levels, but in the business of doing ministry we can often forget how invaluable our volunteer leaders truly are. We would not accomplish half of our goals without them. And if you have ever been a volunteer you know great it feels to be encouraged. 
As we continue to impact families, influence our communities, and shape the faith of the next generation, let's not forget the ones who help make it happen. Use these tips to inspire, celebrate, and encourage your volunteer leaders. 
Initiate
If our leading volunteers come to us first, for encouragement, we have missed an opportunity. Being proactive makes all the difference. Making time in our schedules to connect individually and in groups with our leaders will prove to be a tremendous encouragement. 
Hosting meaningful quarterly gatherings for our lead volunteers provides a consistent gauge of where they are. But even more consistent one-on-one interactions for "touching base" with each other provides depth. Time is our most valuable asset, so adding volunteer leaders to our schedules communicates their value and our desire to invest into them. 
Share Stories
Seeing the fruit of your labor is fuel for your engine. Knowing that the work you put in actually did something makes you want to do it even more. So, when stories make their way to you about some life-changing experience, make sure it gets back to those who had a part to play in it. 
Though the day may have been rough and exhausting, hearing how someone's life was impacted makes for a happy ending. Capture as many stories as possible. That is probably one of the most important things you can do. 
Be Honest
Sometimes it can be hard to find good volunteers. It can be even harder to find good volunteer leaders. Scarcity can make us do crazy things. Lying and omission are two of them. 
"It's not that bad that she does that," or "It's not the end of the world that he leads that way," are two statements that we need to do away with. Almost everyone appreciates honesty, especially when approached in a loving way. Let's not pat our leaders on the back just to keep them. 
Giving constructive criticism is a form of encouragement. Our leaders will be grateful that we chose to help them do better, instead of saying nothing and therefore keeping them from meeting expectations. 
Be Specific
Specificity provides clarity. General encouragement feels good, but specific encouragement feels great! Sharing our appreciation for the great job they did does not send the same signal as sharing appreciation for the great job they did at doing a specific thing. 
[bctt tweet="General encouragement feels good, but specific encouragement feels great!" username="orangeleaders"]
What a breath of fresh air it is for our leaders to know that the specific way they connected with that family made a huge impact. Even outside of their service times, sharing something specific that you observed while they spoke to their kids takes encouragement to the next level.  
Thank You
At a bare minimum, we must thank our leading volunteers. These two words are incredibly powerful. However, there power is limited to the sincerity of the one saying them. A sincere "Thank you" can turn someone's day around. As mentioned before, specificity helps with that. It's not just a "Thank you" when it's specific. 
Encouragement will never go out of style. It is contagious. Let's continue to do it and watch it spread. 
READ MORE LIKE THIS:
https://orangeblogs.org/orangeleaders/2017/10/30/empowering-your-volunteer-team/
Follow Us
Stay connected to us and be the first to know about exclusive deals and upcoming events.