3 Social Media Pain Points for Churches
Social media is a wonderful tool when used correctly, but it certainly has its challenges, especially in the context of a church. But it's not a space we can afford to ignore—social media is a must today. That doesn't mean that it's not frustrating at times, though! There are a few pain points that cause […]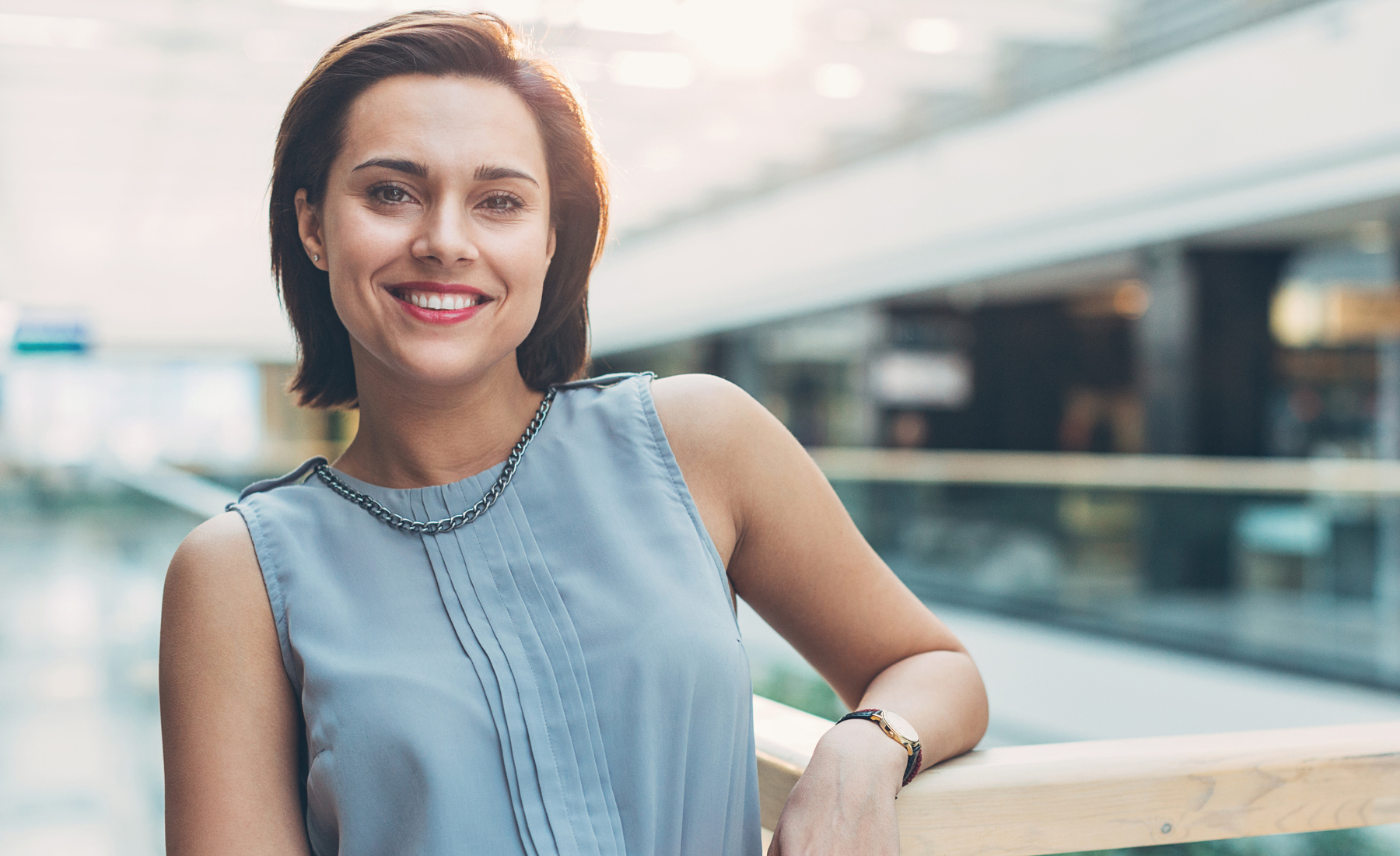 Social media is a wonderful tool when used correctly, but it certainly has its challenges, especially in the context of a church. But it's not a space we can afford to ignore—social media is a must today. That doesn't mean that it's not frustrating at times, though! There are a few pain points that cause the most stress . . . but fear not! There are ways to fix them or work around them. 
Lack of resources.
Something I hear—and feel—often is the lack of resources when it comes to using social media in churches. There are some wonderful tools out there to help with scheduling content or creating beautiful graphics and videos. And there are lots of options! But many of those tools cost money, which can be incredibly daunting when you are on a tight budget. Consider asking for a social media-specific donation in order to pay for some of these items. Or, seek out cheaper, less expensive ones. There are plenty of free tools—or tools that have free options—that you can utilize to create and maintain good, quality content. You don't always need a big budget to do so. 
Additionally, it's common to feel the pain of not having enough time and people to pull off a quality social strategy. This is a legitimate concern, and when churches are under-resourced with staff, it can be really difficult to figure out how to manage it all. The key here is to surround yourself with capable people. This is a great volunteer team to establish if you are not well-resourced with staff to help you manage social media. Do not let a lack of paid people on your teams keep you from doing social well! 
Lack of consistency.
A social media presence that has no consistency might as well not exist, quite frankly. People are going to tune out a lack of regularity quickly, especially when they realize that you are not putting effort into how you're sharing what you're sharing. Oftentimes this relates back to a lack of resources, but don't let that be your excuse.
Consistency in this area does fall on you to make it happen! In order to be more consistent, start keeping a social calendar for yourself. List out each of the social media platforms you utilize (Facebook, Instagram, etc.), and when you are going to publish to each and what kind of content. Once you start this calendar and are keeping it updated regularly, you will quickly wonder what you did without it! Tracking and planning your social media posts is going to help you keep a good handle on what you want to say and when you want to say it, eliminating the lack of consistency from your online presence. 
[bctt tweet="Tracking and planning your social media posts is going to help you keep a good handle on what you want to say and when you want to say it, eliminating the lack of consistency from your online presence. " username="orangeleaders"]
Lack of clarity.
We've all seen it—paragraphs on paragraphs on paragraphs of text on our social media timelines. Don't be that church! A lack of clarity can happen when you say too much or when you say too little, so it's a fine line, but it's one you must walk. Try to think of social media as a jumping off point for an action. You don't need to give every single detail in that Facebook post. Give the pertinent info, pair it with a nice graphic or photo, and link them to more info on your website. That way, the user has the control whether they want more info or not. You're being clear and not saying too much. You can also say too little and be unclear in that regard. You want to give them just enough that they want to seek out more, but not too much that it's lost in a jumble of words. Be clear. Think through the words you are going to use. It may sound obvious, and yet it is a crucial step in the process and can be a giant pain if not thought through. 
Social media can be a pain to manage, sure. But it's also one of our greatest resources right now, especially when it comes to quick communication and quality information delivery. Don't let these pain points keep you from doing it well.  
READ MORE LIKE THIS:
https://orangeblogs.org/orangeleaders/2017/04/01/wanna-connect-with-orange/
Follow Us
Stay connected to us and be the first to know about exclusive deals and upcoming events.