FAQs from Orange Conference 2018
What an amazing experience at Orange Conference 2018! With an event like this, there's sure to be some questions after you get home. Below, we've answered your most frequently asked questions from OC18—if your question isn't on this list, drop us a line! What Worship song did we sing? Check out the list of music […]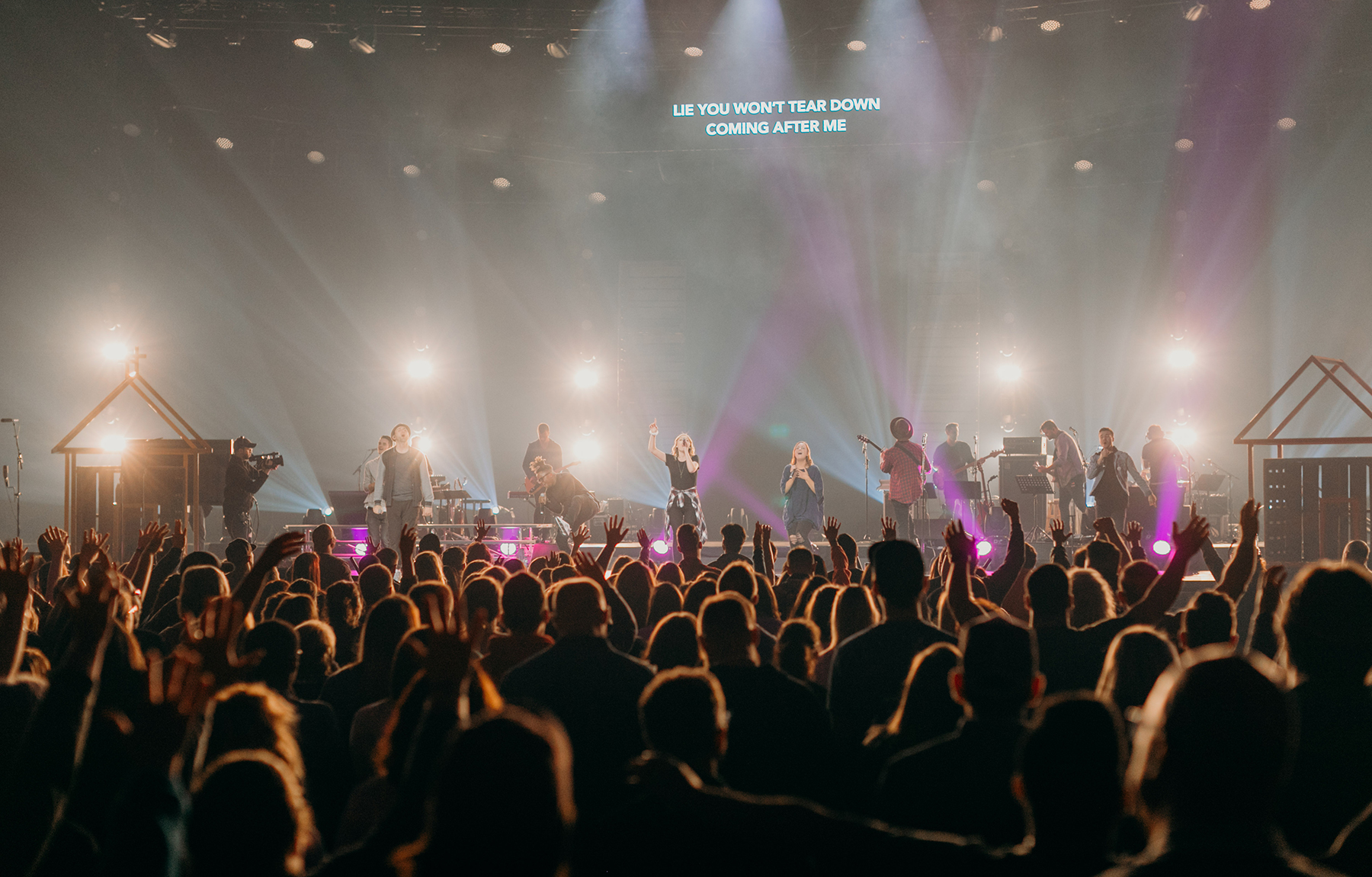 What an amazing experience at Orange Conference 2018!
With an event like this, there's sure to be some questions after you get home. Below, we've answered your most frequently asked questions from OC18—if your question isn't on this list, drop us a line!
What Worship song did we sing? Check out the list of music here.
Do you have any podcasts available? We do! There's the Orange Leaders Audio Blog and The Think Orange Podcast.
Can I get the lyrics to the parody songs that were sung during main sessions? We'd love to share those! Contact our partner support team at partnersupport@rethinkgroup.org, and they will be happy to send a copy of the lyric sheets to our parody songs. For your information, we are not able to distribute any videos of the parody performances due to copyright.
Can I share the recap video with my church? Please do! You can access the Orange Conference 2018 Highlights video on YouTube.
I lost something at Infinite Energy Center, who do I contact? Lost and found items are held by Infinite Energy Center. Give them a call at 770-813-7500.
Are notes available from the breakouts? We do not cover and collect session notes from all breakouts. Sometimes, breakout speakers have prepared notes for attendees. If that's the case, you can try to reach out to the session speaker of the breakout you're interested in through their social media accounts.
Will the shirt/mug/book I saw at OC18 be available online? In the coming days, we'll add merchandise from OC18 to our online store.
Is the Lead Small App available for Android? YES!
Will video recordings of OC18 be available for purchase? Video recordings of OC18 are not available; audio session download cards were available for purchase by attendees on-site.
How can I download the Phase Timelines? Text PHASE to 444999.
Is your question missing from this list? Drop us a line, and we'll respond ASAP. Or, give us a call at 866-343-4874.
Follow Us
Stay connected to us and be the first to know about exclusive deals and upcoming events.