Orange Conference 2018 Worship Music
Orange Conference 2018 has concluded, but we're still humming a lot of the songs we heard during worship in the main sessions. If you're looking for a song that you heard, check the list below for bands and song titles! Session 1 – NorthPoint Inside Out Band On My Way Back Home Unshakeable Wide Open […]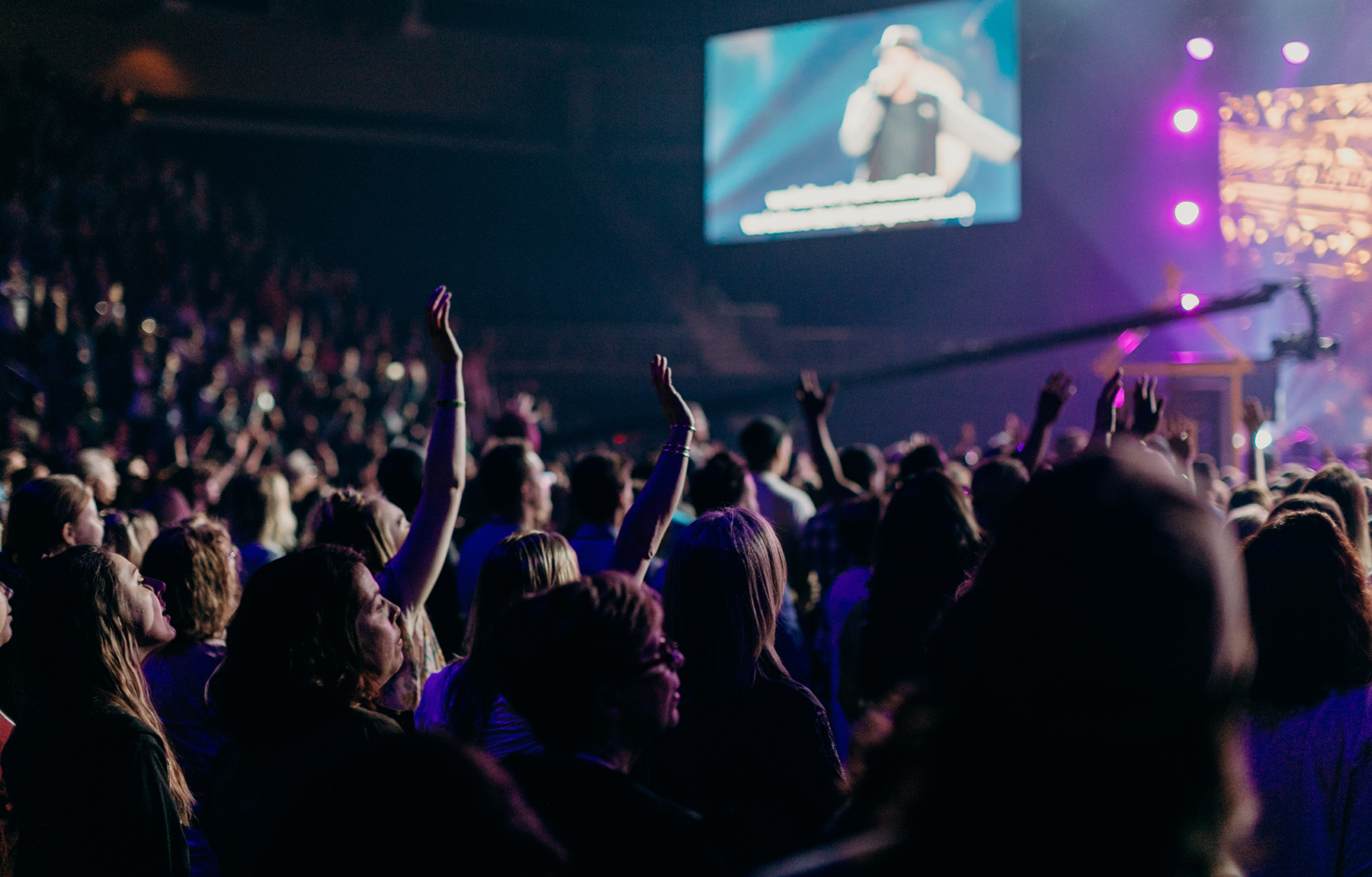 Orange Conference 2018 has concluded, but we're still humming a lot of the songs we heard during worship in the main sessions.
If you're looking for a song that you heard, check the list below for bands and song titles!
Session 1 – NorthPoint Inside Out Band
On My Way Back Home
Unshakeable
Wide Open
Reckless Love
Death Was Arrested
Every Beat
Session 2 – House Band
Your Love Awakens Me
Real Love
What a Beautiful Name
Session 4 – Potter's House Band
Rez Power
Your Great Name
One Thing Remains
Leave Me Astounded
Session 7 – FRVR Free
So Will I
So Much Power
What a Beautiful Name
Death Was Arrested
Supreme
Real Love
Follow Us
Stay connected to us and be the first to know about exclusive deals and upcoming events.