Youth Specialties 2018: You Are Welcome Here
If it's your first time to our annual gathering of youth workers, or you are returning once again to the annual pilgrimage of community, encouragement, laughter and training… you are welcome here. Every year for the past five decades or so, youth workers have gathered under one roof for training, resources, spiritual refreshment, and community. […]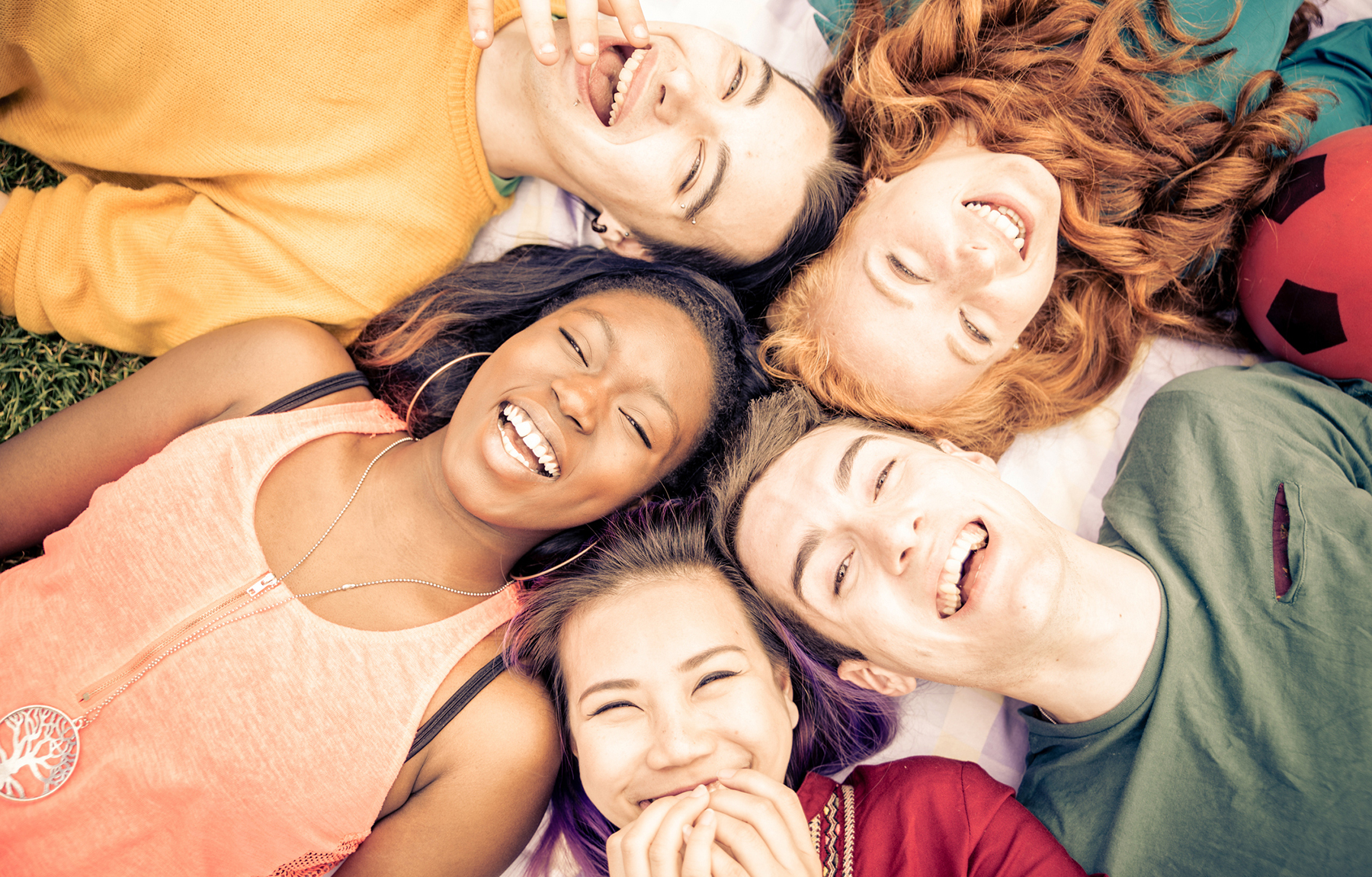 If it's your first time to our annual gathering of youth workers, or you are returning once again to the annual pilgrimage of community, encouragement, laughter and training…
you are welcome here.
Every year for the past five decades or so, youth workers have gathered under one roof for training, resources, spiritual refreshment, and community. Since before you were born there have been youth workers laughing and learning, exchanging knowing glances, and learning from one another as one big happy family.
This year, we're bringing the family together once again, November 15-18 in St. Louis.
We will also be bringing:
New ideas. New leadership. New life. New schedule.
More accessibility. More laughter. More rest. More space.
More of the old YS favorite moments.
More of everything you love. More of what you need.
There will be some familiar faces, some old, some new.
We'll honor the past, converse about the present, and dream about the future.
This is OUR time to network, play, think, laugh, enjoy one another, and sit around the table and talk shop (just don't bring up attendance numbers, because nobody likes that person) and we would love for you to join us because it's not really family unless all of us are there.
We're thrilled to welcome you back home to NYWC.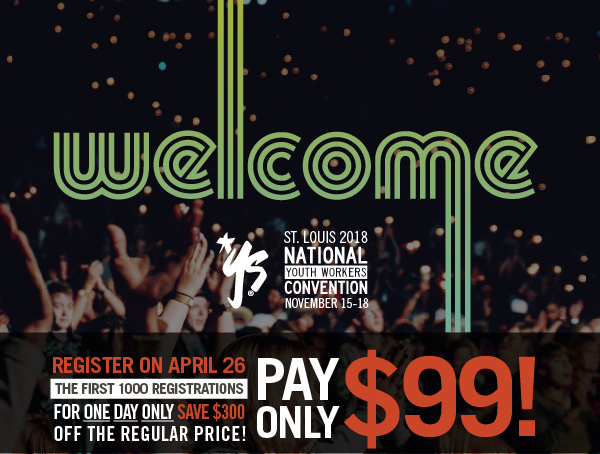 WHAT'S NEW
CHOOSE YOUR OWN ADVENTURE.
We've curated a new schedule that will allow you to pace yourself for what serves you best: content, conversations, or rest. There will be 5 inspiration Big Room General Sessions and in-between you'll be able to choose from breakouts, panels, discussions, personal spiritual discipleship, professional coaching, leadership development, and more.
THE LEADERSHIP TEAM.
We've compiled a new leadership team made up entirely of youth workers with decades of experience who are passionate about creating a unique conference specifically for today's youth worker. Doug Fields and the crews from Orange & DYM are teaming up with some long-time YS friends to bring back some of the old YS Legacy fun as well as introduce us to some new voices leading the future of Youth Ministry. To learn more, click here.
Be one of the first 1000 to register TODAY to get tickets for $99.
Follow Us
Stay connected to us and be the first to know about exclusive deals and upcoming events.