A New Future For Youth Specialties: Orange & Download Youth Ministry Partner to Assume Leadership of Ministry
The leaders of Orange and Download Youth Ministry (DYM) are excited to announce their partnership in acquiring Youth Specialties from Real Resources. As a nationally recognized leader in the world of youth ministry, Youth Specialties has had a rich history of 50 years of training leaders, publishing resources, hosting events, and creating platforms designed to […]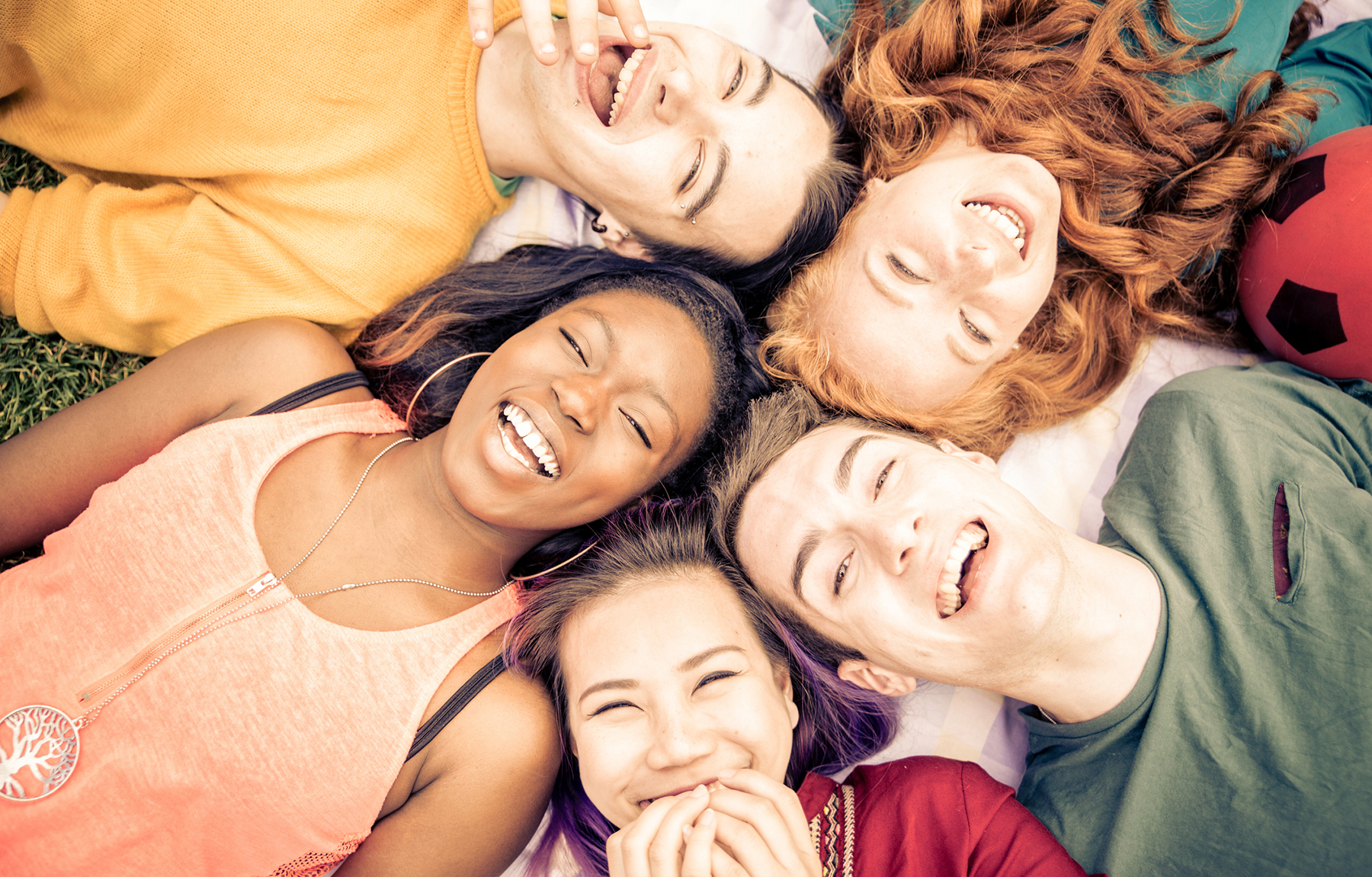 The leaders of Orange and Download Youth Ministry (DYM) are excited to announce their partnership in acquiring Youth Specialties from Real Resources.
As a nationally recognized leader in the world of youth ministry, Youth Specialties has had a rich history of 50 years of training leaders, publishing resources, hosting events, and creating platforms designed to equip leaders serving in youth ministry. With fresh leadership and direction from both Orange and DYM, Youth Specialties is entering a new era as an organization, continuing to make an impact on the next generation by serving youth workers.
"For the last fifty years, Youth Specialties has been the brand in youth ministry," DYM co-founder Doug Fields explains. "We're excited to be a part of helping the ministry find its way now and continue to elevate the space of youth ministry to get people the training, help, and hope they need to see their student ministries succeed in discipling teenagers."
As the founder and CEO of Orange, Reggie Joiner believes the partnership will bring more accessibility to resources and relationships that will help student ministry continue to make a bigger impact in churches and communities.
"We all feel the collective responsibility to continue to make youth ministry a priority." Joiner explains. "We want to do everything we can to make sure youth workers win in their role and we believe that connecting them to a network of other youth workers is part of that process…to see them equipped with resources, to partner with parents and volunteers, to help reach and care for the teenagers in their communities, that's our vision for the future and we're thrilled at the chance to do that alongside DYM and YS. At the end of the day, we're all in this to help youth ministries thrive."
As a part of this new partnership, Orange, DYM and Youth Specialties are committed to work with the leadership team of Real Resources to connect youth workers to the life-changing student mission experiences that Real Resources/YouthWorks has been excelling at for 25 years.
Youth Specialties will continue its annual meeting of the National Youth Workers Convention (NYWC), scheduled to meet this November in St. Louis Nov. 15-18, 2018. They will launch a one-day only introductory conference price of only $99 (normally, $300) on April 26th as a Grand Opening Re-launch.  For more information visit youthspecialties.com/nywc.
About Youth Specialties
Founded by youth ministry legends Mike Yaconelli and Wayne Rice, Youth Specialties works to equip and encourage churches through training, events and resources. Since 1968, YS has been helping Christian churches of every denomination lead students to find and follow Jesus. Through training seminars, conventions, resources, and online communities, YS serves more than 100,000 youth workers every year.
About Download Youth Ministry
Download Youth Ministry provides youth workers with access to great resources, games, videos, activities, and everything else they need for weekly programs and special events. Co-founded by experienced youth pastors (combined 50+ years in the church) Doug Fields and Josh Griffin, DYM exists to make high quality, easy to use content accessible to youth workers at affordable rates and is a shared network of resources created by youth pastors for youth pastors.
About Orange   
Founded by Reggie Joiner, Orange is a strategy for combining the two most critical influences in life—church and home—to fuel the faith of the next generation. With curriculum specifically designed for all ages and phases in a child's life and resources available to families with preschoolers all the way to high school students (XP3). Orange provides churches and families with a comprehensive plan to impact the lives of students, volunteers and parents to guide them as they grow in faith. Orange also hosts annual conferences, tours, and events to educate, inspire, and support those working in ministry around the world.
Follow Us
Stay connected to us and be the first to know about exclusive deals and upcoming events.