Follow OC18 Through Our Orange Bloggers
In less than one week Infinite Energy Center is going to be rocking with 7,000-plus of the most awesome people from around the world! Why? Because it is the start of OC18! That's right, it is finally here and we are really excited. As with every year of The Orange Conference, there is so much […]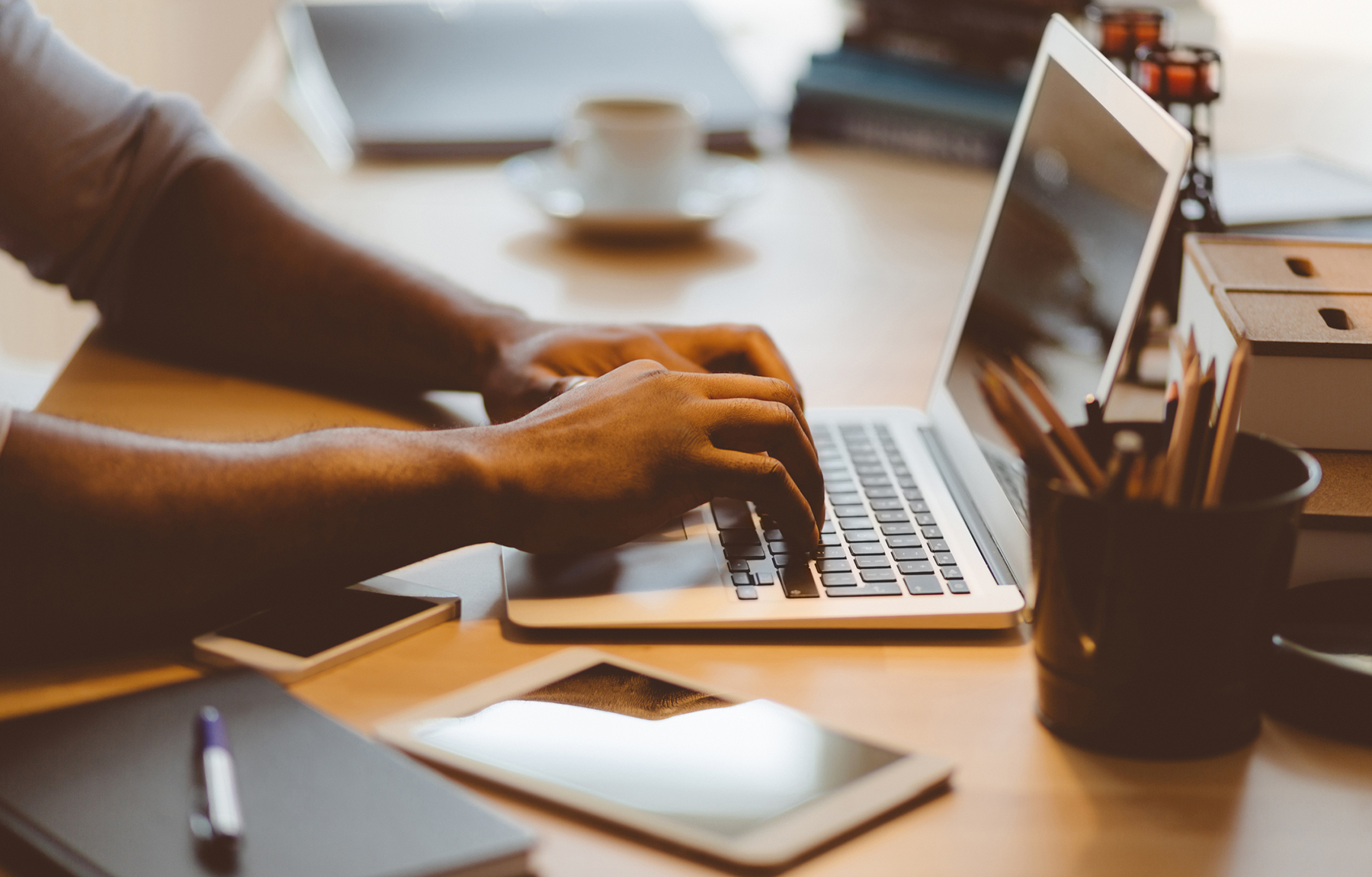 In less than one week Infinite Energy Center is going to be rocking with 7,000-plus of the most awesome people from around the world! Why? Because it is the start of OC18! That's right, it is finally here and we are really excited.
As with every year of The Orange Conference, there is so much going on, it can be hard to keep track of everything. So, we want to help—especially if you are unable to make it to the conference this year. Not only can you keep track by watching the Live Stream, but we want to encourage you to follow our bloggers throughout.
Orange Bloggers are going to be hitting a variety of different breakouts, talking to participants and giving you a different vantage point throughout the conference. It is a great way to get a variety of insights from multiple people. After all, as much as you want to see everything, you can't physically be in all places at all the times.
So, we are excited to have our bloggers sharing throughout the week to help keep you up to date, especially if you missed something. Here is the list of OC18 Orange Bloggers, and make sure you check in with them on social media regularly throughout the conference.
Brian Dodd, https://briandoddonleadership.com, Twitter: @BrianKDodd
Corey Jones, https://coreyrayjones.com, Twitter: @coreyrayjones
Cory Sullivan, https://misfits.blog, Twitter: @big_sully55
Dave Maddron, https://davidmaddron.me, Twitter: @dmaddron
Dexter Culbreath, https://dexterculbreath.com/, Twitter: @dextext
JC Thompson, https://leaderinministry.com   Twitter: @jcisonline
Lisa Molite, https://readysetsunday.com, Twitter: lisamolite
Nick Blevins, https://nickblevins.com/, Twitter: @nickblevins
Shannon Whitehead, https://churchfuel.com, Twitter: @churchfuel
Steve Cullum, https://stevecullum.com, Twitter: @stevecullum
Tom Bump, https://ptbump.com, Twitter: @ptbump
Tom Pounder, https://ymsidekick.com, Twitter: @tapounder
Follow Us
Stay connected to us and be the first to know about exclusive deals and upcoming events.