He Calls Me By Name
I adore spending time with my twin granddaughters.  It is so hard to have them live fifteen hours away, but when I get a chance to visit, I make the most of it! On my last visit, I was sitting on the couch with them chatting.  My pet name for them is Lovey Doves.  They […]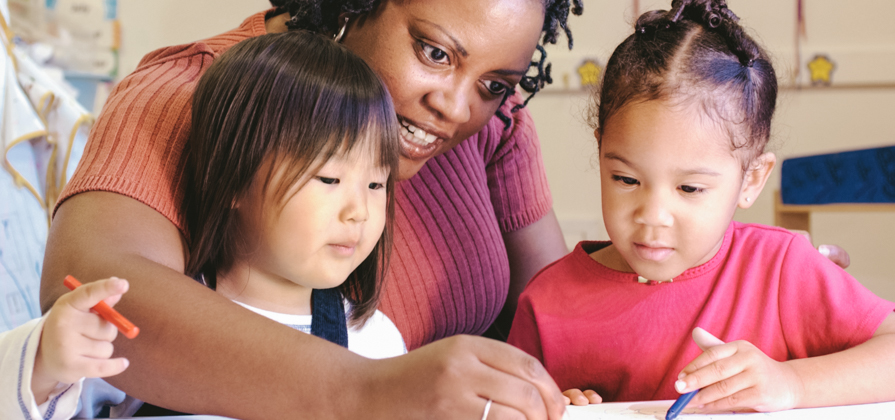 I adore spending time with my twin granddaughters.  It is so hard to have them live fifteen hours away, but when I get a chance to visit, I make the most of it!
On my last visit, I was sitting on the couch with them chatting.  My pet name for them is Lovey Doves.  They made the comment, "Kitty, you always call us Lovey Doves."  I replied that yes, I do!  I asked them what their Gigi calls them.  They replied, "Precious girls," in their sing-song voices.  I then asked them what their daddy (my son) calls them.  In unison they shouted, "Pumpkin Dumpkins!!!"
Sure enough, as soon as my son walked in the door from work that day, the first words out of his mouth were, "Where are my pumpkin dumpkins?"  The twins squealed with delight and raced to the door to give their daddy a big hug.
Real names are important.  In Exodus 33:17 God says – "I know you by name."  We see all through Scripture the importance that God places on names and their meanings.  Parents will spend hours poring over baby name books looking for just the right name with just the right meaning.  But, even after spending all that time, you will still hear parents use lots of pet names.
Yes, real names are important, but endearing names show affection.
God often refers to His children with affectionate names like friend (John 15:15), beloved (Colossians 3:12), treasure (Deuteronomy 7:6), masterpiece (Ephesians 2:10), sons and daughters (1 John 3: 1-2), to name a few.
Most Sundays you can find me on the children's hallway greeting my little friends with pet names.  "Hey Love!  So glad you are here today!"  "Hi Buddy!  Do you want to come help me with this puzzle?"  "Good morning sweet one!  We have some fun planned for today!"
While knowing each child by name is important, we can create an atmosphere of gentleness and kindness with our little ones when we show affection using endearing names.
Follow Us
Stay connected to us and be the first to know about exclusive deals and upcoming events.