Social Media Tips for Leaders
Social media is a great tool for student ministers. At almost any time of the day, a youth leader can interact with their student. Whether it is reminding them of a youth event, following up on a life event, or tagging the youth kids in a humorous meme, it is a tool to maintain contact […]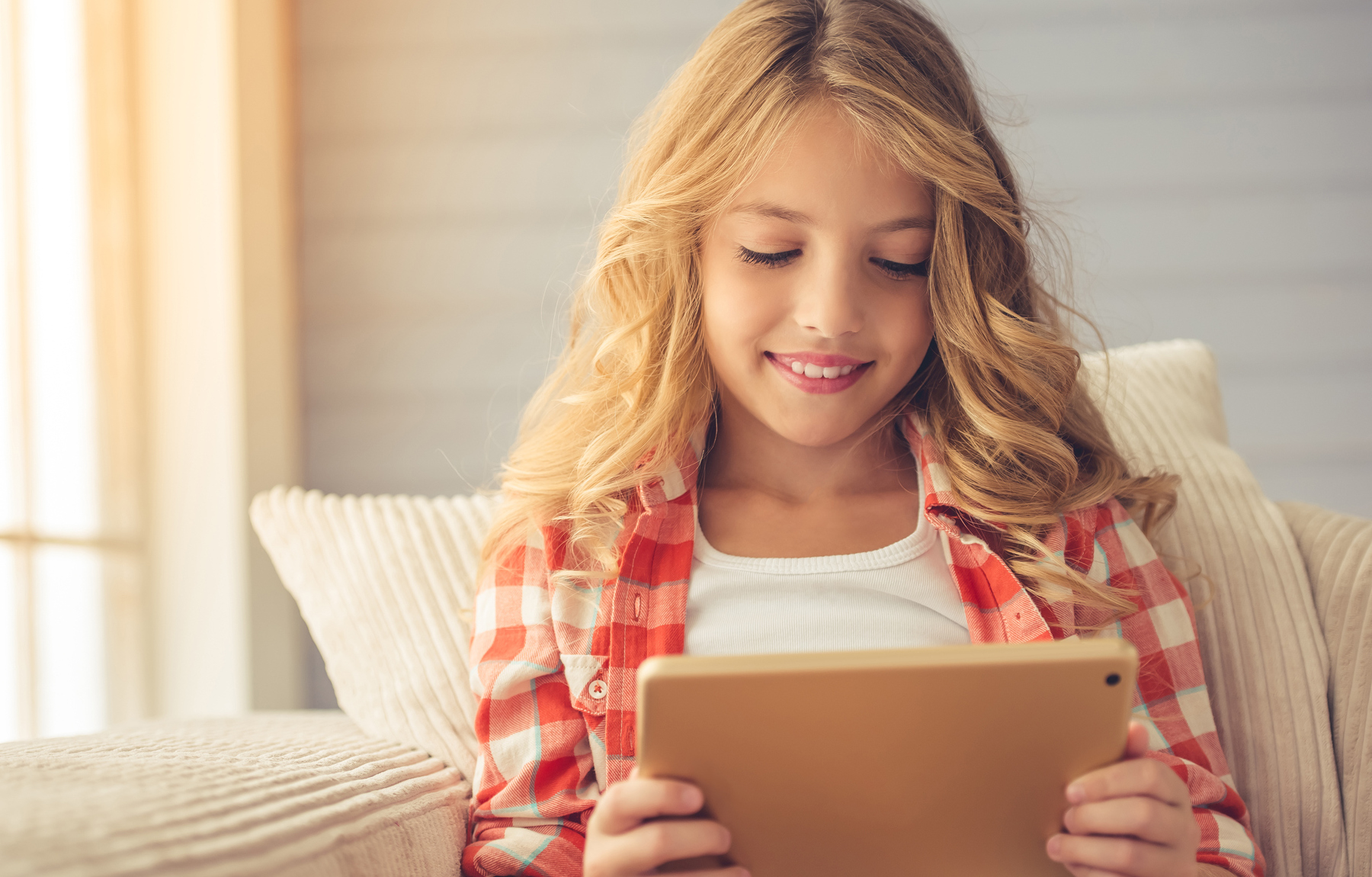 Social media is a great tool for student ministers. At almost any time of the day, a youth leader can interact with their student. Whether it is reminding them of a youth event, following up on a life event, or tagging the youth kids in a humorous meme, it is a tool to maintain contact throughout the week. Social media is a big part of the lives of this generation and therefore must be important to those that are their leaders.  
Be Aware of the Dangers
As helpful as social media is for ministry purposes, it can also be something that is dangerous and harmful for students themselves. There are stories after stories of high school athletes getting college scholarships taken away or in trouble with the law because of a social media post. There are also real dangers such as being bullied or even a victim of sex-trafficking because of online interactions with others. In addition, there are a variety of studies that evaluate how social media and smartphone interactions have helped to cause a lack of self-awareness and knowledge of how to communicate effectively with others in person today.  
Because of these and other issues surrounding social media use for teens, no matter how great of a tool it is for ministers, they also have to be on the lookout for ways to help students effectively deal with social media.  
So the question is, how can student ministers help? There are a few things you can do, especially if you are a small group leader. 
1.  Talk about it at group. 
This is particularly effective in a small group setting. Who are people who know students the best? It's their small group leader. Small group leaders spend countless hours praying for students and partnering with parents to help kids through some of the hardest years of their lives. That is why at small group time, take some time to outline the dangers of online and social media activity. Discuss it and help hold them accountable to healthy online engagement. 
[bctt tweet="Small group leaders spend countless hours praying for students and partnering with parents to help kids through some of the hardest years of their lives." username="orangeleaders"]
2.  Make group time a sacred time and space. 
Students have their phones around them practically all the time. They can surely take some time off from them. That is why you can make small group time a cellphone free time. Make that time with them a sacred time where phones or tech is not looked at. 
3.  Be aware of your students' online behaviors. 
You are partners with parents in helping them. That is why if you see something inappropriate that a student is doing on social media, you need to sit down and address it with them. They like you and trust you and sometimes that means that you have to share with them some hard truths and even call them out on their behaviors. If they respond well, great! However, if they don't respond well you owe it to their parents to tell them. The last thing you want to do is to betray trust with students but you don't want to see something bad happen to students you are leading either.  
The world is constantly changing and technology is giving students more opportunities than they ever had before. However, if they are not careful something devastating could happen to them because of misuses of this great tool. That is why, as a small group leader and minister it is so important to talk about and be aware of their online behaviors. The more you can talk about and they can freely share in a safe environment, the greater the opportunity for them to use social media wisely and be a positive influence on it.  
READ MORE LIKE THIS:
https://orangeblogs.org/orangeleaders/2018/01/30/social-media-as-a-tool-for-authentic-connection/
Follow Us
Stay connected to us and be the first to know about exclusive deals and upcoming events.