Leveraging Influence and Building Faith 
Orange—a strategy that combines the love of the family (red) and the light of the church (yellow) to make a greater impact. Our strategy has five essentials that help churches to influence the faith of the next generation. One of these essentials is Leveraging Influence. We believe that this puts hands-on faith that would otherwise just be […]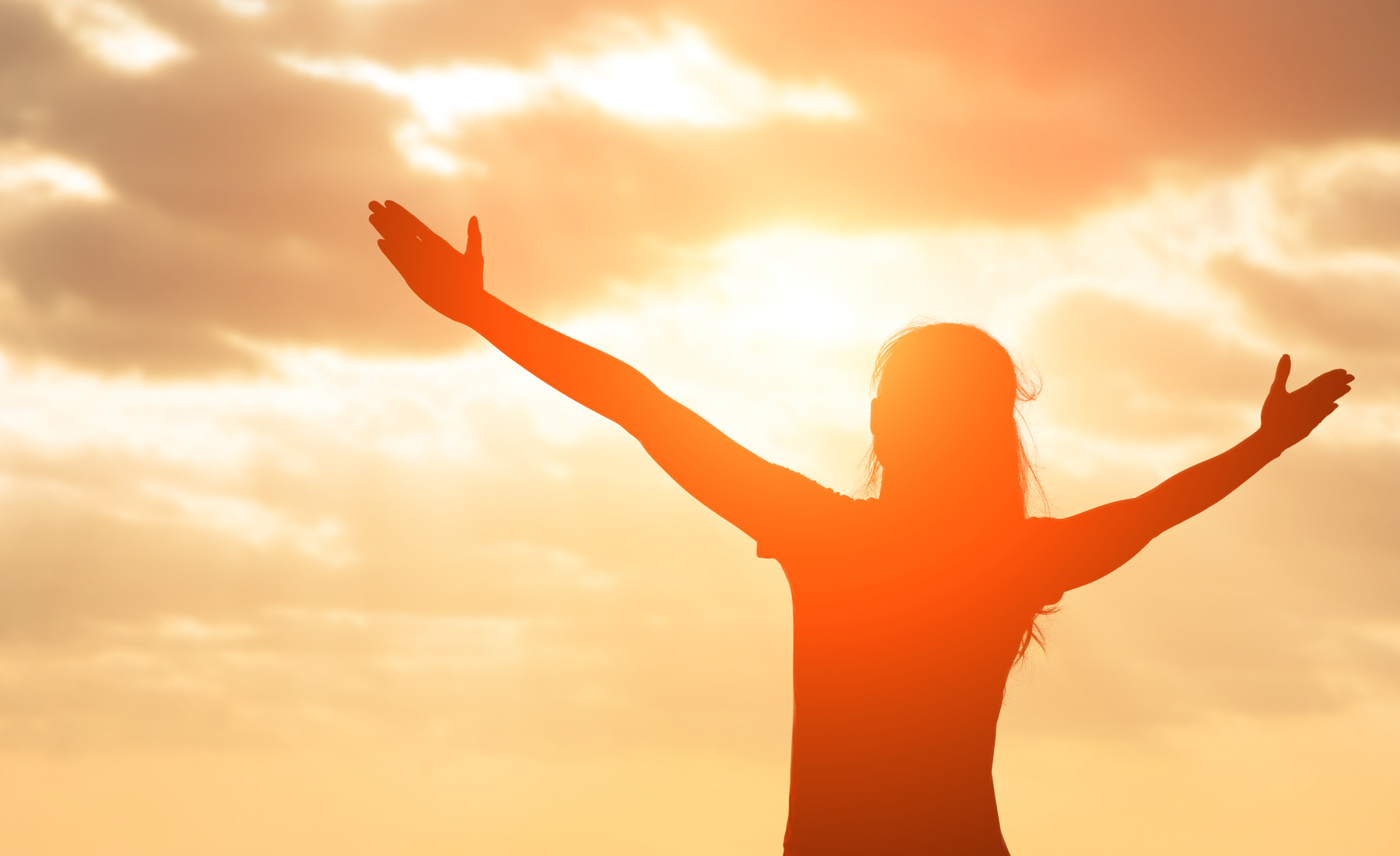 Orange—a strategy that combines the love of the family (red) and the light of the church (yellow) to make a greater impact. Our strategy has five essentials that help churches to influence the faith of the next generation. One of these essentials is Leveraging Influence. We believe that this puts hands-on faith that would otherwise just be head knowledge. We fear that would never make its way to change hearts.
Leveraging influence is providing consistent opportunities for kids, student, parents, and volunteers to be a part of a bigger story. This connects the stories of the Bible to the adventurous and significant lives God created each of us to lead. When we leverage influence, it allows us to experience personal ministry. To make an impact in the world in a way that connects directly with faith.
People want to be a part of a story that changes their lives and changes the lives of the people they encounter. As we are all created in the image of God, we all exist to create and impact. To make things better than we found them. To speak light into dark places and bring order to chaos. When we allow others to leverage their influence, we allow them to experience faith through the wonderful way God created them, discovering how God wants to use that to change the world, and the passion that comes from seeing God work through our lives. 
Leading Them to God
If we take away the adventures that feed into wonder, we take away a God that is bigger than what they can imagine. If we tell them everything, and don't allow them to discover anything. Then they will miss the opportunities to discover who God created them to be. If we don't allow them to feel significant or passionate about serving, they will grow bored and walk away from the opportunities to show compassion and love to a hurting world.
So many students and millennials are walking away from church because we haven't allowed them to walk through faith. We haven't given them room to journey through adventurous situations that show them a faithful and amazing God that will make their lives significant to the story of a bigger world. We must give them opportunity to leverage their influence and change their world. So, how do we engage others in a bigger story to leverage their influence in a broken world? 
Allowing Others to Lead
Let others lead. Allow them to experience the wonderfulness of who God created them to be. God created each person in His image, with an identity to do good in a broken world. We all have individual gifts that help us pursue that. In that pursuit, we find a relationship with the Creator of that wonderful gift. When we get to use it, it provides an opportunity to wonder what else God might be able to do through us or in the people around us. Give them ropes. Give them keys. Give them opportunities to tell the story, sing in the microphone, lead a small group, or even check in and host the new family coming through the door. Let them see that God has a part for them to play in the world that He sent Jesus to redeem. 
[bctt tweet="God created each person in His image, with an identity to do good in a broken world." username="orangeleaders"]
Learning from Failure
Let them fall. Failure is one of the greatest tools to discover that our identity, or self-worth, is not in the many great things we can accomplish, but rather in the idea that we belong to Jesus and our worth is defined in Him alone. Those moments of mistakes, no matter how big or small, give room to discover the faithfulness of God.
When the small group leader isn't as prepared as they could be. When the script presenter goes over their time. When they forget their spot on the schedule. When the tech person holds the previous slide too long. These are all opportunities for us to exhibit God's faithfulness. As a leader, it can be tempting to look at these hiccups and become frustrated. What if, instead, we used the moments of failure to have a conversation to leverage our influence and affirm our love for them? Won't this resemble God's faithfulness to them?  
Celebrate when someone who has gotten it wrong finally gets it right. This is how God's heart responds to us. God responds with passion and commitment. Subsequently, in our mistakes we can discover something new about the faithfulness of God and the wonderful way He created us to influence others. We exist every day to live out that passion to love and influence a broken world. We leverage our influence best by encouraging someone else to leverage theirs.
READ MORE ABOUT THIS:
https://orangeblogs.org/orangeleaders/2015/02/03/what-it-means-to-leverage-influence/
Follow Us
Stay connected to us and be the first to know about exclusive deals and upcoming events.