Instagram and Your Church
Instagram is one of the fastest-growing social platforms in existence right now. Sprout Social reports that there are currently upwards of 800 million monthly active users. Many experts project that number will rise to a billion by the end of 2018. For perspective, that's more than double the monthly active users of Twitter. One of […]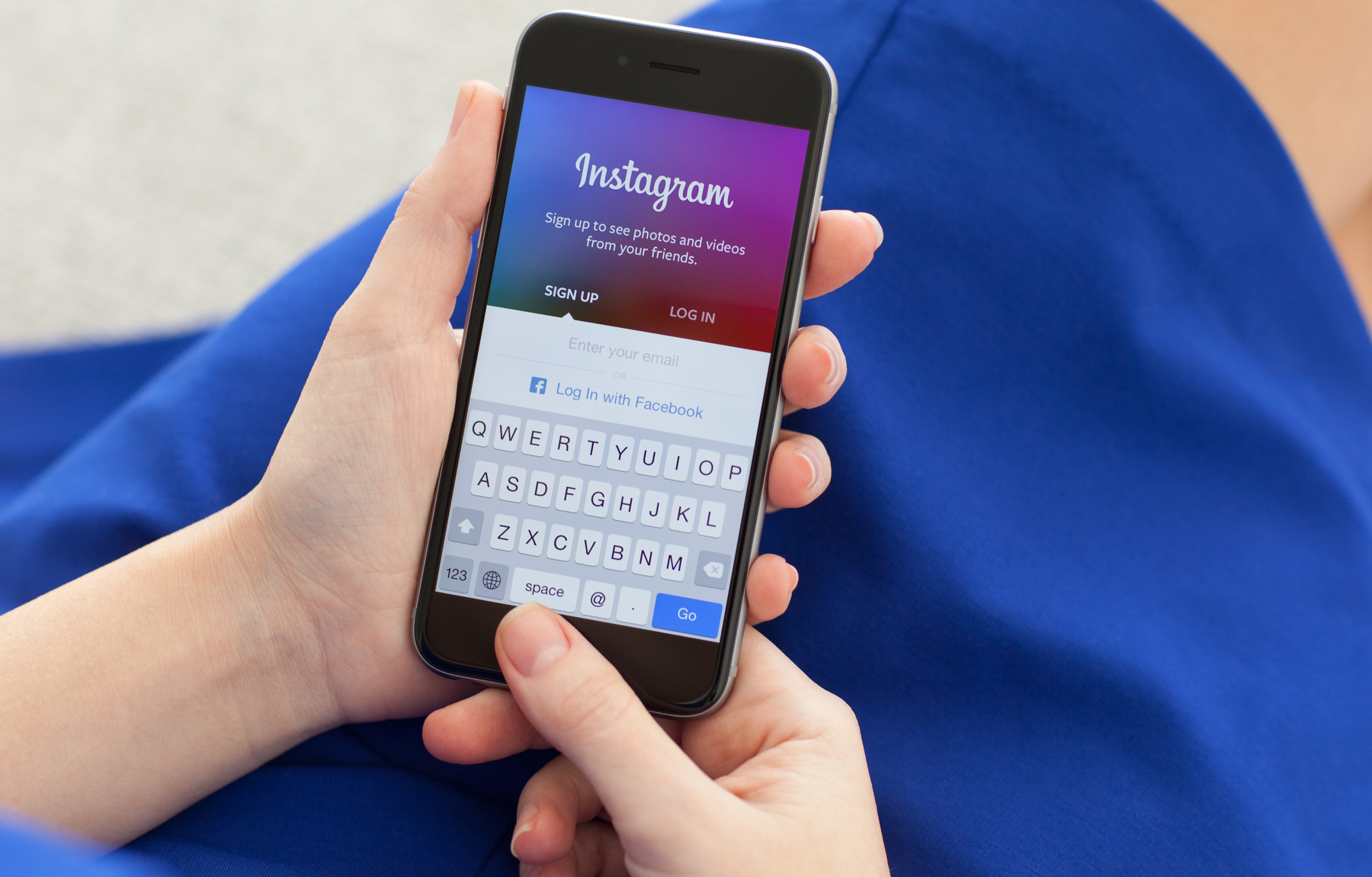 Instagram is one of the fastest-growing social platforms in existence right now. Sprout Social reports that there are currently upwards of 800 million monthly active users. Many experts project that number will rise to a billion by the end of 2018. For perspective, that's more than double the monthly active users of Twitter. One of the main reasons for its popularity? The visual aspect of the platform. Instagram is 100 percent based on visuals. It's easy to consume content quickly and simply in bite-sized pieces. That means 2018 is your year! Instagram is ripe and ready for your engagement, and your church should be jumping in with both feet—as soon as possible! 
[bctt tweet="Instagram is ripe and ready for your engagement, and your church should be jumping in with both feet—as soon as possible!" username="orangeleaders"]
Start small.
If you're starting out on Instagram for the first time, don't try to do everything right away. Start with what you can do now and create a plan for future growth. Don't feel pressure to do everything at once. Certainly don't try to bite off more than you can chew immediately. Consistent, well-executed Instagram content is going to be more important than trying to throw everything out there at once. Start small. Be patient.  
Build a team.
Good social strategy is built by a team of people. Consider putting together a team of volunteers and/or staff who can give input into what your church's Instagram should look like. This team can also help share the burden of covering live events by posting photos, Instagram Stories, and going live. It's difficult for one person to do everything!
Obviously, this isn't a project that you should give to just anyone. These people need to understand your vision and your goals for Instagram. They need to have clear directives and understand exactly what you are looking for. But don't try to do all this on your own! Build a team who can support your Instagram (and social media) endeavors. 
Be creative.
This same team can help you come up with creative ideas and solutions for new content, contests, ways to cover live events, graphics, etc. Even two or three heads are better than one! Let others speak into your ideas and provide their own because you will learn more from others' involvement. Video also performs very well on Instagram, so bring along church staff people who can help you create quality visual content. It doesn't have to be over-the-top. Social media posts don't have a long shelf life! But it does need to be intentional, and it should look good. 
Use hashtags.
You should always use hashtags with your Instagram posts! Add a church hashtag (and you should have one.) Add individual event hashtags. And then do some research to see what others you can add. Make sure you post them in the first comment, as you don't want to crowd your caption with a bunch of hashtags, because that looks sloppy. Take some time to really figure out what relevant hashtags are worth using that are relevant—you can include up to 30! 
Be social.
In the midst of team building and creating good content, don't forget to be social on your Instagram. Have someone who is very trusted—this might be the perfect job for YOU. Find and follow church people, like and comment on their photos, and respond to questions/comments quickly. If you leave this part out, you will have failed on Instagram entirely. You've got to do this well, and it should be considered a high-level task, as anything and everything you say is a reflection on your church. Think about this as you consider who should handle communicating on Instagram for you. 
Ultimately, Instagram is easily one of the best social platforms to be active on, because everyone is there. There's so much opportunity for growth! Just take a little time to make sure it's being done with intention and clarity.  
[bctt tweet="Instagram is easily one of the best social platforms to be active on, because everyone is there." username="orangeleaders"]
READ MORE LIKE THIS:
https://orangeblogs.org/orangeleaders/2018/01/30/social-media-as-a-tool-for-authentic-connection/