The Importance of a Small Group Culture
Memories of Sunday School I have sweet childhood memories of Sunday school. I remember sitting in the basement of the church early Sunday mornings (on a very cold, metal church folding chair) in a tight little circle. The room was tiny. There were several of these tiny rooms that went around the perimeter of the […]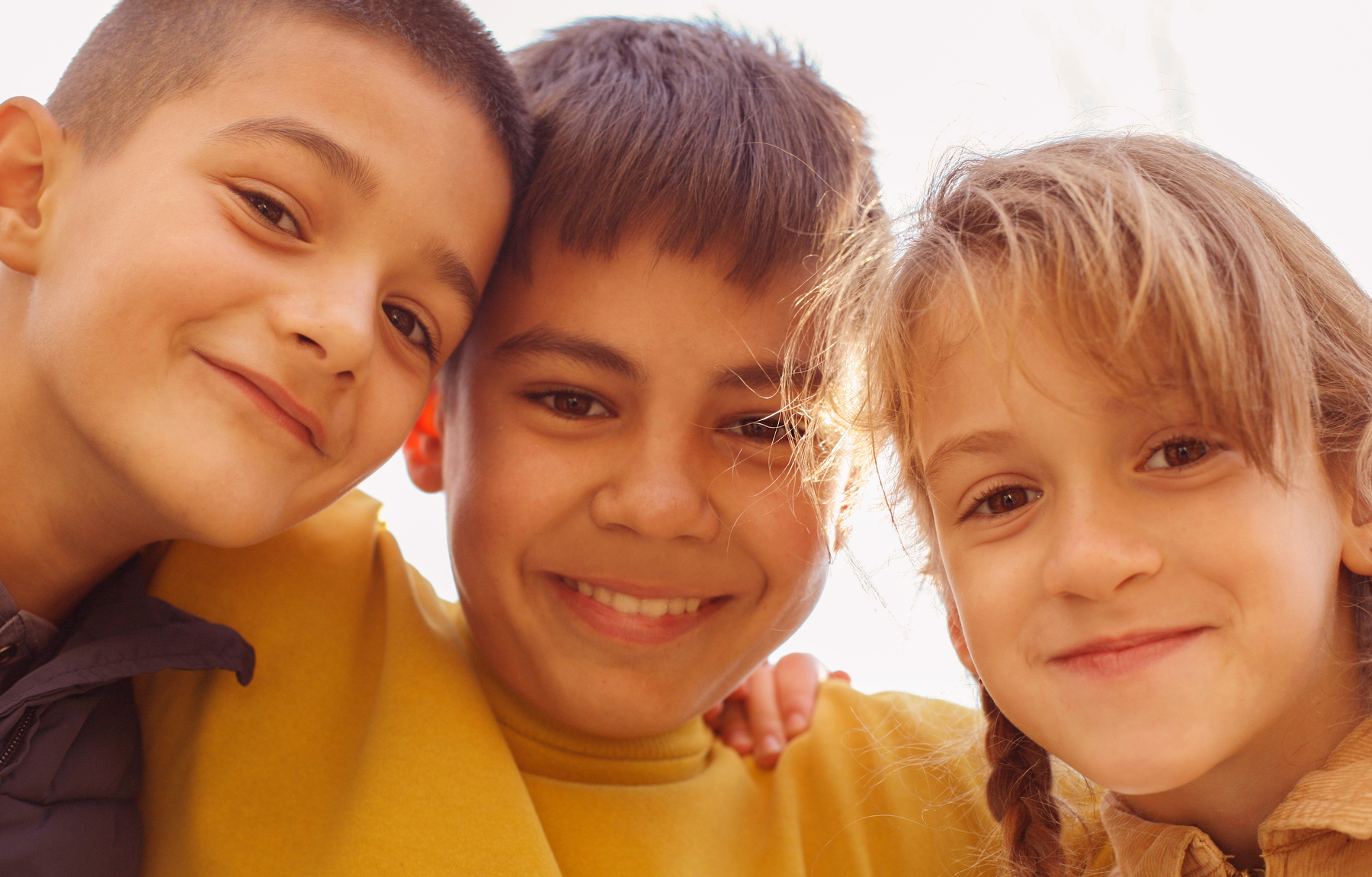 Memories of Sunday School
I have sweet childhood memories of Sunday school. I remember sitting in the basement of the church early Sunday mornings (on a very cold, metal church folding chair) in a tight little circle. The room was tiny. There were several of these tiny rooms that went around the perimeter of the fellowship hall (that's the place where amazing potluck dinners are held). Outdated décor was everywhere. A bulletin board did not make a big splash for me. Being taught a lesson from a quarterly (this is code for a booklet) at Sunday school. How could I forget being encouraged to learn the books of the Bible?  Of course, I was very proud of the sticker I received from Mrs. Bullock. She was a kind, soft-spoken lady. Proudly, I received a plastic coated bookmark as a prize from her, too!  Sunday School has been recreated into today's small group.
Today's Small Group
Fast forward, and now I have grandchildren on Sunday mornings that are in small group at church. They are unpacking faith in a small circle as I did. I see they filter things (culture) differently. They are learning God's timeless truths. Their lessons are crafted and presented in order to come alive to them in their current world. The Bible was called the Good News in the 70s, and it is still Good News in 2018.  
A really smart leader once said, "Don't be fearful of change, but fear if you don't." As leaders, we want to create an irresistible environment to help kids discover and unpack faith. Where can you start? Small Groups.  
Kids need a consistent small group to engage them and listen and enjoy being with them. But now, more than ever, we have the opportunity to go beyond just Sunday mornings. That's a big change from the Sunday school I grew up in. It was, "see you next Sunday."  
[bctt tweet="But now, more than ever, we have the opportunity to go beyond just Sunday mornings." username="orangeleaders"]
Monday – Saturday
We can reach out to kids and their parents Monday through Saturday! We have the opportunity to communicate with families where they are. Stickers and bookmarks have given way to great apps and texts and social media plans for engaging parents throughout the week, beyond Sunday. This helps them remind their kids about what happened Sunday as they do life.  
The heart and intent of a small group leader (like sweet Mrs. Bullock) is the same with updates and new added tools as a resource. Sunday school is really a focus of what we call a small group culture. (Check out the Creating a Lead Small Culture book). Don't fear the change in terminology. Your small group leaders can take a step forward to get to know parents and show up at soccer practice.. Go beyond Sunday. Create a vibrant small group culture this year. You'll be glad you did.
READ MORE LIKE THIS
https://orangeblogs.org/orangeleaders/2018/02/21/purpose-small-groups/
Follow Us
Stay connected to us and be the first to know about exclusive deals and upcoming events.