6 Questions to Help You Create Services That Matter
If you're tired of chasing what's cool, feeling inadequate in your creativity, and you really desire to simply be effective, then you're exactly who I hoped would read this post.  This article is NOT advice, but a set of questions that every ministry team can ask themselves as they plan anything from worship services to […]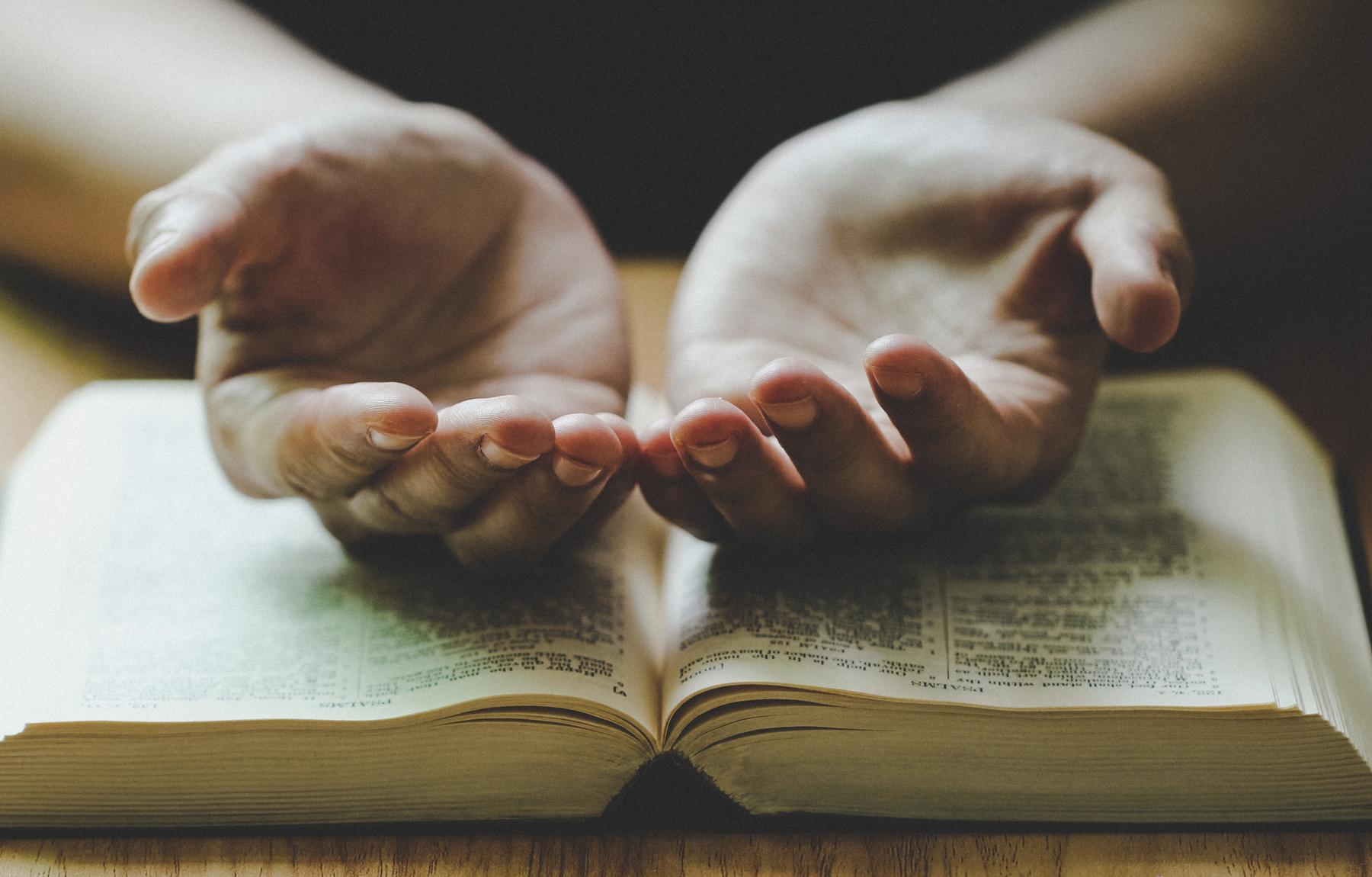 If you're tired of chasing what's cool, feeling inadequate in your creativity, and you really desire to simply be effective, then you're exactly who I hoped would read this post. 
This article is NOT advice, but a set of questions that every ministry team can ask themselves as they plan anything from worship services to outreach events. If your goal is to create something bigger, better, and more creative than last Sunday, you will have discovered the Law of Diminishing Returns to be very true. 
The Law of Diminishing Returns: a point at which the level of profits or benefits gained is less than the amount of money or energy invested.  
Creativity for the sake of creativity eventually loses people in your congregation and is only engaging to your super cool worship pastor. Over the past 12 years in ministry, I've served churches in small movie theaters with hand-me-down tech from the "main campus" to churches with LED walls and 3,000 seats in the auditorium. I've seen God at work in any setting, with any budget. We should all be for creative experiences that engage every sense to draw us closer to God, but we should always be willing to ask ourselves if we are offering something more than just an experience. 
If you want your services creativity to really matter, here are some questions to ask your team as you plan:
Are we being clever or clear? 
Just because you've coined a term that rhymes, has perfect alliteration, or makes a killer tweet doesn't mean it's clear. Don't sacrifice clarity on the altar of creativity. Your audience should remember something compelling about Jesus, not just something cool.
[bctt tweet="Your audience should remember something compelling about Jesus, not just something cool. " username="orangeleaders"]
Is it helpful? 
The moments we create need to live longer than the emotional high people get when they hear their favorite Hillsong United track. We must find ways for our creativity to help people live like Jesus. If our people aren't learning to become better spouses, better parents, and better neighbors, what's the point?  
Is it engaging? 
Emotions matter. Have moments of tension and release, reflection and celebration, conviction and comfort. Your people expect 150 minutes of multi-emotion engagement every time they go to the movies.  The Jesus story you tell in your 65 minutes on Sundays should be just as moving, even without a major studio production budget.
Is it biblical? 
You would think this is a given, but as a former worship leader turned preacher, I know firsthand how often Scripture gets taken out of context. When Paul instructed Timothy and Titus on the qualifications for church leadership, all of the credentials were based on character. The only competency requirement is how to "rightly divide the Word of God." Theology matters. 
Do our preferences drive us or do people? 
Jesus said we're fishers of men. Anglers know exactly the bait needed to catch fish. Do you know what the fish in your lake need? Study your culture. Build your services around what will have the greatest impact, not just what you enjoy producing. 
How will we know if we hit or missed? 
Without criteria, you'll never truly know if you're effective. Creativity is typically assessed qualitatively, but there are ways to get real data. Invite objective feedback from ministry leaders outside of your department. Develop calls to action and track responses with your data entry team. Film and watch your services from the perspective of how a newcomer would feel. It's a good thing to know what can be improved. Don't be afraid of imperfection. 
The way you answer these questions can deepen your impact. There's always going to be another venue with better media than your worship space or a Starbucks with a cooler vibe than your lobby. Don't play the game of comparison. Don't try to compete. That's not your job or your calling. What you produce is the most important experience in your city. Jesus put you on your team for a reason. Plan, prepare, and lead well. I pray you can safeguard your ministry against the Law of Diminishing Returns as you hone your creative values.  
READ MORE LIKE THIS
https://orangeblogs.org/orangeleaders/2017/12/12/turn-up-the-volume-on-engaging-through-worship/
Follow Us
Stay connected to us and be the first to know about exclusive deals and upcoming events.