Effective Uses of Twitter for Churches
Twitter is a unique beast of the social media world. We know we should be there, but often we don't know what to do when we get there. It can be overwhelming, and it's usually a lack of direction that is the main reason for those feelings. Sometimes we just need a few ideas to […]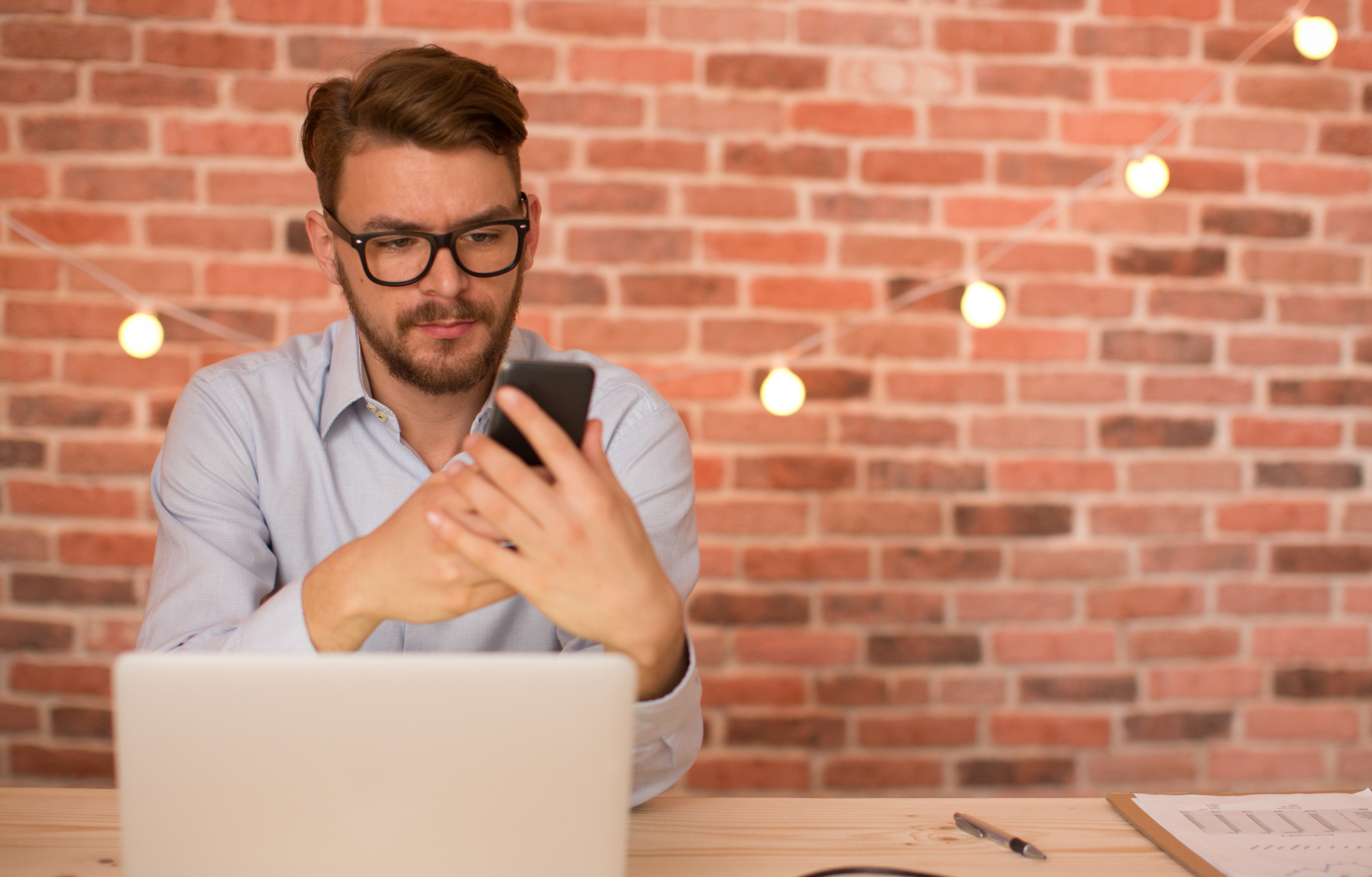 Twitter is a unique beast of the social media world. We know we should be there, but often we don't know what to do when we get there. It can be overwhelming, and it's usually a lack of direction that is the main reason for those feelings. Sometimes we just need a few ideas to kickstart the journey into Twitter land. Here are a few to try… 
Daily readings
Invite your church to read along in a specific book of the Bible together by posting daily reading challenges. Consider creating a specific hashtag for these challenges so others can engage and interact as they read along. You can promote this hashtag in print, on the web, and in other places to further encourage continuity between social media and other areas of your church. 
Sermon quotes
One of the easiest things you can do is to live-tweet weekly sermons by posting quotes, photos, and questions during your services. These bite-size pieces of content are easily shareable, and a great record of the highlights from your sermons. Consider having a dedicated staff member or volunteer for this role each weekend to ensure that this is done well and with intentionality.  
[bctt tweet="One of the easiest things you can do is to live-tweet weekly sermons by posting quotes, photos, and questions during your services." username="orangeleaders"]
Church-wide announcements
Don't discount the importance of sharing church-wide announcements via Twitter. Their new 280-character limit allows you to provide more detail than you could previously, but don't get carried away. Brevity is still your friend on Twitter. And don't lean too heavily on announcements for your Twitter content! Many churches make the mistake of posting announcements exclusively, which is not good practice for social media. Make sure you are inviting people into the conversation with some of the other ideas in this post. 
Service opportunities
It's simple to link to sign-up forms and other service opportunities that your church is promoting and partnering with, especially on Twitter. Always place service at the top of your list of items to share on social media. Not only is this important for your people to know, but it's also important for outsiders who are visiting your social media pages to see that this is a priority for your church! For added engagement, use a photo or two with these tweets to increase visibility.  
Retweet ministry accounts
You've got a great opportunity to promote other ministry Twitter accounts, as well as their events and activities by simply giving them a RT every once in a while. As with everything else, use this in moderation—you don't want your Twitter feed to turn into a string of retweets, because that looks spammy and honestly, lazy. But you do want to work that into your plan as it comes up. Share what others are doing in your church by giving them strategic retweets! 
Highlight missionary partners
Take some time to call out those who you partner with in missions by tagging them and linking to their websites. This is great exposure for these organizations/individuals, as well as a further extension of your church's values. You might do some stories and share some photos with these tweets as well. The more you can humanize these amazing people, the better! 
Ultimately, Twitter should be a fun playground for you to try out different ideas—and don't be afraid to do so! Just be prepared to scrap it in the future if it doesn't catch on. It's important that you give Twitter the attention it deserves. 
READ MORE LIKE THIS:
https://orangeblogs.org/orangeleaders/2017/07/07/the-biggest-mistakes-churches-make-on-social-media/
Follow Us
Stay connected to us and be the first to know about exclusive deals and upcoming events.