3 Easy Tips to Prepare for Orange Conference like an Expert
Are you ready for The Orange Conference? I'm not just asking if you've purchased your ticket. I'm checking to see if you are really ready for all this conference has to offer. Do some work today so you are prepared to leave, learn, and return with all that God has in store for you.  Prepare […]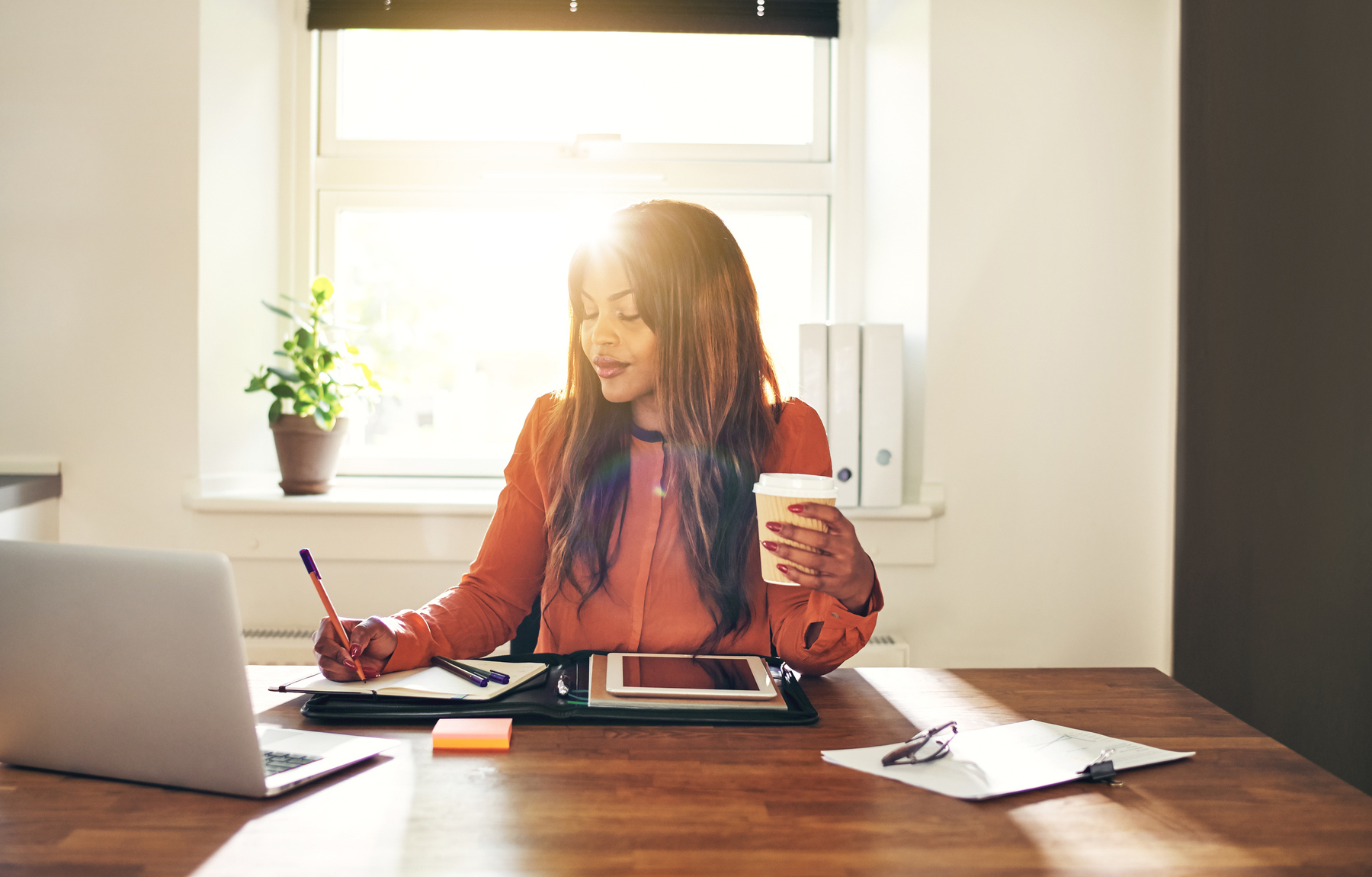 Are you ready for The Orange Conference? I'm not just asking if you've purchased your ticket. I'm checking to see if you are really ready for all this conference has to offer. Do some work today so you are prepared to leave, learn, and return with all that God has in store for you. 
Prepare to Take Off: Make a List
Open up your phone or pull out a notepad and begin your Orange Conference list. Write down everything you need to do to be away. Items might include:
select breakouts
download the OC18 app
read the welcome pack
follow speakers and bloggers on social media
create your shopping list for the Orange Store.

 
These are great items to prepare for the conference, but also add items to the list that help you prepare to be away. Include things like:
schedule a date with your spouse before leaving town
prepare all materials and volunteers for the following Sunday
book hotel
turn on an autoresponder for your email
find someone to feed the cat

 
You could also add fun items to your Orange Conference list such as:
purchase orange shoes
schedule some networking meetings
select restaurants nearby
create specific questions you could ask to see what's working for other leaders across the world. 

 
Prepare to Take In: Write Notes
We have all been there before where we hear a great idea but two seconds later the idea is lost forever. Don't allow this to happen to you by figuring out today how you will write notes at the conference. Maybe you buy a new Moleskin, bring your laptop, or swing by CFA and grab a handful of napkins. Take notes that fit your style and can be referred to after you get home. Write down quotes that impact your thinking. Take pictures to help you remember. Follow #OC18 and see what those around you are writing. Consider sharing your notes online to help others hear what you are learning. And if you write down a next step for you then make sure you circle it, highlight it, or email it to yourself for later. 
Prepare to Take Home: Schedule Time
If you want to prepare for The Orange Conference like a true expert, you need to schedule a time to digest the materials once you arrive home. Look at your calendar and schedule a few blocks of time where you can review your notes and determine the areas where God is speaking to you. Also, mark a few calendar appointments to actually read the books you purchased while visiting the Orange Store.
[bctt tweet="The Orange Conference is a great opportunity for you and your team to grow." username="orangeleaders"]
There are many amazing ideas shared at the conference and you will need time and discernment to listen for your next steps. After you have decided what your top priorities are and what ideas you will shelf for later, bring these ideas to your team and create a strategy to move forward. You could even schedule this team meeting now to take place in the weeks following the conference. 
Make sure you plan ahead to get the most out of this year's conference. What would you add? How do you prepare? 
READ MORE LIKE THIS
https://orangeblogs.org/orangeleaders/2017/04/19/take-orange-conference-back-team/
Follow Us
Stay connected to us and be the first to know about exclusive deals and upcoming events.