May 2018 Editor's Notes
Hello, First Look Friends!  We see works of art every day that have a Maker and a plan. We pass them on the street, at work, and every Sunday they play around our feet. Are you thinking what I'm thinking? Yes, I'm talking about people! People are God's works of art.  He is our Maker. […]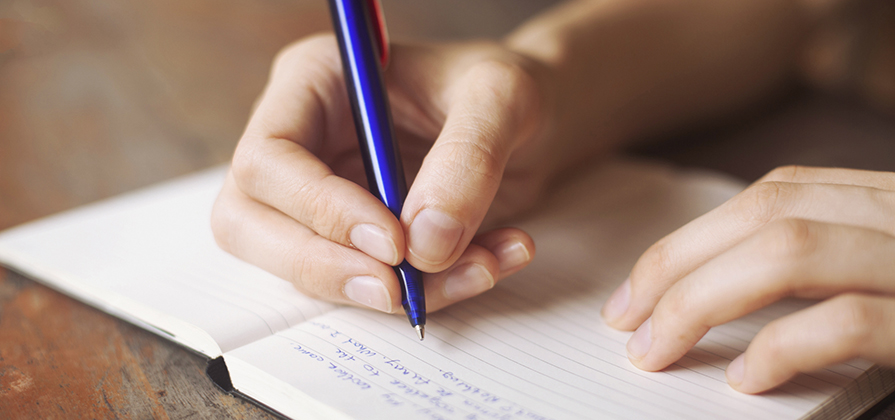 Hello, First Look Friends! 
We see works of art every day that have a Maker and a plan. We pass them on the street, at work, and every Sunday they play around our feet. Are you thinking what I'm thinking? Yes, I'm talking about people!
People are God's works of art.  He is our Maker. And, He has a plan for each of us. Every neighbor. Every preschooler. Every parent. God has a plan for all of us, because He made us and loves us.
We want to teach our preschoolers this month that God has a plan for them. And we can't think of a better story than the life of Joseph.
Week one, we'll introduce the idea that "God has a plan for me" as we follow Joseph to Egypt, compliments of his older brothers. Joseph had to choose very early on in his life to trust that God had a plan for him. Not only did God have a plan for Joseph, but He has a plan for each and every one of us too.
In week two, Joseph finds himself sitting in a jail for something he didn't do. Talk about hard! But it's during this time that Joseph learned to trust God's plan, even when it is hard. We want our preschoolers to know that they will sometimes encounter hard circumstances—going to a new school, making new friends, not getting to do something you want to do. But, God is with us and has a plan for us even when it's hard.
During week three, we'll learn that we are all a part of God's plan when we hear how Joseph saved the grain, which in turn saved an entire nation from starvation. We want preschoolers to know that each and every one of them is part of God's big plan. What they do matters to Him, and they matter to Him.
Week four is a tough one, but oh so needed. We will hear how Joseph forgave his brothers for the hurtful things they had done long ago because he trusted that God's plan is always best. Even when we don't understand what is happening in our lives, we can trust that God's plan is always best.
We want to teach our preschoolers this month that God has a plan for them. Imagine how much better the lives of our preschoolers and, well, all of us could be if we lived like God has a plan for us, and that God's plan is always best. We would be the complete Works of Art that God created us to be.
Jecobi and Harper are in our clubhouse this month on the Wonder! DVD, and they're creating an amazing work of art similar to the one we'll be making in the curriculum. The DVD is available at The Orange Store, and you can even sign up for a monthly subscription. Use this DVD to supplement a live Storyteller and/or Host for the Story section of the curriculum.
May's Preview Video will be on the First Look website. You can download the video from the matrix—it is located in the Prelude tab. If you'd like to embed the video into your church blog, we have it available on Vimeo. Feel free to share the vision with everyone!
Our team will be praying for you to have moments filled with wonder as you give preschoolers a "first look" at the God who made them, loves them, and wants to be their friend forever.
Kathy Hill
Director of Preschool Curriculum
The reThink Group
Follow Us
Stay connected to us and be the first to know about exclusive deals and upcoming events.