Six Tips For Starting Your Church Podcast
Podcasts are very popular these days. Whether people are following news and sports reports or stories about unsolved mysteries, teachings from well-known speakers or even thoughts from average, everyday bloggers, there has never been a better time to listen to podcasts. There is ton of great content out there for you to enjoy. And because […]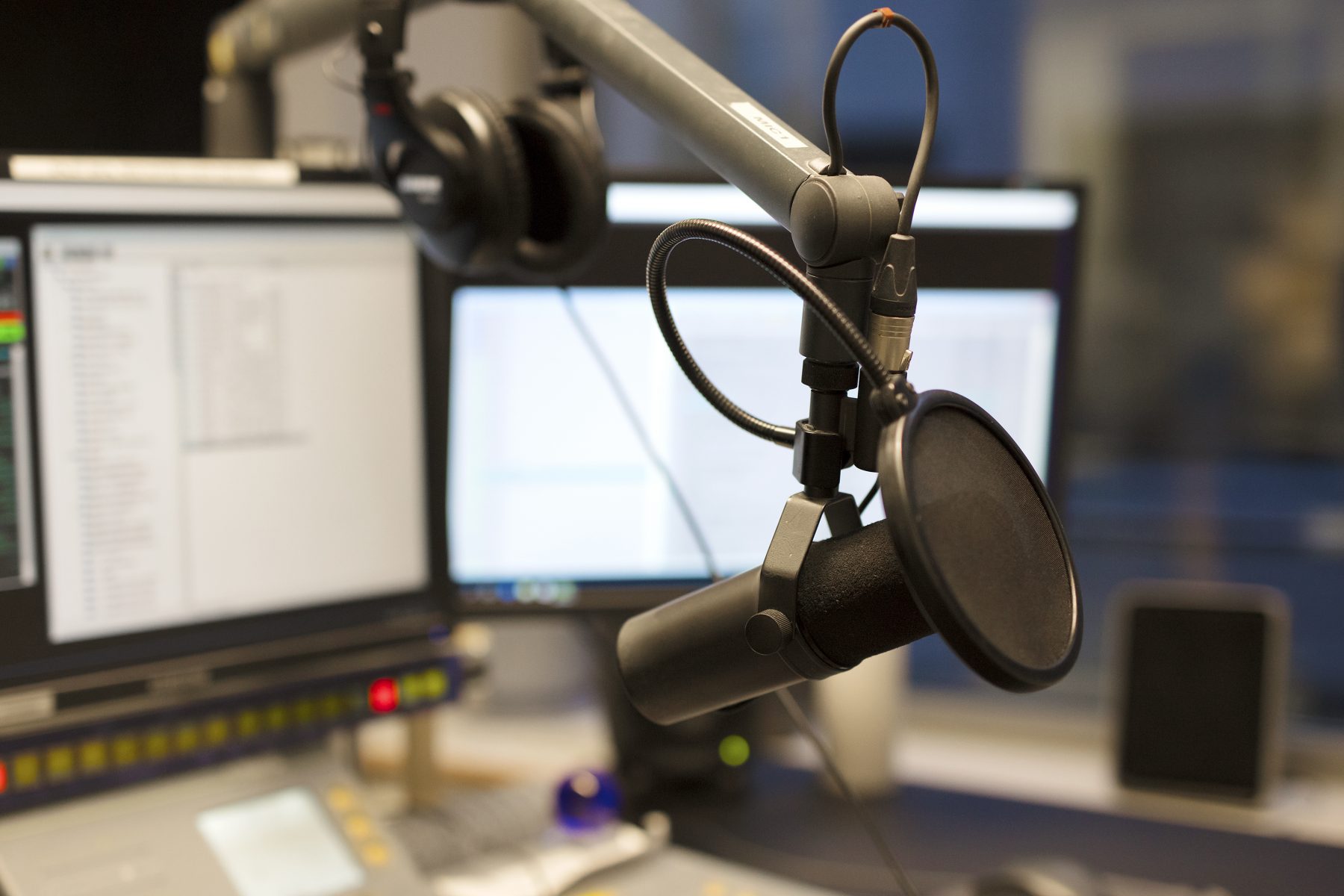 Podcasts are very popular these days. Whether people are following news and sports reports or stories about unsolved mysteries, teachings from well-known speakers or even thoughts from average, everyday bloggers, there has never been a better time to listen to podcasts. There is ton of great content out there for you to enjoy. And because they're so impactful, this is the perfect time for your church to start a podcast!
"Say what!?! My church can't start a podcast! We're not big enough! We don't have the equipment."
Despite what you may think, the reality is it does not matter what size church you are or what ministry you are in charge of. The fact that so many people are listening to them means that you can and should be using this as a great opportunity for your Church. Now is the perfect opportunity for you to share what's going on in your church. Whether it is through sharing stories, messages or testimonials, this is a great way for people in your church and beyond your church walls to be encouraged and inspired in Christ.
So, how do you start one? What are some tips to getting started? The great news is that it is not as hard as you might think. Here are a few things to do:
Choose what you are going to share on your podcast.
This is really important. Most church podcasts consist of a sermon or message. But if you want to do something else, that is great as well. Just pick a format for what you are going to share and stick with it so that your listeners can know what to expect.
Find the right tools and equipment.
The great thing about starting a podcast is that it doesn't cost a lot of money. If you own a Mac, you can use Garageband to record your episodes and use a standard iPhone headphone with mic. Once you record your episode you can upload it to your host site.
Find an audio host for your podcast.
Where are you going to store it? If you have a WordPress site for your Church you can get the Blubrry plugin. This plugin will host your podcast for free. Every time you want to upload a podcast you put it on your blog and it goes right to iTunes and Google Play after you set up Blubrry. There are other great hosts out there as well including Podbean and Podomatic who have free and paid plans.
Be yourself.
If you are going to do a podcast that doesn't center around a sermon and you are hosting it by yourself or with a co-host, remember to always be yourself. Don't try to be a "professional" talk show host. People love to hear others who aren't trying to perform or be too polished, especially on podcasts. They want to hear someone who sounds just like them. So, just be yourself.
Leave a call to action.
Now that people are listening to your podcast, make sure you use this as an opportunity for your listeners to do something with what they heard. After you share your sermon or story in your podcast, make sure you invite them to something else. Whether it is to invite them to check out your service or go to your website or simply invite them back for another episode, invite your audience back for something else.
Be consistent.
Nothing frustrates more people looking for good content than discovering it only to find out you only share content once every few weeks. Pick how often you want to podcast and be consistent at it. My suggestion would be for once a week but you could do more if you would like.
These are just a few tips to get you started on a podcast for your Church or your ministry. As you can see, it does not take a degree in communications to put one together. The more you do it, the better you will become and the more natural it will feel. The big win here is that if you do launch a podcast, it can help you expand your reach in your community and help more people ultimately hear about Christ. So, what are you waiting for? Let's go!
Follow Us
Stay connected to us and be the first to know about exclusive deals and upcoming events.