3 Things You Must Know Before Going Orange
As you are about to embark on this new Orange adventure, there are a lot of things you will want to know. And, as most adventures have a variety of points where you could begin, here is where I would suggest you begin—knowing these three things: First, know WHY. Know why you are using Orange […]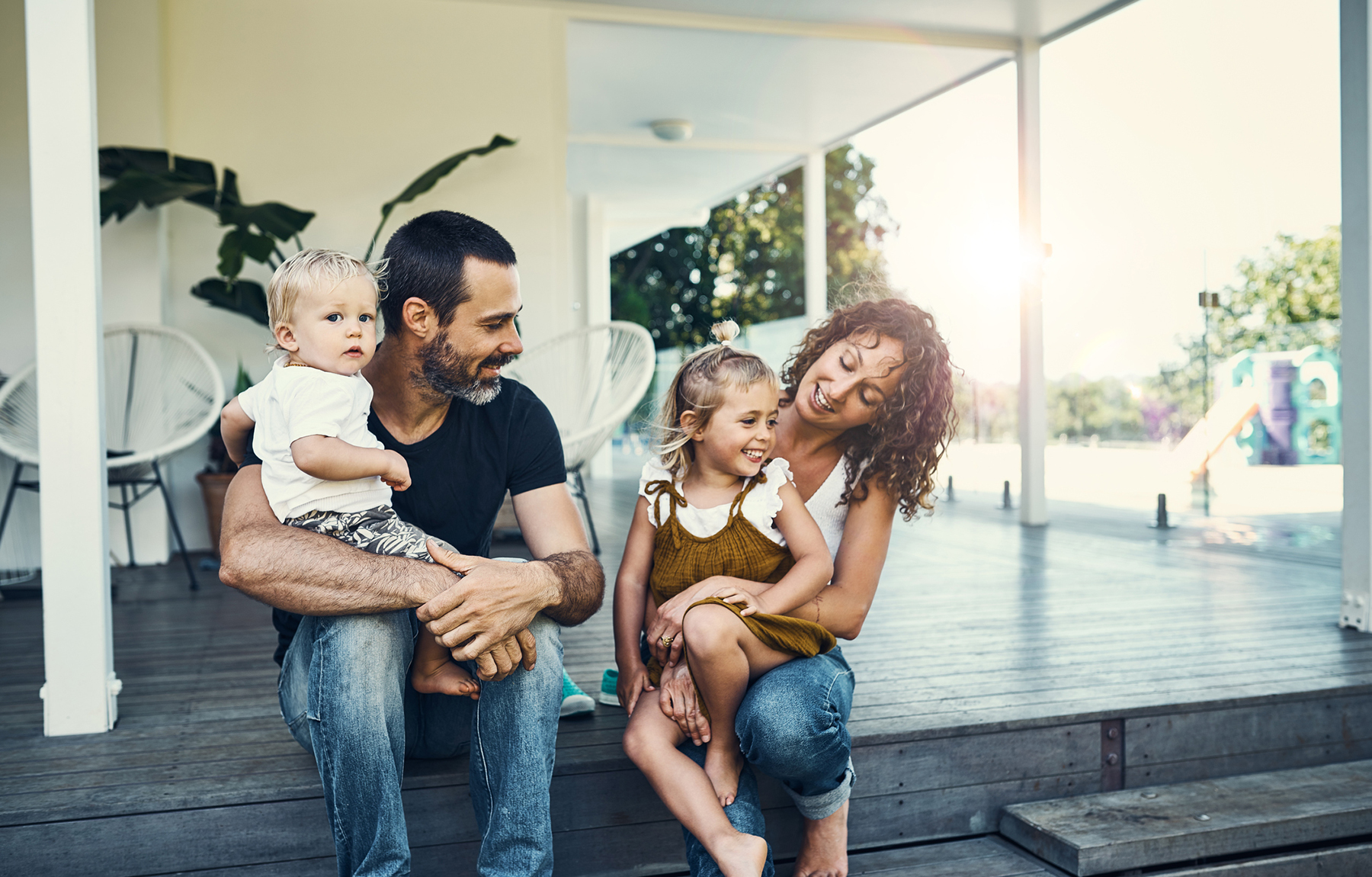 As you are about to embark on this new Orange adventure, there are a lot of things you will want to know. And, as most adventures have a variety of points where you could begin, here is where I would suggest you begin—knowing these three things:
First, know WHY.
Know why you are using Orange and how it's going to elevate your mission. Once you as the leader make the decision to be Orange, those who serve with you will need to catch the vision, too. Orange isn't simply curriculum, it's a strategy that will connect your team to each other, to families in your church and to those in your community. It's an exciting adventure to begin, and keeping everyone on the same trail, heading to the same destination makes the trip more fun for all who endeavor to join.
Make time to share this "why" with your core leaders first and invite them, in turn, to share with those who are on their teams and in their sphere of influence. Clear communication of this vision can prevent misunderstandings that result in reluctance to join the adventure. You don't want anyone to miss the fun because they simply didn't understand where you were going.
[bctt tweet="Orange isn't simply curriculum, it's a way to connect your team to each other, to families in your church, and to those in your community #ThinkOrange" username="orangeleaders"]
Next, know there is MORE.
Because this adventure doesn't happen only at church, know there is so much more to Orange than simply resources for a great service for kids and students. While you will find plenty of resources for your service times, you also will have websites and even smartphone apps that extend your ability to support and encourage your families and volunteers all week. For families, you will want to know about Parent Cue, a website that offers blogs, podcasts, and resources for parents of kids of all ages. The Parent Cue website offers insight into those topics that are on the hearts and minds of parents today. Well-known leaders like Sherry Surratt, Carlos Whitaker and Jon Acuff contribute to these discussions that are certain to encourage your families. The Parent Cue app lets parents get all of that support directly to their smartphone; and it's free!
For your ministry team, you'll want to know about Lead Small. It supports and encourages your volunteer team in the same way that Parent Cue does for parents. The website offers blog posts and products to keep your team reminded of the vision and the "why" behind "what" they do each week. The Lead Small app is a free, phenomenal resource, that empowers your volunteers to be that voice in a child's life to help them as they are navigating their faith journey. You will also want to know about the private Facebook groups only available to partners where thousands of leaders share ideas and community every day.
Finally, know that you are not ALONE on this adventure:
Every leader that has an Orange Specialist, OS for short, who is on call to help not only navigate all the resources that are available, but so much more! Each OS has spent time leading ministry before joining the OS team. Your OS is available to connect with you and hear your unique ministry situation.
From there, they can help you with things like formulating that plan for sharing your vision with your team, giving input on training options, offering ideas on service schedules as well as walk through ideas for engaging with and supporting your families all week long. Your OS can even help you with strategic planning and development to help take your ministry to the next level. Your OS wants your ministry to win and will do what they can to help you see that happen. They will be excited to share in this new adventure and journey with you each step of the way.
LEARN MORE:
https://orangeblogs.org/orangeleaders/2017/03/06/4-important-first-steps-launching-orange/
Follow Us
Stay connected to us and be the first to know about exclusive deals and upcoming events.