4 Steps to Building Your Ministry's Email Newsletter
In 2018, we're faced with more ways than ever before to communicate. Some might argue that there are too many options, but what really matters is that you choose the right ones for the families in your church. One mode of communication that seems to work well universally is an email newsletter. Here are a […]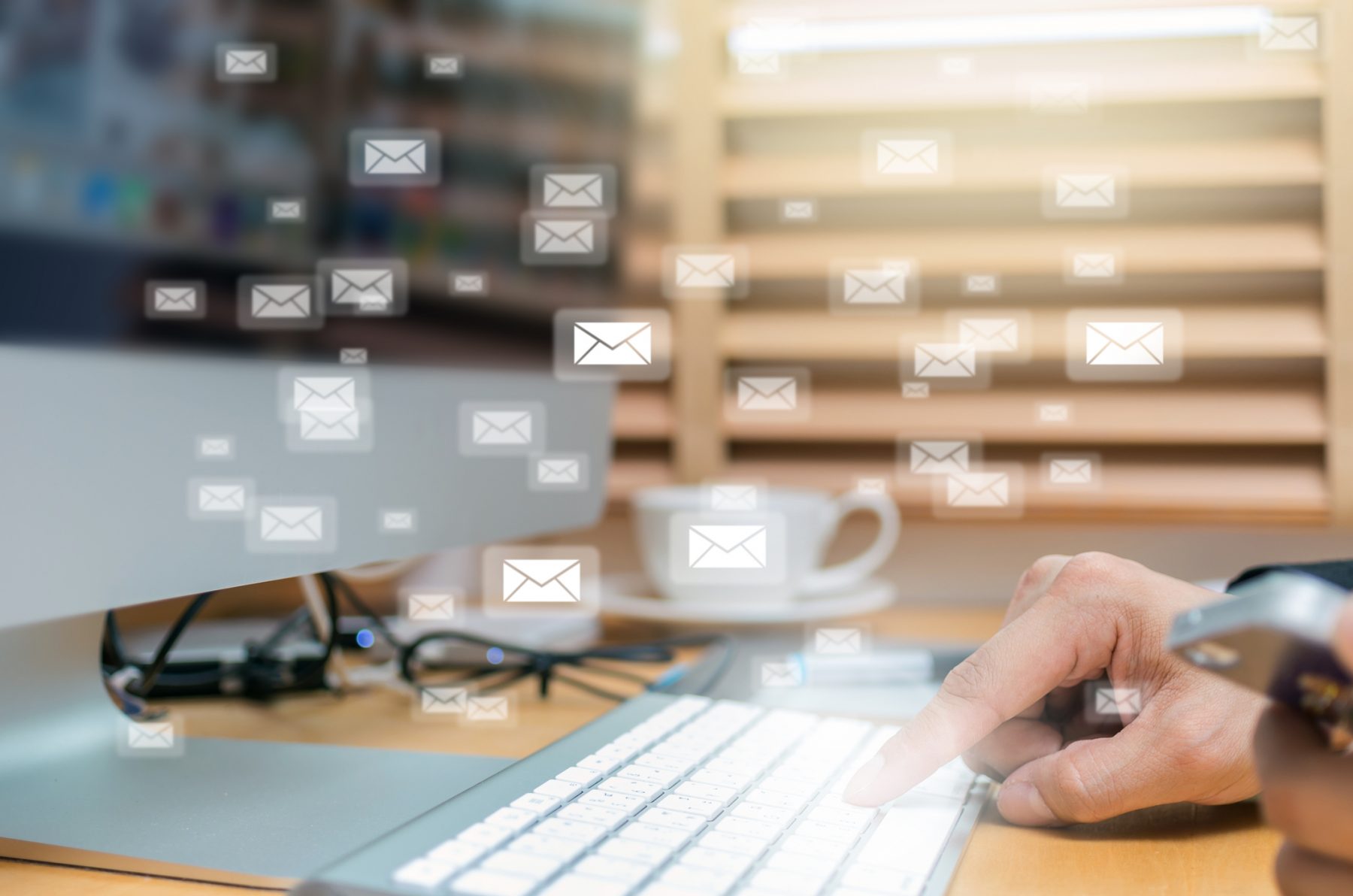 In 2018, we're faced with more ways than ever before to communicate. Some might argue that there are too many options, but what really matters is that you choose the right ones for the families in your church. One mode of communication that seems to work well universally is an email newsletter. Here are a few tips for getting started if you're looking to try it out:
(1) Choose your platform.
Depending on the size of your church and your budget, you might need to create a very simple newsletter or you might be able to go bigger. Either way, determining this is a good place to start. If you have some money to put toward a regular newsletter, consider a platform like MailChimp, which is exceptionally user-friendly and a great product for crafting beautiful, easy-to-send email campaigns. If money is tight, you can just as easily create your newsletter in Microsoft Word or Publisher with one of their ready-made templates, and simply attach it to a mass email. (Just make sure to send it as a PDF so all of your pretty formatting doesn't get messed up when it's opened!)
(2) Create a template.
Once you've decided how you're going to create your newsletter, you'll want to set up a working template for what you want it to look like. Make sure you leave space for important blocks of content like relevant verses and tie-ins to the Bible stories of the month, as well as stories from your ministry areas, photos, and even information about upcoming events. Whatever you want included, make space for it, and then hit save right away. That way, you are creating a template that you can come back to each time you need to send a newsletter so you won't have to reinvent the wheel each time. And keep an archive! Don't simply write over your old content with new content each time. Save your latest newsletter separately so you can go back and look at past ones if needed. That's the value in having a working template!
(3) Invite others to add their input.
Nothing of quality should ever be created alone, and an email newsletter is no exception. Make sure you are bringing others from your team into the conversation about what should be included and how it should be represented in this format. Just as importantly, when the newsletter is finished, let multiple people read over it before it goes out! Quality control is a huge part of the process, especially because other people will see things we didn't. Be smart enough to allow others to critique your work and have their eyes on the finished product before you send it out.
(4) Implement a system for repetition.
Once you've put all of the work into deciding how to create your newsletter, what's going to go in it, and you've had others working through it with you, you need to come up with a system that allows you to repeat this process—and how often that's going to happen. Monthly emails are fairly typical because it allows you to have a few weeks to build up your content before something goes out again. If you want to send something more often, that's fine as well, just make sure that it's absolutely necessary.
Communication is great, but communicating just for the sake of communicating—without any added value—eventually becomes noise people will tune out and delete from their inbox quickly. Make sure the content is quality, that it's relevant and timely, and that you know how to replicate it over and over again with fresh eyes—so that you can continue to communicate to the best of your ability with your families.
READ MORE: 
https://orangeblogs.org/orangeleaders/2017/02/24/should-your-church-have-email-newsletter/
Follow Us
Stay connected to us and be the first to know about exclusive deals and upcoming events.